PUMA Select brings us two new collabs this April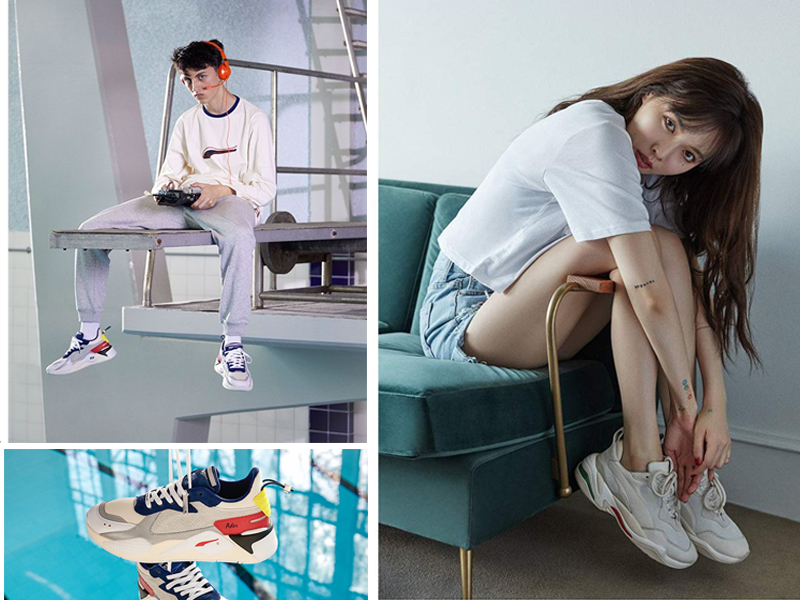 After releasing the Bradley Theodore and Selena Gomez collaborations this past month, PUMA Select is finishing April strong with two much-awaited Korean-bred silhouettes from their SS 2019 collection.
PUMA RS-X ADER ERROR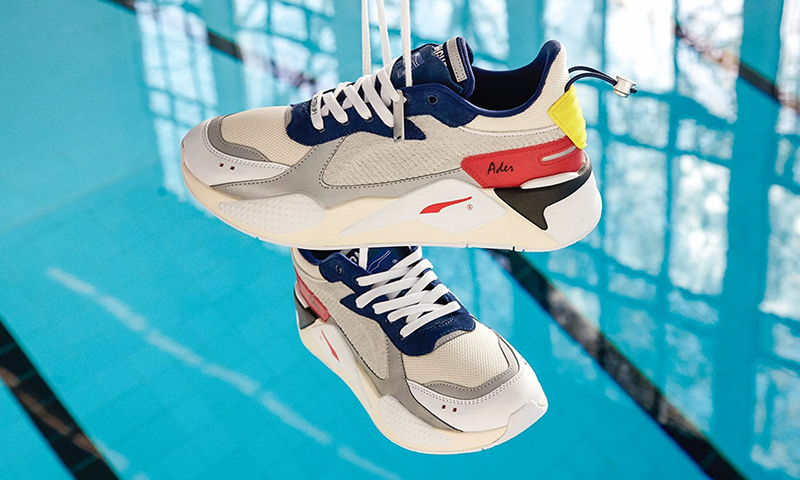 Working with the collective last season, PUMA works with Korea's ADER ERROR for another collection that blurs the lines between art, fashion and sportswear. With the theme 'Faster Than Youth' in mind, the brands draw inspiration from the youth, a wealthy source for trends and the future of fashion. Similar to their previous collection, ADER ERROR pushes the 'FUTRO' concept – combining retro and futurism for the fashionable and young consumer. For this, PUMA and ADER ERROR take one of this season's hits, the RS-X for their collab. With bold colors, handwritten and misplaced logos throughout, the RS-X ADER ERROR also features vintage suede, leather, and mesh for its upper. Contrasting colors help in the color blocking, while the reflective trims and unique eye-stay complete the shoe's design. To round things out, the RS-X is finished off with a unique ripped double-tongue construction with a co-branded graphic label and detachable branded metal lace jewel.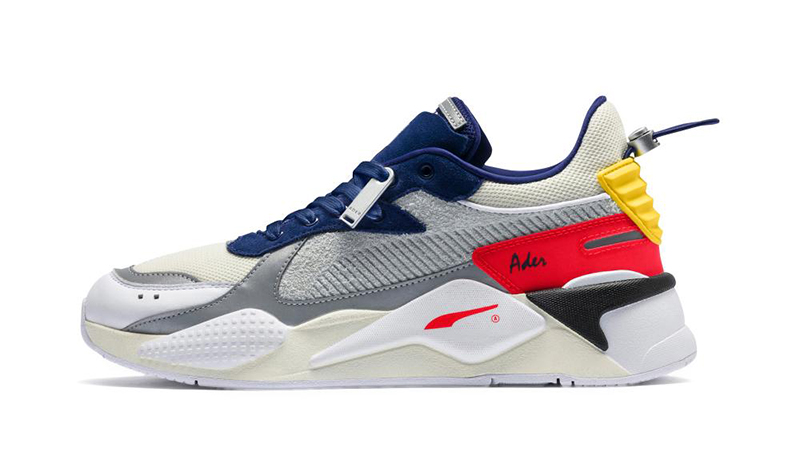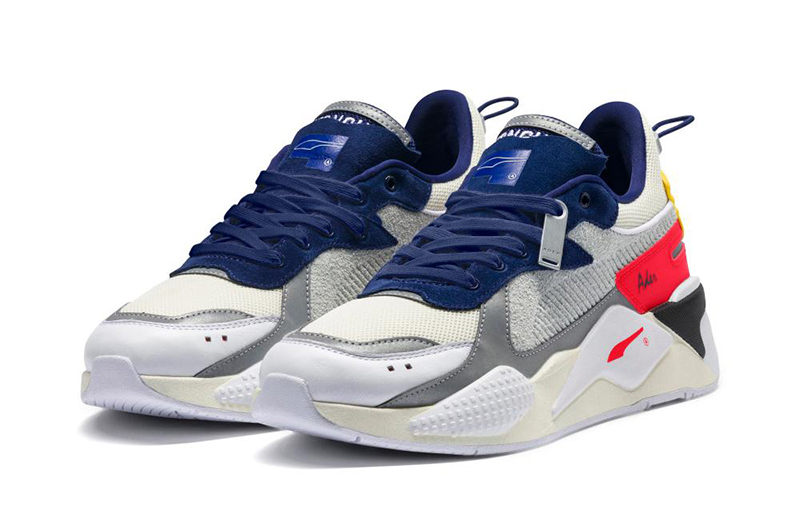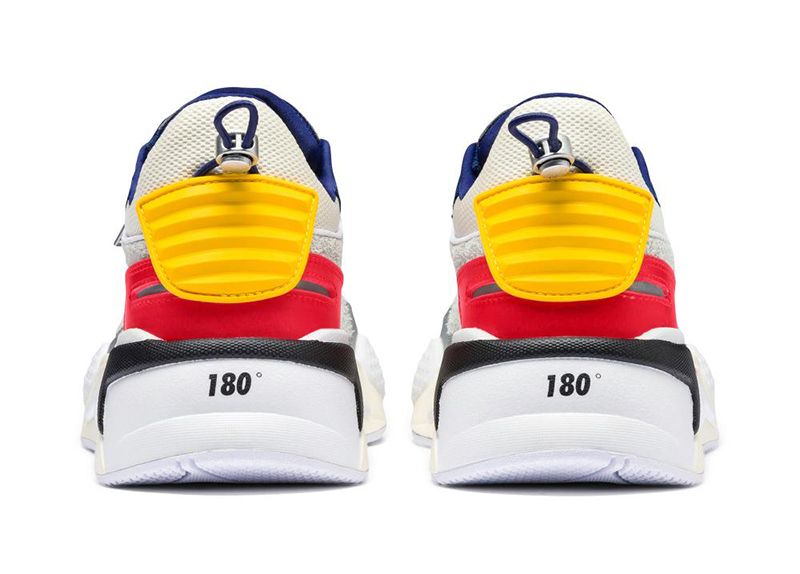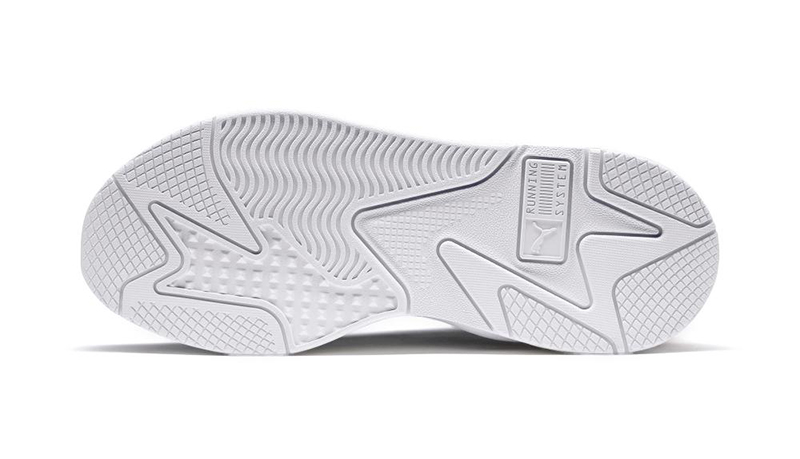 PUMA x HyunA Thunder Spectra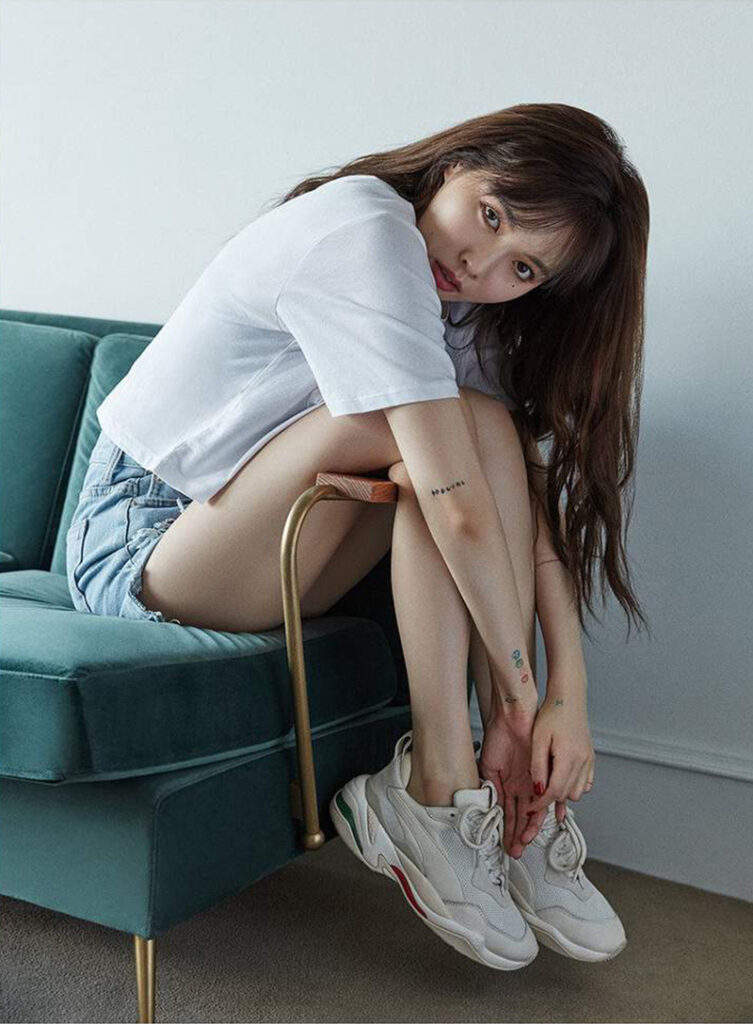 On the other end of this month's release, you would think PUMA created a special pair for Italy. PUMA actually worked with South Korean singer/songwriter/dancer/rapper/model Hyun-Ah (HyunA) for a rendition of the brand's chunky sneaker, the Thunder Spectra. The cream-based silhouette has subtle green and red accents found on the shoe's chunky midsole. While many thought these were Korean exclusives, they're actually getting a wider release.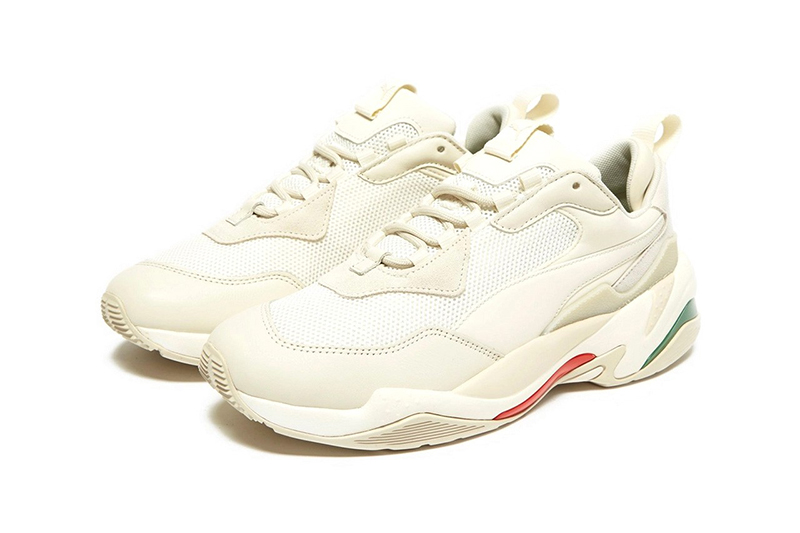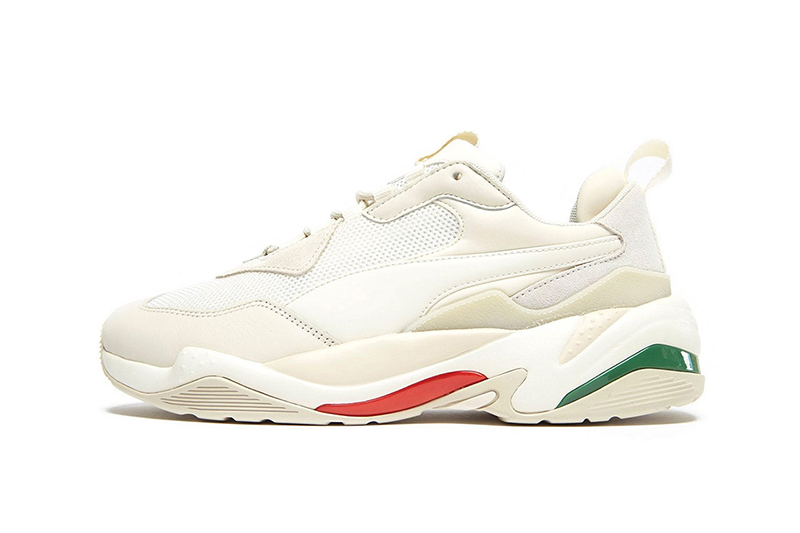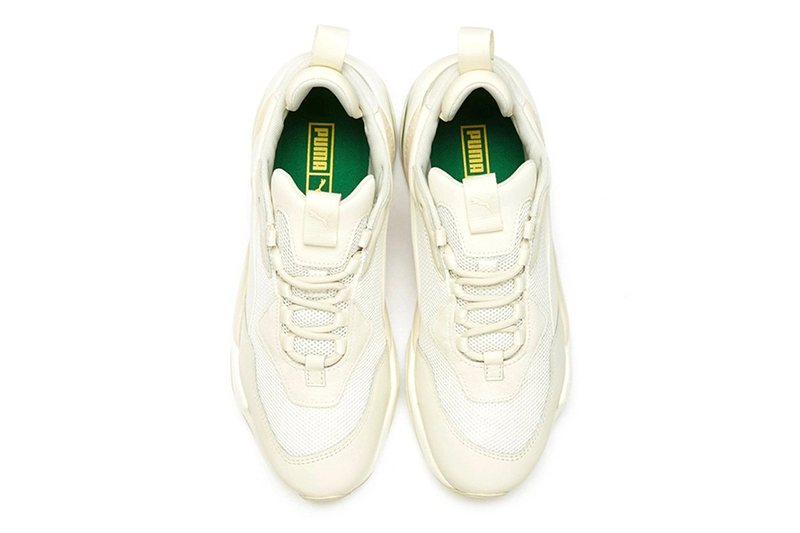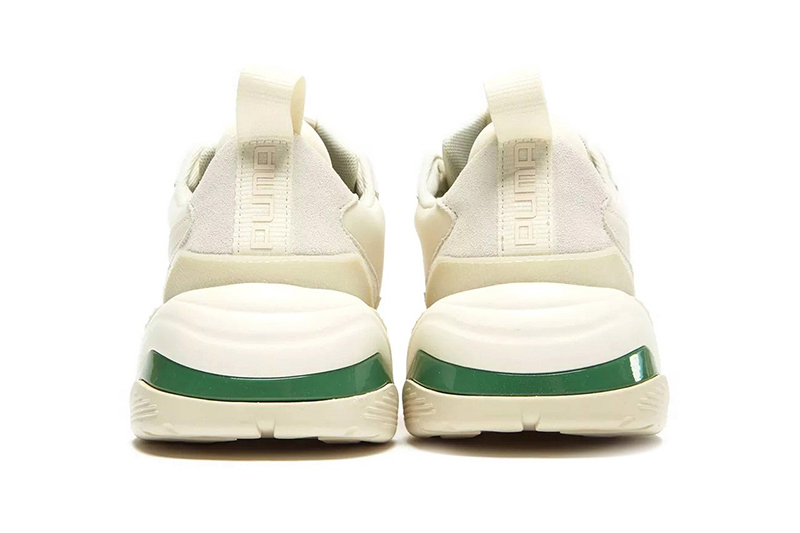 Both the PUMA RS-X ADER ERROR and PUMA x HyunA Thunder Spectra are set to release this coming Saturday, April 27th, at the PUMA Select store at Uptown Mall BGC.