PUMA PH invites women from all over to DO YOU this March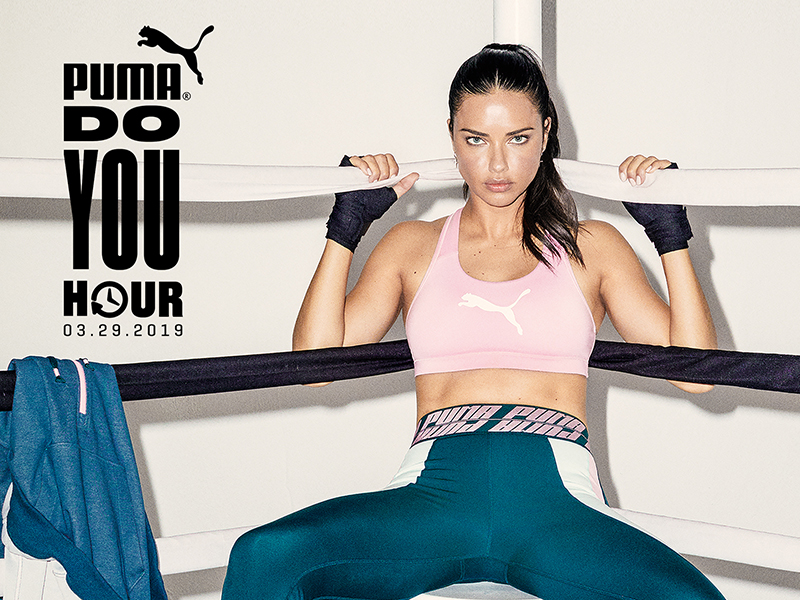 "To DO YOU is to take ownership of yourself and finding the power within that ownership —it's a very powerful statement. It's about accepting who you are, no matter your faults. DO YOU is about finding your truth and sticking to it. I think it's so special because it means something."

– Cara Delevingne, PUMA Ambassador

During the last quarter of 2018, PUMA Philippines launched #DoYou, the brand's campaign that champions women's individuality and the need to defy inequality, expectations and standards. What's great about Do You is that it delivers that positive message that there is no "right" way to be a woman. Through the campaign, PUMA hopes to inspire others to take action, follow their passions and push it forward by sharing their own stories.
Through Angel Jones, Gretchen Fullido and Ella Cruz, PUMA was able to convey their message and celebrate their strength, grace and beauty which is innate in every woman. To put it simply, PUMA's #DoYou campaign is all about living life your way and help bring change into their lives and the lives of others.

Time to make the rules. Time to change the dress code. Time to take it to the next level.
With March being International Women's Month, PUMA Philippines joins in the celebration with their second PUMA Do You Hour. After running synchronized workouts across 10 gyms last year, PUMA steps its game a notch higher this time around with six (6) 1-hour signature PUMA workouts specially designed for women by Fitness Army. In partnership with the first Filipino world-class gym franchise, women get to join their workout of choice at their flagship location in Bonifacio Global City. Workouts include Women's Muay Thai, Booty Camp, the Pound workout, Spinning, Everyday Self-Defense, and Ashtanga Yoga. The best part of the PUMA Do You Hour is that it's absolutely free! Click here to join any of the six classes as the slots are limited.
PUMA DO YOU HOUR 2
DATE: March 29, 2019 (Friday)
TIME: 4:00 PM
VENUE: Fitness Army Gym, The Fort Strip, Bonifacio Global City, Taguig
Click HERE to register.