PUMA Basketball brings back a classic silhouette this weekend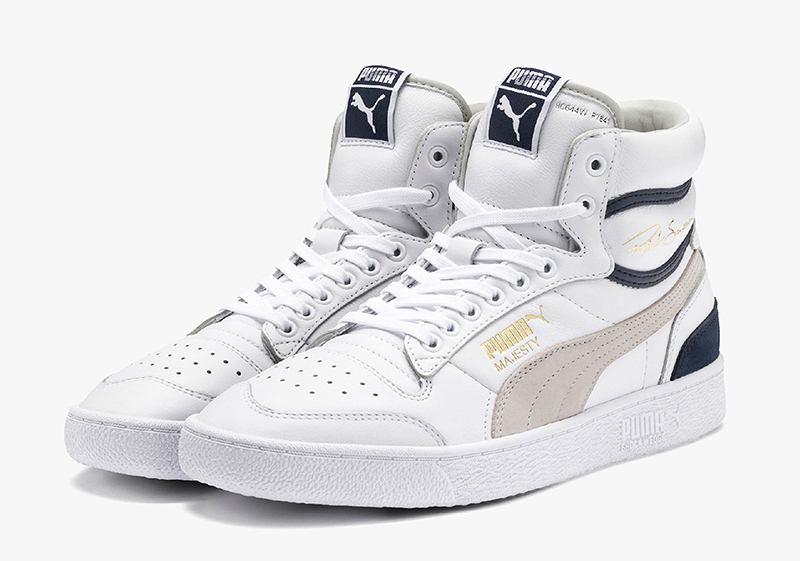 Could this be a sign? Are we finally getting some love from the Leaping Cat? I've had numerous discussions with PUMA PH and they know what needs to happen. It's just that some options aren't available for the region (believe me fellas, it's not just us).
Ever since PUMA signed Jay-Z as their Creative Director their basketball line, things have been looking up. Within days, PUMA announced their signing of the rookie crop- Deandre Ayton, Marvin Bagley, Zhaire Smith and Kevin Knox. The brand then signed formidable veterans such as Danny Green, Boogie Cousins, Rudy Gay and Terry Rozier. What was troubling with the brand was that they only focused on North America and Europe. For a basketball-crazy country such as the Philippines, it felt like a disservice for fans everywhere.
Over the last 12 months, PUMA PH has been hard at work in trying to bring the right product mix to the local audience. Their first step was to strengthen their lifestyle line. The brand finally brought in the Thunder Spectra and RS-X models and the addition of the Ralph Sampson OG is definitely part of the entire mix.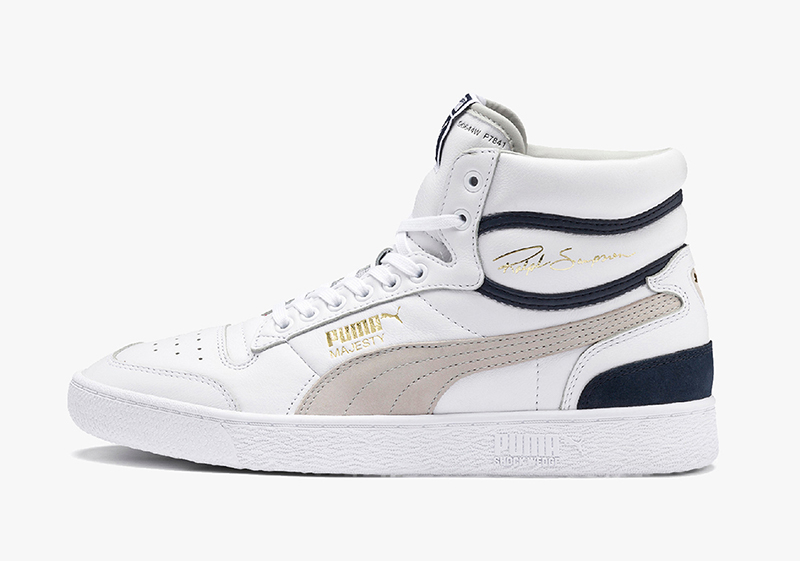 For those too young to remember, Ralph Sampson was one of the amazing basketball talents to come out of the college system. The 7-foot beast partnered with Hakeem Olajuwon to form the Rockets' Twin Towers. On his feet were these PUMAs. While signature sneakers were few and far between back then, the Ralph Sampson OG looks a lot like the other silhouettes from the 80s. The shoe did have some tech via the Shock Wedge embedded on to the midsole for better stability.
PUMA is releasing both the Mid and Low top versions of the classic sneaker today. Coming in a white leather upper, grey and navy hits are seen throughout with his gold signature stamped on the mid panels. While this is a lifestyle shoe, this could only mean one thing: the performance silhouettes aren't too far behind.
The PUMA Ralph Sampson Mid OG and Ralph Sampson Low OG are now available at Titan Fort and Titan22.com. The Mid retails for Php 5,990 while the Low goes for Php 4,870.