#DoYou definitely resonates with these PUMA Women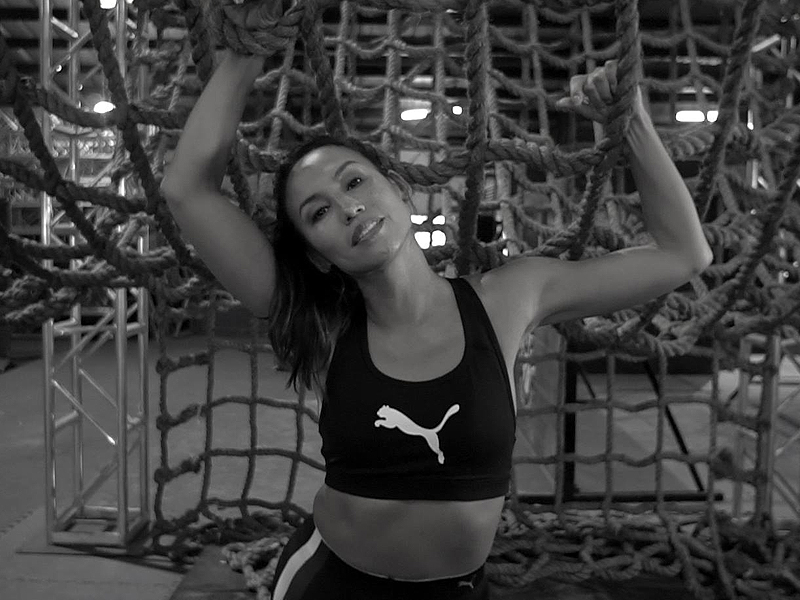 Last Friday, PUMA Philippines launched their latest campaign for PUMA Women. Following the global #DoYou campaign, PUMA tapped three inspiring women to share their own stories. Gretchen Fullido, Ella Cruz and Angel Jones talked about how they achieved success in their respective fields. The common denominator that resonated with all three is how they looked to themselves to achieve it. They've all defied the expectations, surpassed the limits set against them, and they've done it all with their individuality.
Like these strong women, PUMA wants you to take ownership of yourself and find the strength within that ownership. On November 17, PUMA Philippines invites you to do just that during the PUMA #DoYouHour.  PUMA created ten (10) different Do You workouts for women to try all over the metro across 10 different gyms. Registration is free so best to sign up now by registering at bit.ly/DoYouPH_Reg.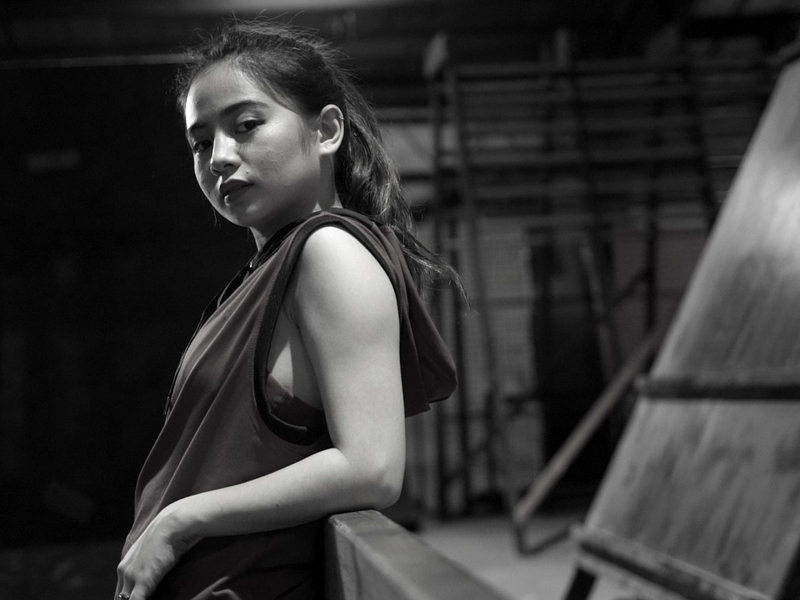 If you haven't seen the PUMA #DoYou videos, watch it here below: