What's NEXT: The Nike ZoomX Vaporfly NEXT%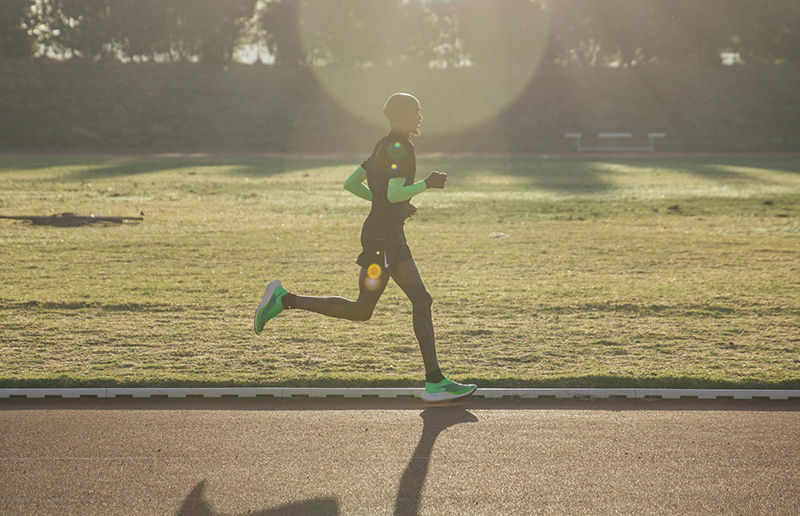 Nike listens to their athletes. To make their products better, athletes provide Nike with feedback that helps them become even better. Recently, world champion runners Shalane Flanagan, Mo Farah, Goeffrey Kirui and Eliude Kipchoge gave their inputs which ended up in the Nike ZoomX Vaporfly NEXT%.
After using the Zoom Vaporfly 4% this past season, Nike was able to improve its upper (less water retention), re-tool its midsole, and redesigned the shoe's traction pattern (an ask from Kipchoge right after running on wet surfaces in Berlin) for the NEXT%.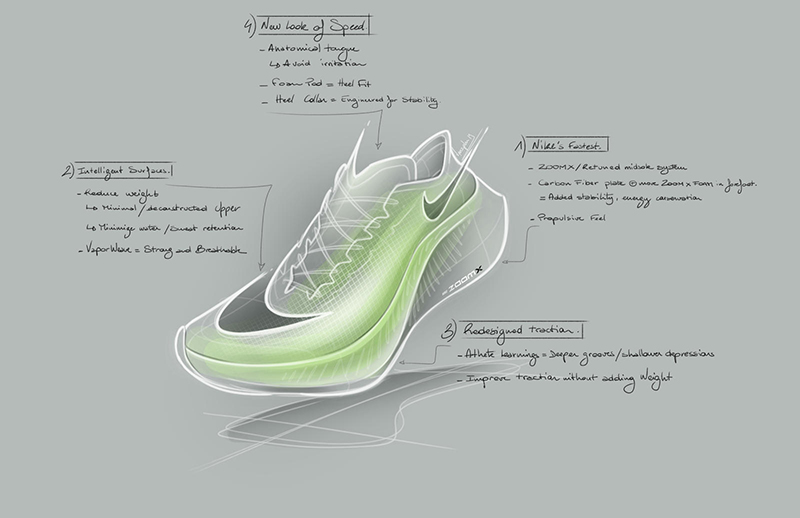 To get a better sense of the updates of the shoe, here's a breakdown of what's new with the ZoomX Vaporfly NEXT%: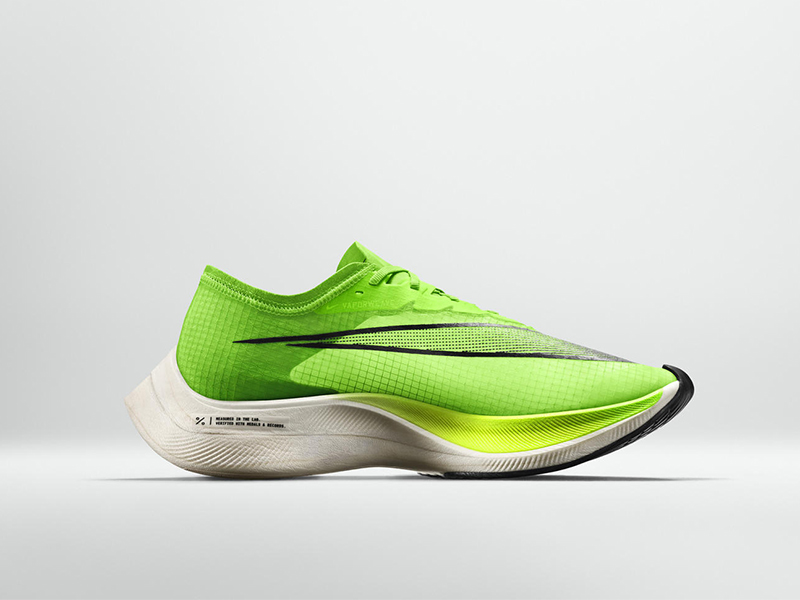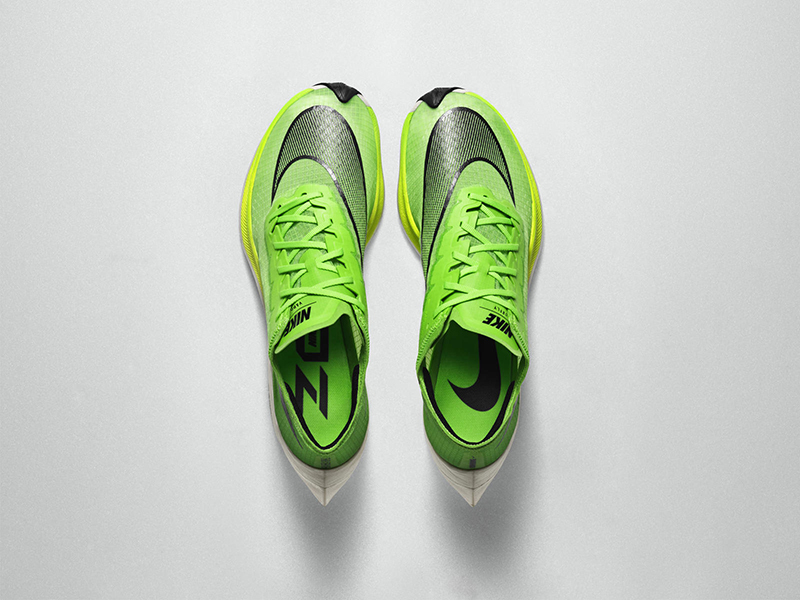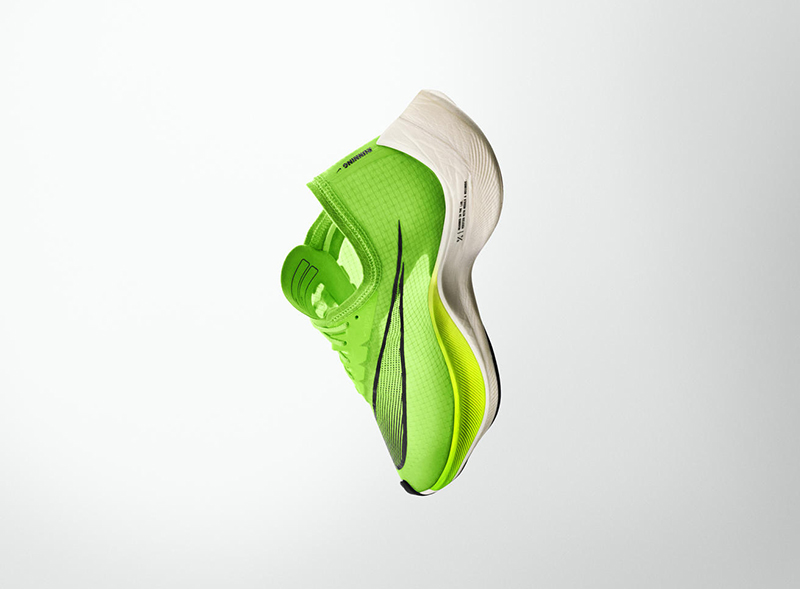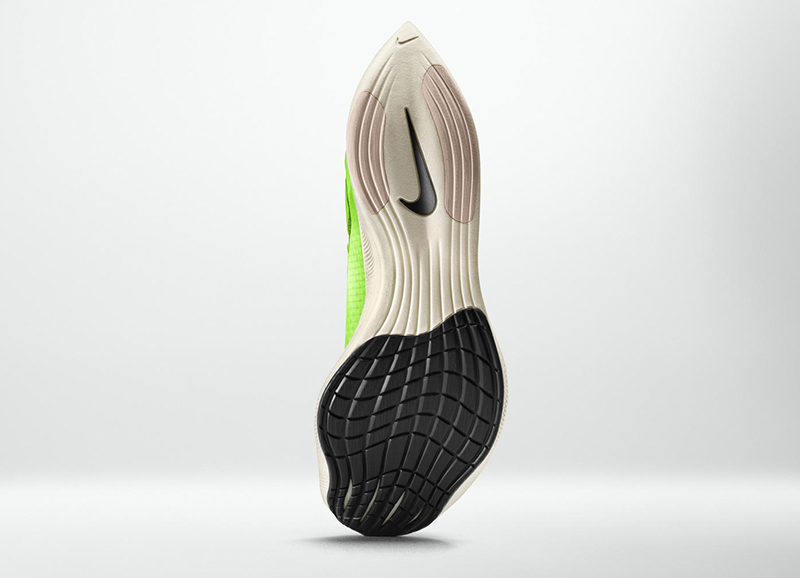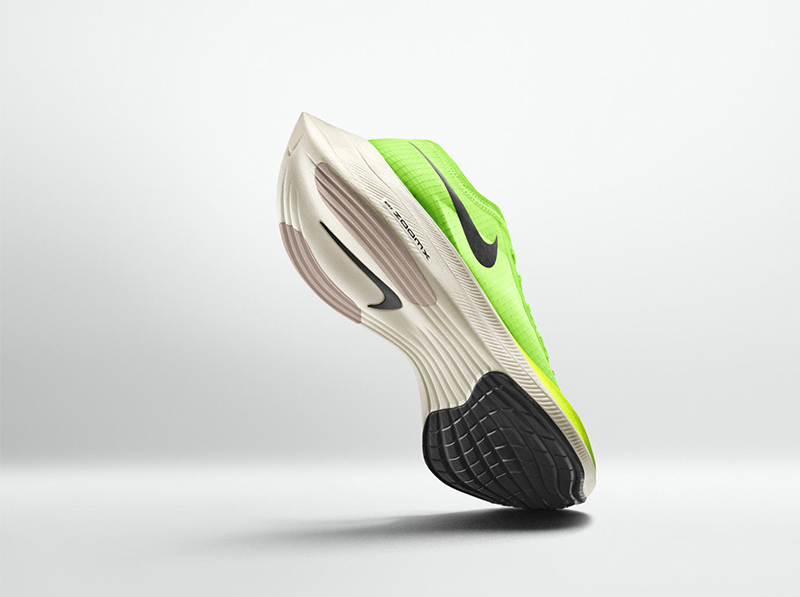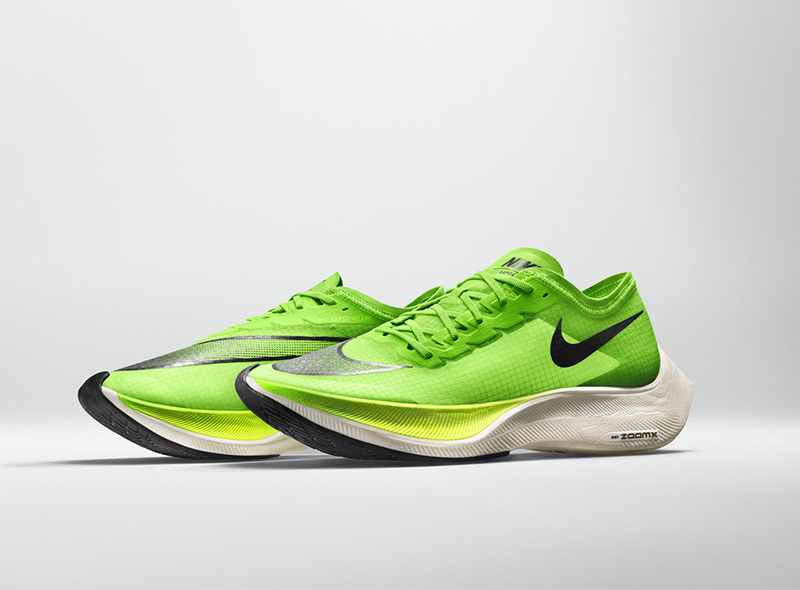 The Nike ZoomX Vaporfly NEXT% still contains a full-length curved carbon fiber plate for propulsion. Even with more ZoomX foam, the shoe still weighs the same.
"This shoe is truly the result of our athletes, sport scientists, engineers and designers closely collaborating throughout the entire process of design, testing and manufacturing," says Brett Holts, Nike VP of Running Footwear. "We are all so excited to see the NEXT% continue to push the limits of human performance on marathon courses around the world."
While we have no visibility if the ZoomX Vaporfly NEXT% is releasing in the PH, it's just great to know that Nike turned another corner in helping their athletes become better than ever.