We're finally getting the PG 2 "Mamba Mentality"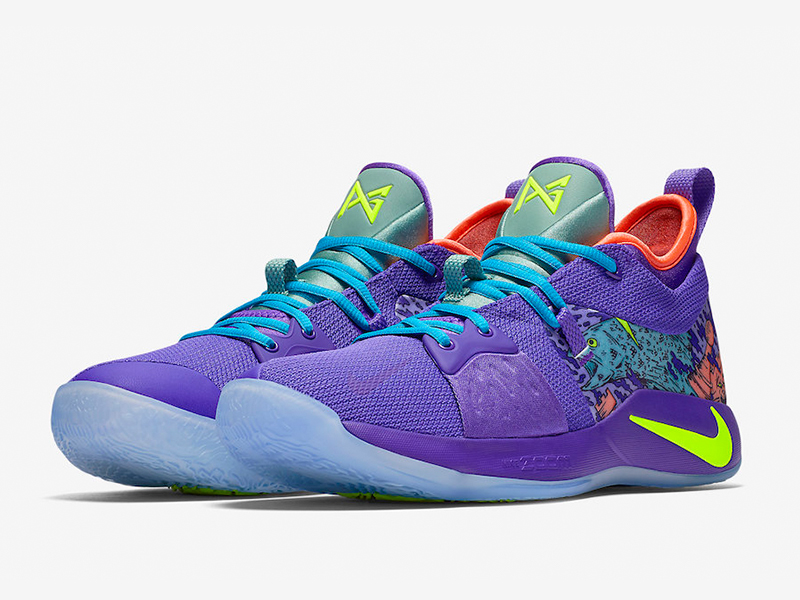 We weren't expecting this to drop in May, but we're not complaining. The PG 2 "Mamba Mentality" was supposed to release alongside the other silhouettes for Mamba Day back in April. Using similar graphic stylings and colors of the Kobe 6 Prelude, the PG 2 has some imagery of the hobbies and pastimes of Paul George such as playing chess and fishing.
The Nike PG 2 "Mamba Mentality" drops tomorrow, May 4th, at all Titan stores. The shoe retails for Php 5,795.