Virgil Abloh, Kim Jones and Nike release Football collections in time for World Cup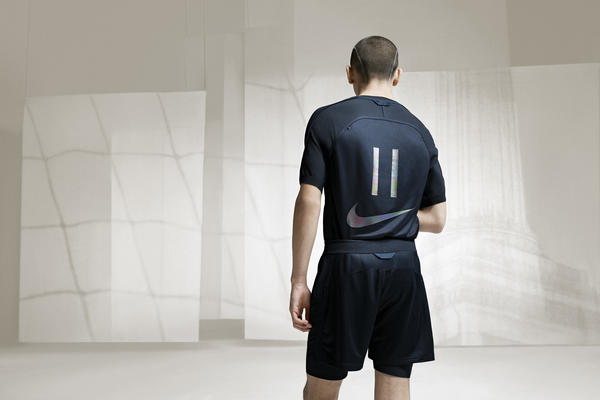 As we've seen the two brands drop pieces as we are days away from the World Cup, Nike shows up with their partnership with Kim Jones, artistic director of Dior Homme, and Virgil Abloh, founder of Off-White. Both designers feature two distinct perspectives of of the beautiful game.
Nike x Kim Jones "Football Reimagined"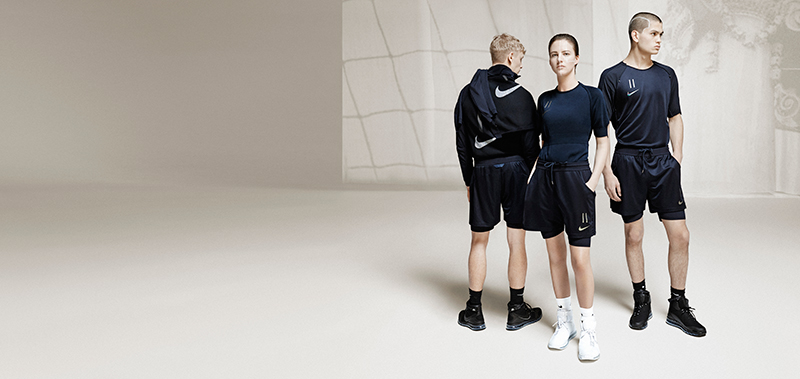 Inspired by the idea of DIY during the London punk era of the late '70s, designer Kim Jones brings together avant garde tailoring with sport tech. His collection, which is entirely handcrafted in Italy, delivers refined details and graphics that are truly suited to a world class lifestyle.
The collection features traditional kit pieces such as shorts, jersey and a pre-match jacket — reworked in new cuts the push the imagination of what it means to wear a uniform. On the footwear front, Jones uses his favorite sneakers — the Footscape, Vandal and Air Max 97 into one solid sneaker.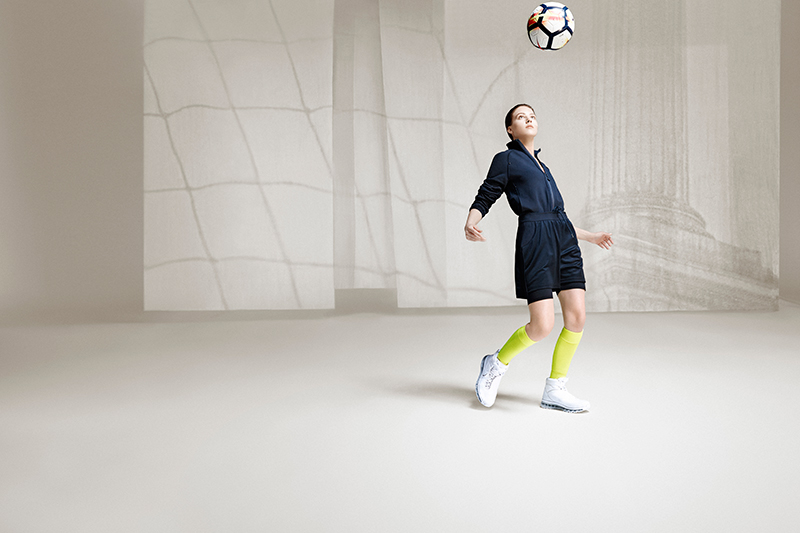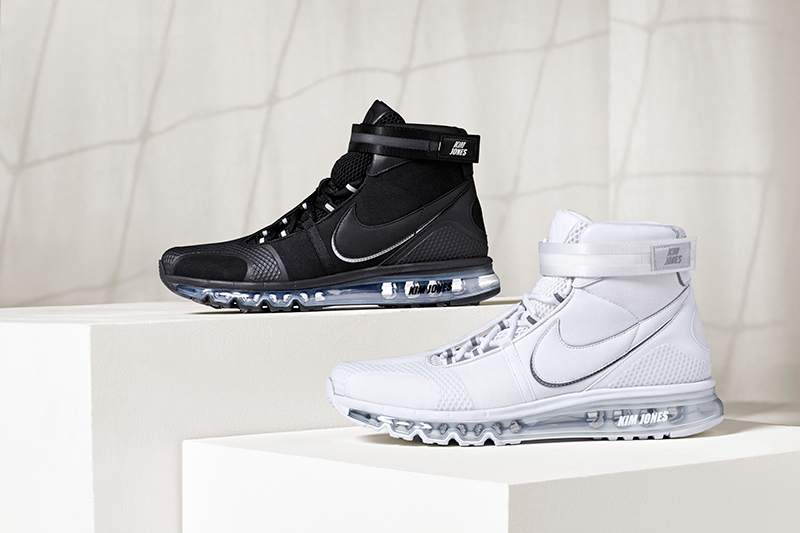 Nike x Off-White "Football, Mon Amour"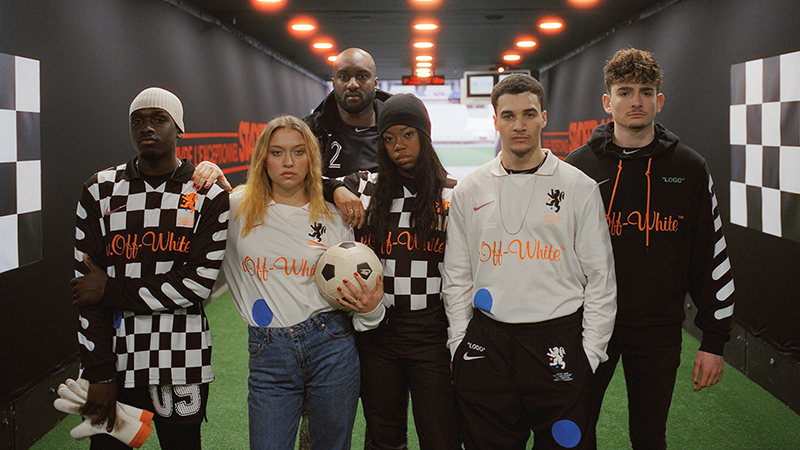 For Abloh, the man took inspiration from the memories of his youth — playing football in high school as well as the hip-hop tracks he listened to on the way to these matches. Abloh's collection mixes lifestyle and sport branding while celebrating the sport's graceful athleticism and signature elegance.
Virgil's collection is big and bold, full of visual cues, especially with the black/white checkerboard jersey. This, ofcourse is a nod to the Czech Republic kit, while the team's logo, a lion juggling dots, pays homage to universal crests. For his shoe, the Flyknit Zoom Fly, Abloh placed teal and white dots on the boot to emphasize the optimal zones for where a player strikes the ball.
The Nike x Kim Jones "Football Reimagined" collection drops this Thursday, June 7, while the Nike x Off-White "Football, Mon Amour" collection drops the week after. The collection won't be available locally, but you can definitely head on over to NikeLab Dover Street Market SG to pick them up.