The Nike ZoomX Vaporfly NEXT% drops this Saturday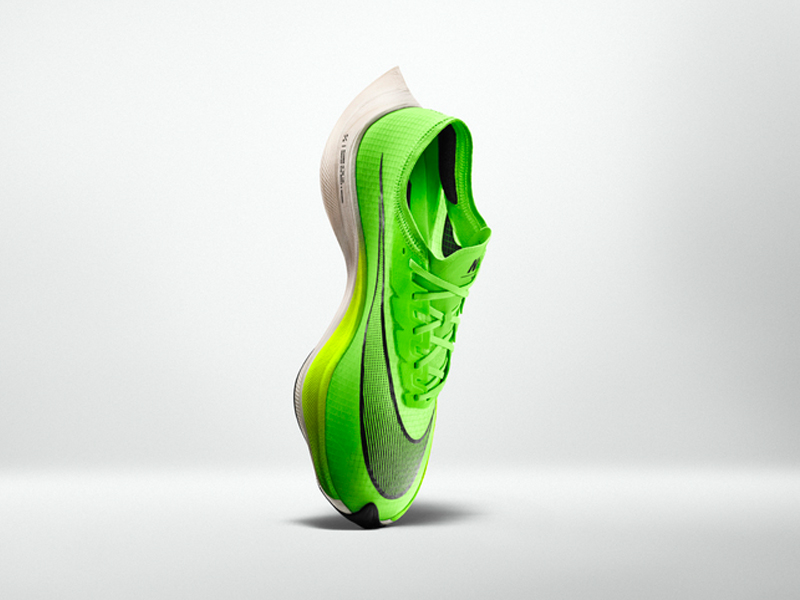 Last May, Nike unveiled their latest running shoe, the Nike ZoomX Vaporfly NEXT%. The shoe is a result of thousands of hours collaborating with Nike's list of world champion runners. The ZoomX Vaporfly NEXT% is an update from the Zoom Vaporfly 4%, with an improved upper, a re-tooled midsole and a redesigned traction pattern. But to go deeper into the design, there are a couple of other things that differentiates this from other silhouettes:
The use of Vaporweave. The material is lighter than Flyknit, more breathable and absorbs less water from sweat or rain.
Offset lacing. The lacing system is offset to alleviate pressure along the sensitive parts of the foot.
Foam Pods. Nike uses a thin foam pod placed inside the heel to keep the Achilles happy as you continue to run in them over time. Nike also added more Nike ZoomX foam in the midsole to help increase energy return.
Improved Traction. With feedback from the runners, the traction pattern helps improve the forefoot grip to help handle wet weather. The addition of contoured treads with deeper grooves on the outsole facilitate smoother movement during turns.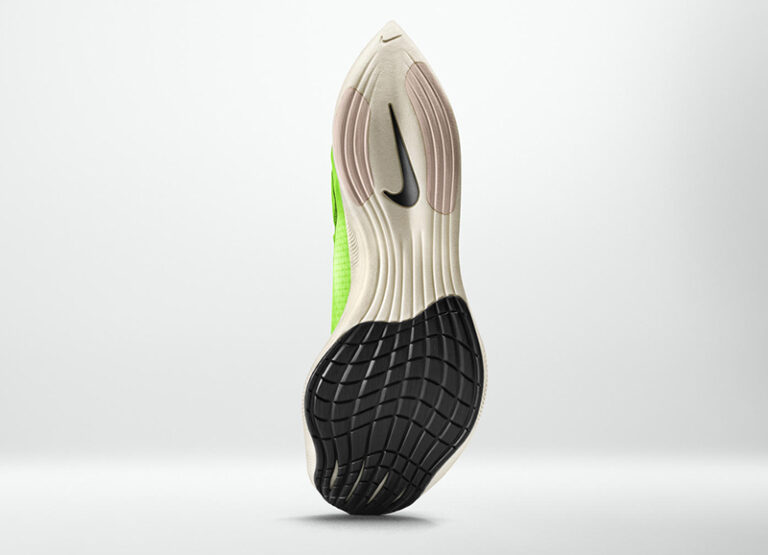 While there have been changes to the shoe's upper, Nike keeps the full-length curved carbon fiber plate to provide that sensation of propulsion. While the NEXT% features more foam, Nike was able to keep the shoe at the same weight.
"This shoe is truly the result of our athletes, sport scientists, engineers and designers closely collaborating throughout the entire process of design, testing and manufacturing," says Brett Holts, Nike VP of Running Footwear. "We are all so excited to see the NEXT% continue to push the limits of human performance on marathon courses around the world."
The NIke ZoomX Vaporfly NEXT% drops this Saturday, July 6, exclusively at Nike Park Fort and will retail for Php 12,145.