The Next is Now: The Nike N110 D/MS/X is now available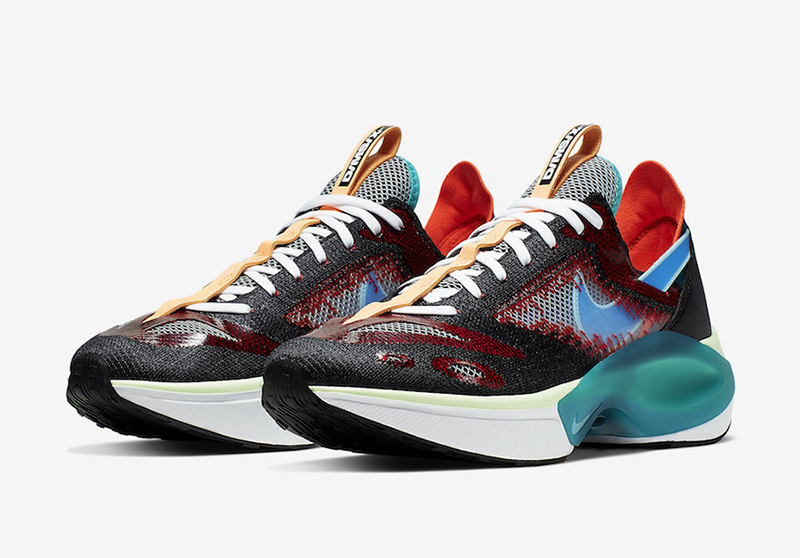 Earlier today, we featured the latest shoe from the new concepts Nike unveiled, the Nike DSVM. Aside from the DSVM, Nike adds the N110 to the D/MS/X line.
The D/MS/X collection is all about pushing the boundaries, challenging the norm and exploring the limits of what's acceptable. The silhouette features the new N110 Flyknit yarn which reveals the construction of the shoe and exploits the shoe's details. The exposed areas help provide ventilation while the dropped collar and raised arch are all designs that convey the shoe's subversion influence. While the N110 D/SM/X may be too much for most, the shoe oozes innovation and that alone makes the shoe worthwhile.
The Nike N110 D/MS/X is now available at Sole Academy (all branches and soleacademy.net) and retails for Php 8,095. Peep the official images below for a better appreciation of the N110.