Sole Academy just released the Nike Wmns Air Force 1 'Floral'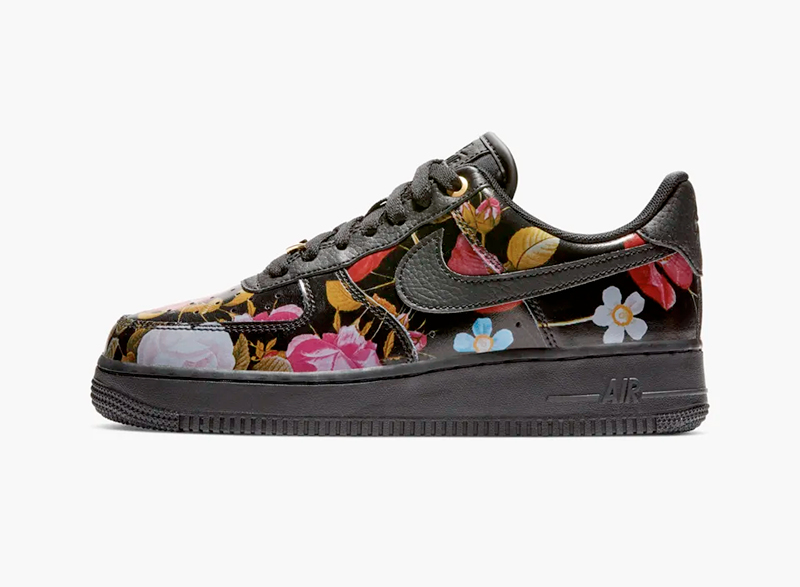 Has it been 2 weeks already? The 2019 NBA All-Star Weekend was done like a blur and it's a welcome surprise to see these drop this past weekend. While Titan, Nike Park, and the Athlete's Foot released the Floral Foams during All-Star Weekend, we're getting the Wmns Air Force 1 variant this week. Part of the brand's Floral Pack this season, the floral pattern is printed on the shoe's leather upper. While we aren't getting the Foams, Vandal and the Air Swoopes II, we definitely believe the Wmns Air Force 1 is the sure winner of the bunch.
The Nike Wmns Air Force 1 'Floral' is now available at Sole Academy (BGC/UPTC/ATC).