Out Now: Nike Kobe 1 Protro "All-Star"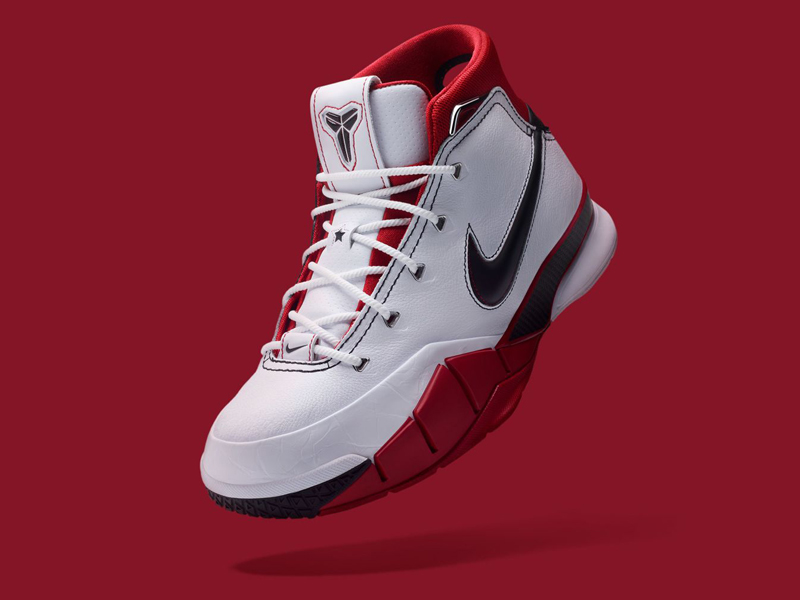 With so many innovations with footwear, sometimes you wish you can get your favorite pair with today's tech. That's what Kobe Bryant and Nike Basketball did for Kobe's retro line. Instead of just releasing the exact replica of his signature shoe, Kobe saw to it that his pairs are still game-worthy. The Performance Retro or Protro line was launched earlier this year and we're now getting new colorways of Kobe's greatest hits.
Today, we're getting the Kobe 1 Protro "All-Star". Bryant first wore the shoe during the 2006 All-Star Game where he was voted in for the 8th time in his career. The shoe features all-star branding with All-Star 2006 debossed on the inner tongue. The shoe also has special insoles with Houston, Denver, LA and Atlanta printed— a nod to the first 4 All-Star games Bryant wore Nikes.
The Nike Kobe 1 Protro 'All-Star' is now available at all Titan stores for Php 8,995.