Now Available: Nike Joyride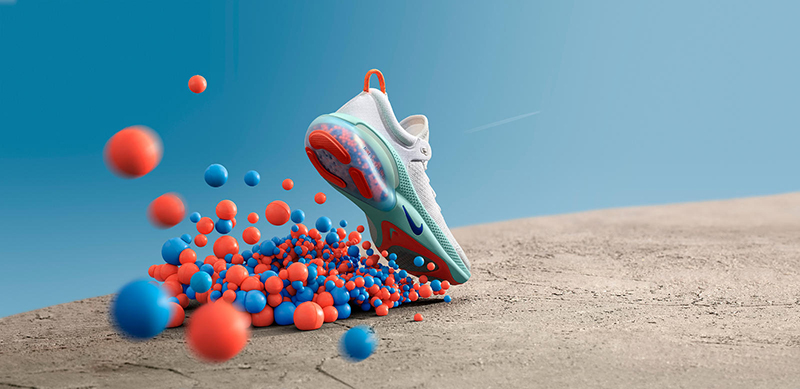 While the global launch has come and gone for the Nike Joyride, we're still waiting for the sneaker to drop in stores. As communicated to us previously by Nike PH, the shoe is actually set to drop this September.
But if you've been surfing the innernets for footwear, you might've seen the Nike Joyride on the Nike online store. Nike PH online store is currently on soft launch and you can actually try the service and pick up the Joyride there. Twelve (yes, 12) colorways/silhouettes are currently available and you can head on over to Nike.com and pick the shoe up. The Nike Joyride Run Flyknit and Joyride CC3 Setter retail for Php 8,545 while the Joyride Optik goes for Php 8,995. Here's a rundown of what's available in store:
Nike Joyride Run Flyknit – Men's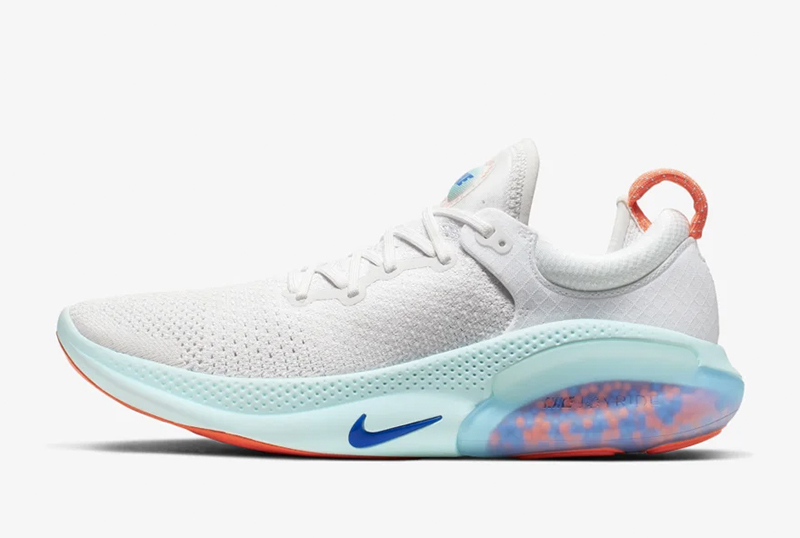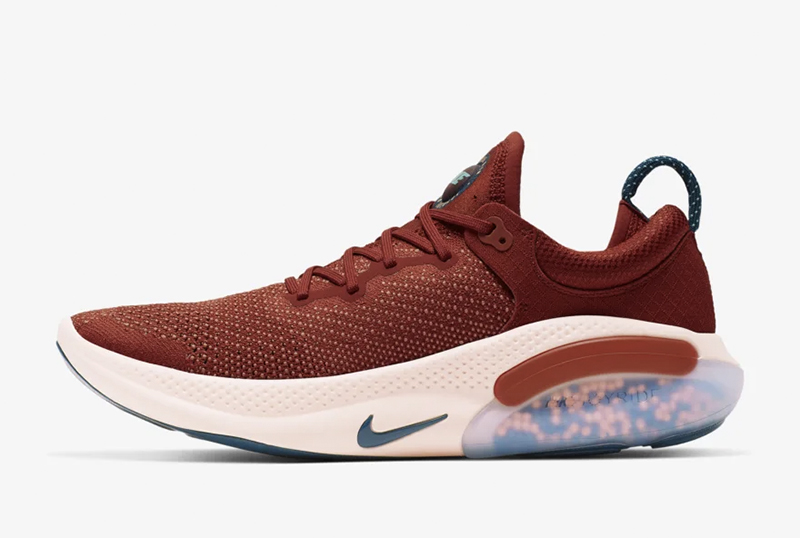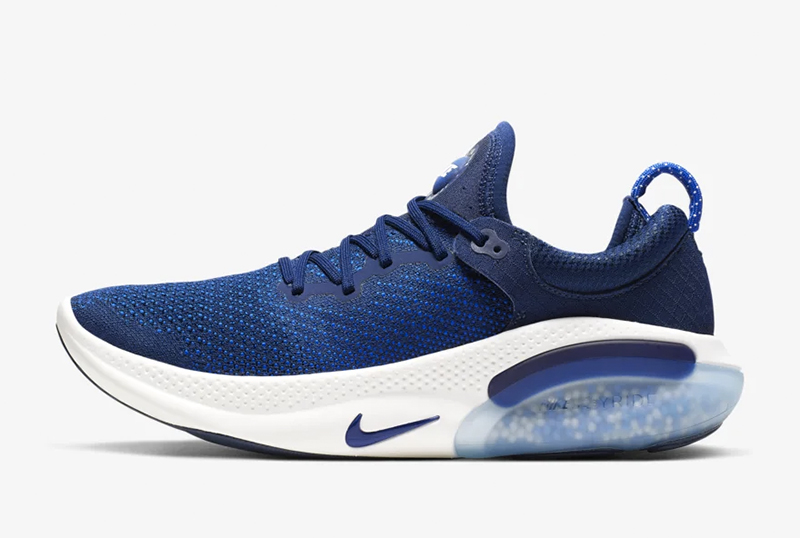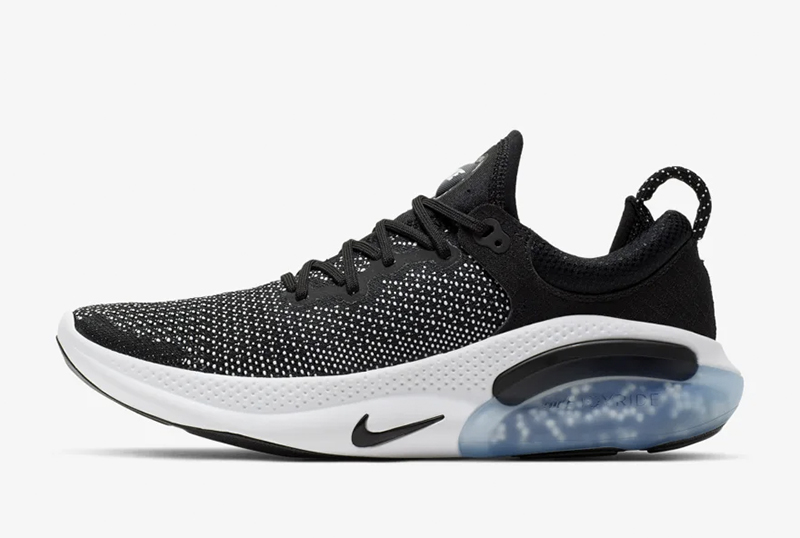 Nike Joyride Run Flyknit – Women's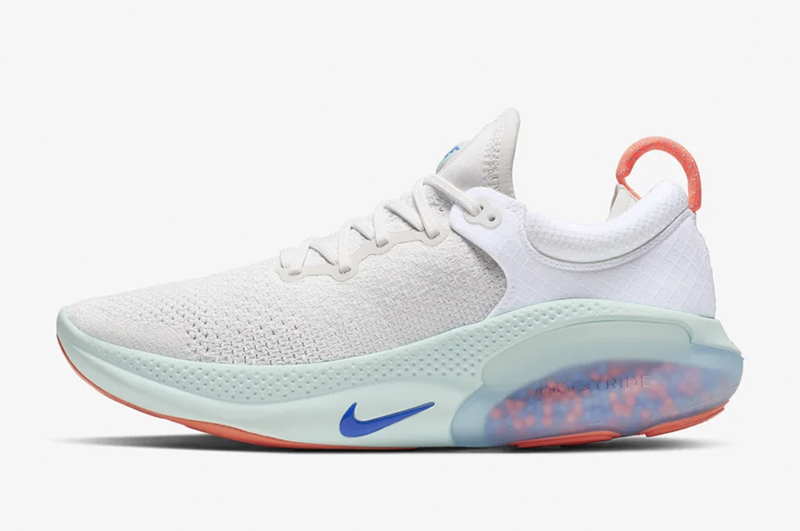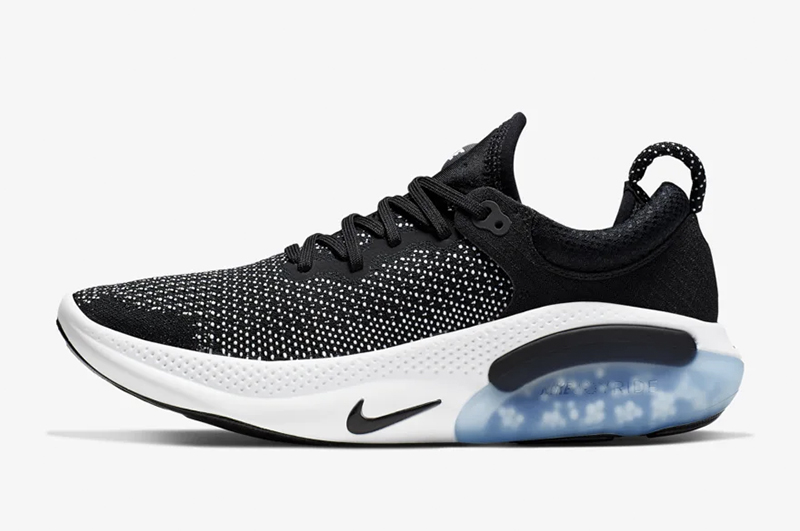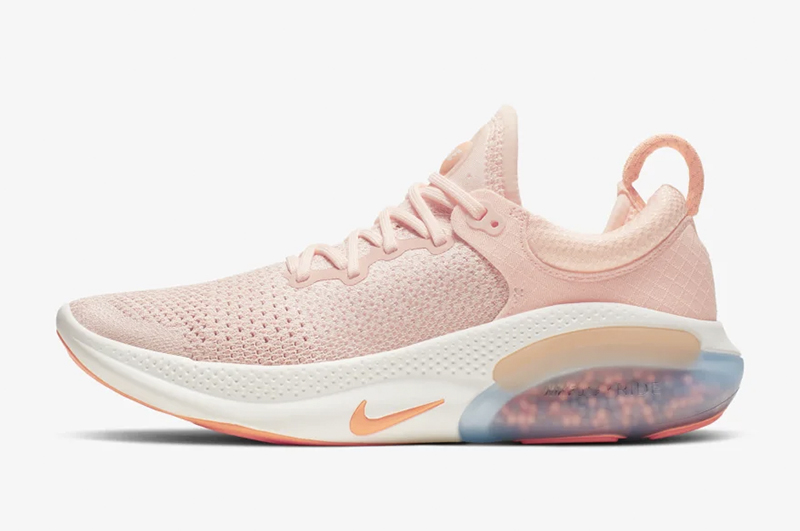 Nike Joyride Optik – Women's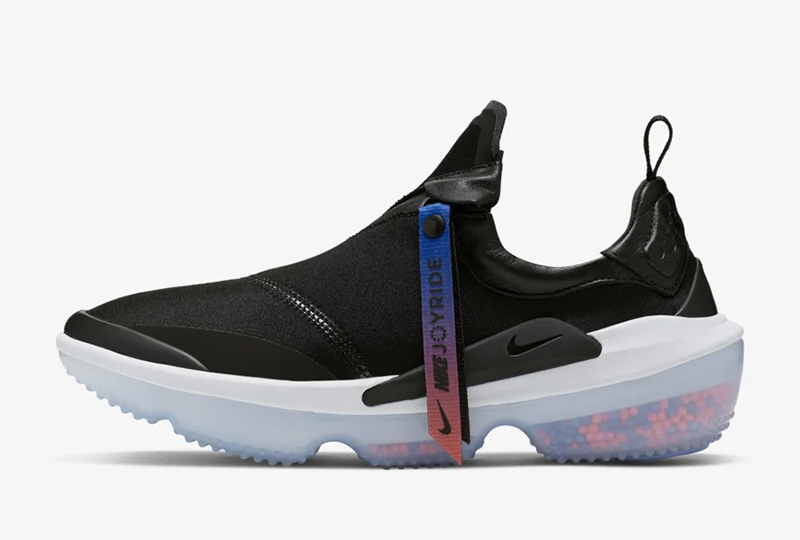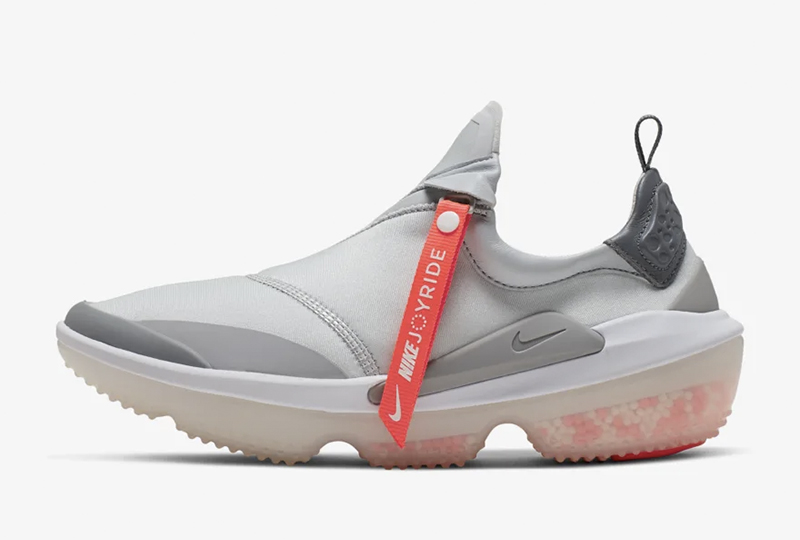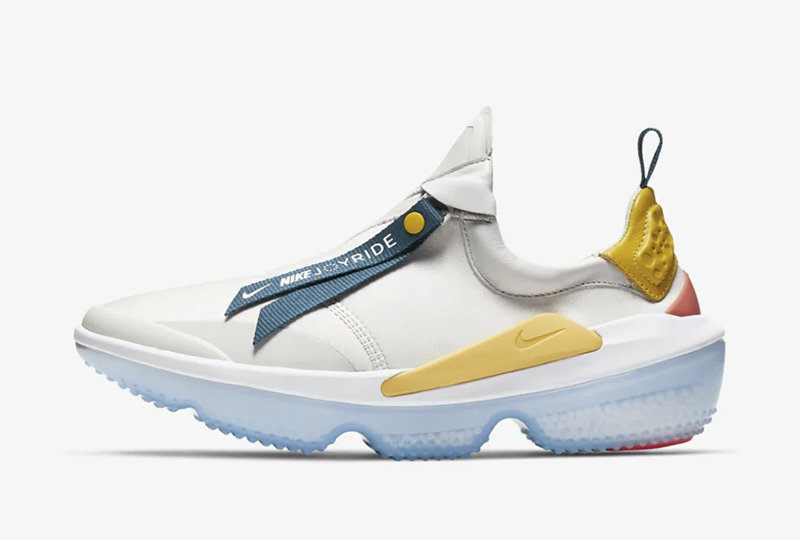 Nike Joyride CC3 Setter – Men's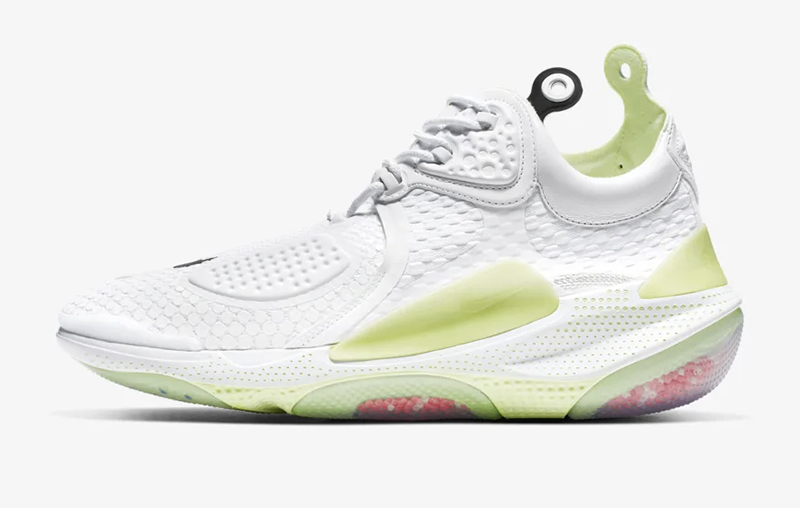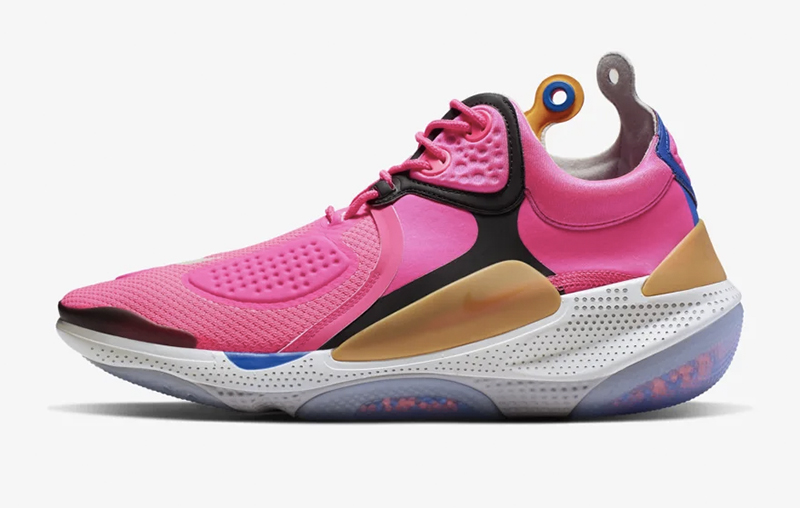 The Nike Joyride is expected to hit Nike stores and retailers this September. If you can't to pick them up, you can purchase the collection here.