Nike Shoe Therapy: It's Gotta Be the Shoes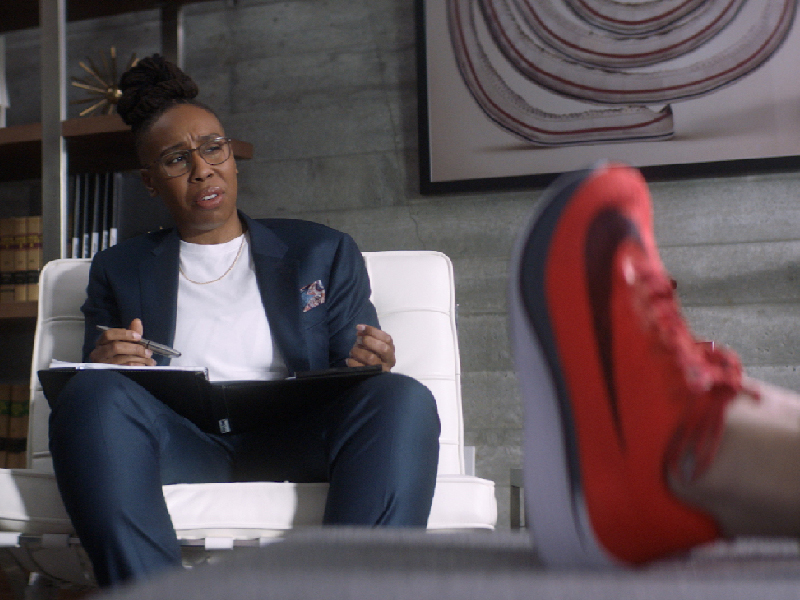 Let's take a quick break from the sneaker releases and enjoy this pretty cool ad from Nike Running. Meet Dr. Dana Sole and Shoe Therapy, a campaign Nike's running for the Zoom Vaporfly 4%. Several of the best runners are included in the campaign such as Shalane Flanagan, Eliud Kipchoge, Galen Rupp and Jordan Hasay. As these runners "fix" their sneaker problems, a bunch of other Nike notables such as Draymond Green, PRod, Sean Wotherspoon, Richard Sherman, and Deajah Stevens are in line waiting for their turn with the shoe therapist.
Peep the videos here if you haven't seen 'em. Enjoy!