Nike releases the Wmns M2K Tekno LX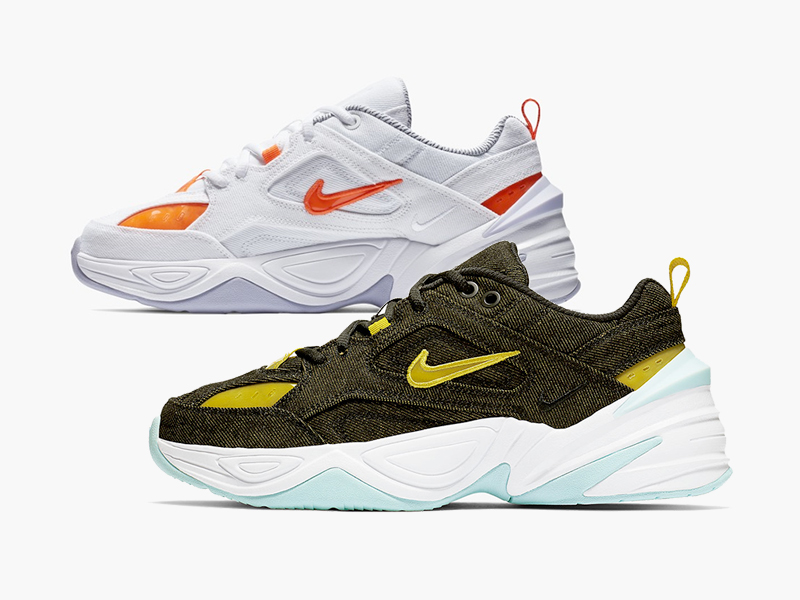 It's been pretty quiet these past few days, but it's going to get crazy starting today. Aside from the pairs we've featured on The Drop earlier this week (check TheDrop on the @solemovement IGTV channel), Nike's dropping a couple of women's exclusives, which is timely as it is International Women's Month. First up, we have the Wmns M2K Tekno LX.
We've seen several releases of the chunky sneakers from Nike before, but this time the Swoosh spruced them up with denim twill uppers. The update on the upper gives the shoe another dimension (not that it really needs it, but you know what I mean). Two pairs are set to release today, both showcasing the denim uppers to contrast the multiple patterns and textiles used. These definitely stand out from the current chunky sneakers in the market, and it's a notch above the plain M2Ks that've been out.
If you're looking for a new chunky sneaker this weekend, make your way to Commonwealth and score these M2Ks before they're all gone. The Nike Wmns M2K Tekno LX retails for Php 6,295.