Nike releases another KD sig in line with their City Edition jerseys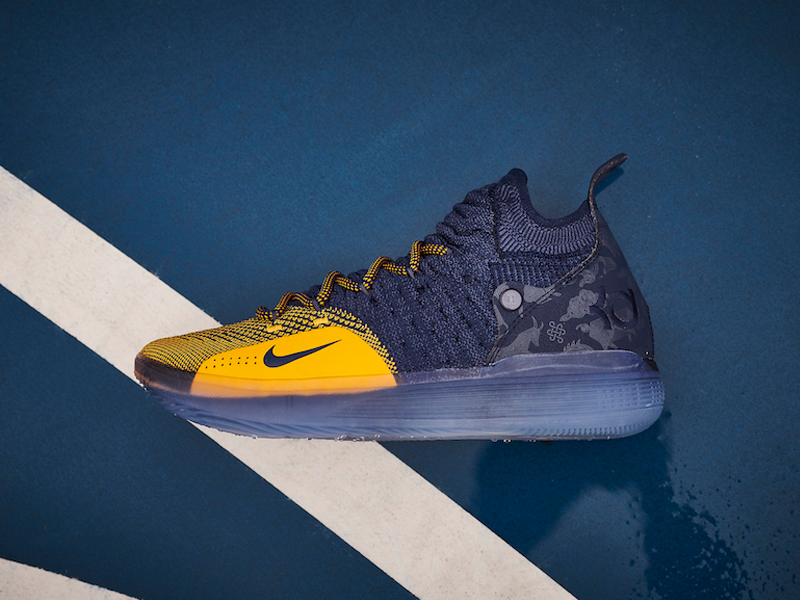 Just the other day, Nike and the NBA unveiled some of this season's City Edition jerseys. Whether it was to pay homage to personalities or memorable moments, each city definitely stood out with their amazing designs. For the Rockets and the Warriors, Nike decided to create special Chinese-themed jerseys as they do have a sizable population supporting these franchises. With the new jersey, Nike Basketball and Kevin Durant released a special KD 11 with nods to the Chinese Zodiac. Done in the Warriors' team colors, there is added detail found on the sneaker's heel cup. The various animals of the zodiac are represented alongside the Swoosh and KD logo. The KD 11 is also dressed with multicolor laces done in the Dubs' team kit.
If you were around the city this weekend, you should've seen these stocked at your favorite retailers. The Nike Zoom KD 11 'Chinese Zodiac' retails for Php 7,645 and is now available at Titan, Nike Forum, and Nike Park.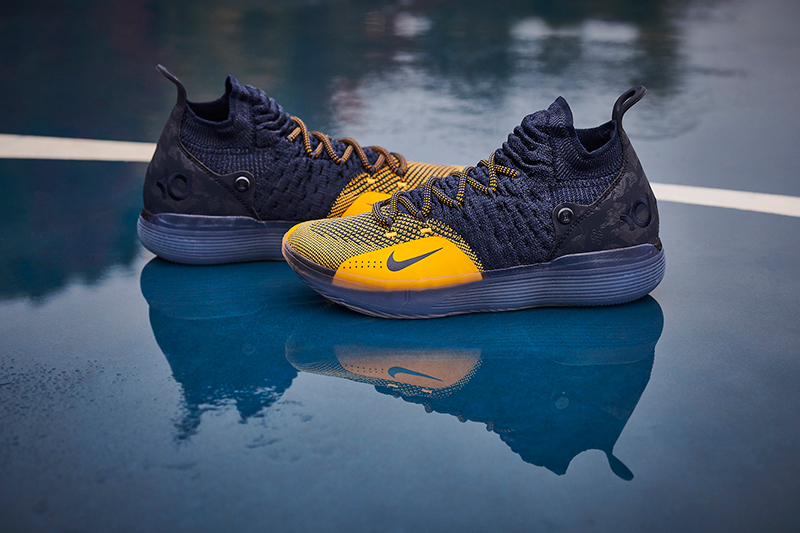 images via The Finish Line