Nike invites you to Go More, Get More this Summer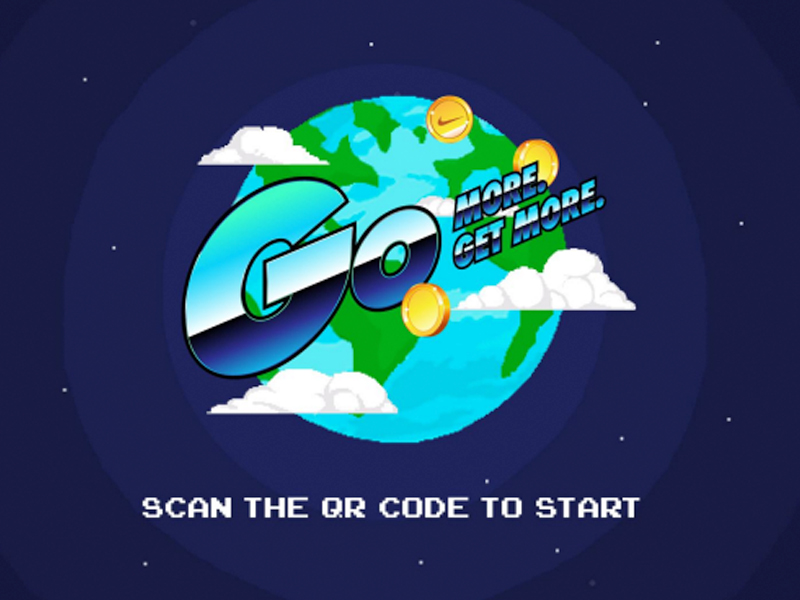 While we enter the summer months, Nike recently launched their "Go More, Get More" campaign featuring the new Epic React Flyknit 2. The new trialing experience encourages to accumulate as many points as possible that eventually win you both digital and physical rewards from Nike.
The Trialing installation is located at Bonifacio High Street (right across Italianni's) and is open from this weekend all the way to April 19 but will be open to consumers for trialing 4x a week. If you haven't tried the retooled Epic React Flyknit 2, drop by the space to try it out. To know more about the Go More, Get More experience, check out the mechanics of the booth: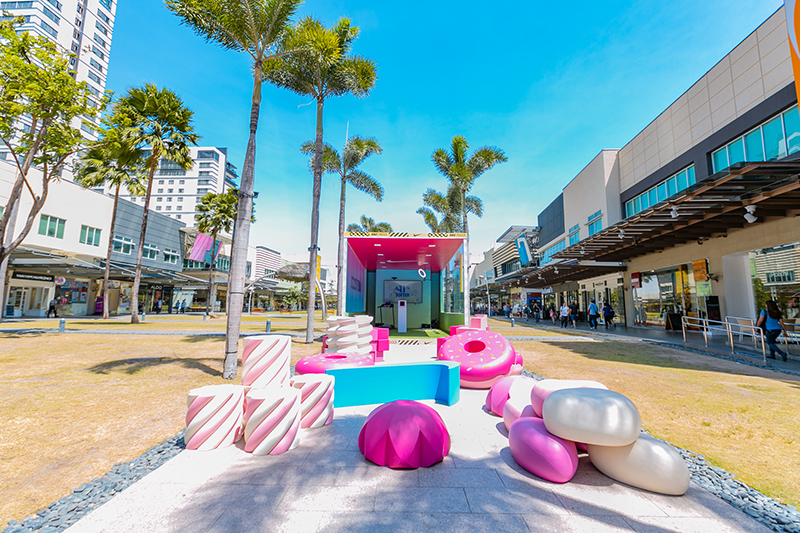 How It Works
Trialing is done in pairs
Players pick their roles

The Runner (Treadmill) – collect coins and sensation powers; raise hand to collect the ones on top

The Jumper (Pressure Mat) – jump to avoid obstacles or you'll lose points

Trialing duration is 2 to 3 minutes

After 2 to 3 minutes, runners can still continue running to extend their session to earn more points

Receive video memento

Only the runner will receive the memento via the Microsite at the end of trialing

Runners need to collect at least 1 sensation power in order to receive memento
Rewards
Rewards
Points to Redeem
Nike Patches
1,000 Points
Jamba Juice
Voucher
5,000 Points
T-Shirt
10,000 Points
15% Discount
Voucher
13,000 Points
Nike Gift Card
Top 15 runners with the highest accumulated points
Participants are only allowed to redeem ONE (1) item per reward tier. Rewards are subject to availability.
Participants may redeem their rewards at Nike Park Fort, BGC from March 19 to April 20.
How to Earn Points
Trialing – can be done multiple times
Buy the Epic React Flyknit
Join any pacer led runs
Other Detail
Trialing Schedule:
Monday – 4 pm to 10 pm
Wednesday – 4 pm to 10 pm
Saturday – 11 am to 2 pm and 4 pm to 10 pm
Sunday – 11 am to 2 pm and 4 pm to 10 pm
Note: Schedule may change
*Pacers and coaches will be present to facilitate the trialing session