Nike closes out the Zoom Kobe 1 Protro Series with the 81-pt shoe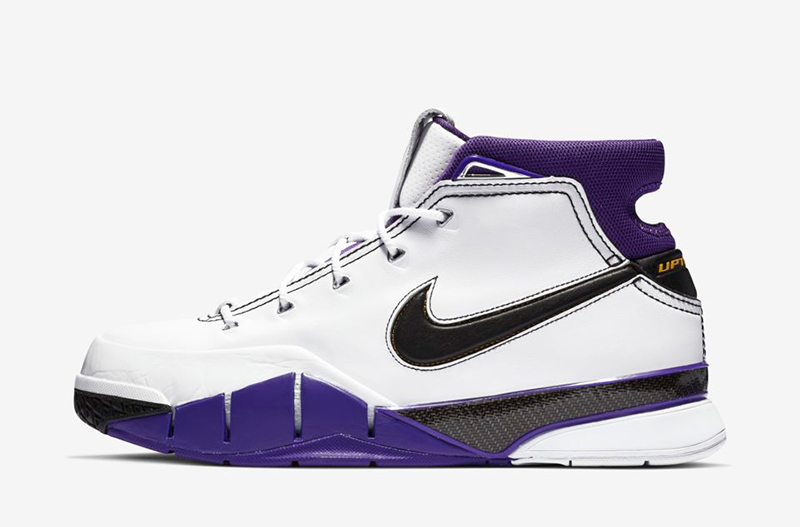 Would you believe it's been 13 years since Kobe Bean Bryant scored 81 for the 2nd best scoring showcase in an NBA game? To commemorate that unforgettable game, Nike Basketball reissues the sneaker, this time as part of the Protro Series. While Giannis couldn't wear this earlier today, we've seen DeMar DeRozan wear them on occasion leading to release day. The Nike Zoom Kobe 1 Protro may look like the classic sneaker, but you can definitely play in them with the updated foam and technology as approved by Kobe himself.
The Nike Zoom Kobe 1 Protro '81 Points' is now available at select Titan stores (and Titan22.com) for Php 8,995.