Nike celebrates Kevin Durant with the release of the Nike Zoom KD 11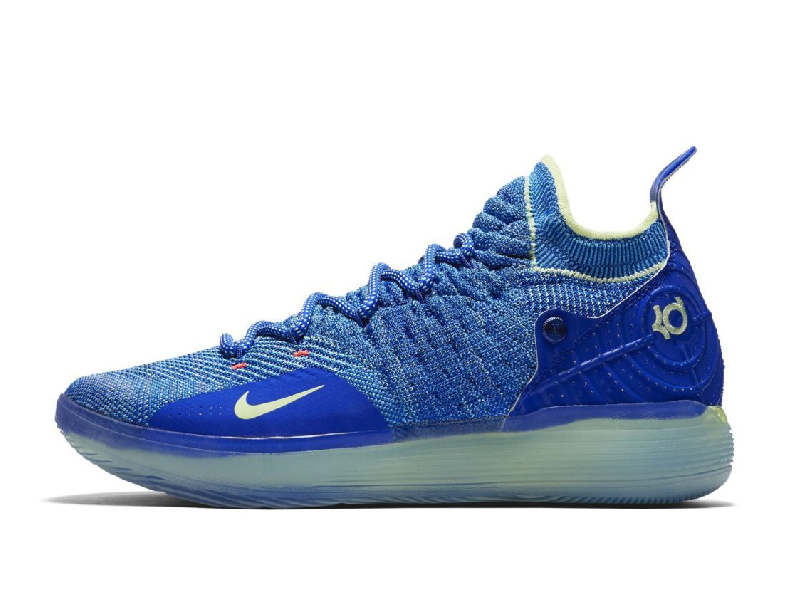 We all hoped for a longer series but Kevin Durant and the Golden State Warriors wanted a longer break before they go at it all over again. Fresh off today's series-clinching victory over the Cleveland Cavaliers, Titan celebrates 2-time Finals MVP Kevin Durant by releasing his latest signature shoe, the Zoom KD 11.
As Titan posted on their Instagram account, the Zoom KD 11 is a performance weapon built for today's most versatile athlete. The 11 is made for pull-up fade aways, for dagger threes, for being the smoothest, most automatic offensive option in the game. A one-piece flyknit upper is supported by a unique cushioning system: full-length zoom on the outsole with Nike React on the midsole. The first colorway arrives in Bay Area blue with intricate graphics on the outsole and the insole: a peak into the mind of the NBA's walking bucket.
The Nike Zoom KD 11 is now available at Titan (Fort) and Titan22.com, retailing for Php 7,645.