Mamba Day Special: Nike PG3 'Mamba Mentality'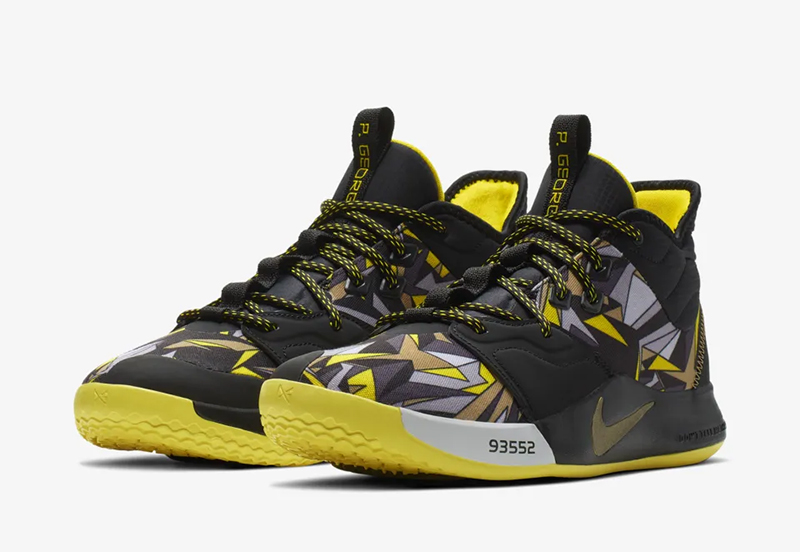 Three years gone from the league, but Kobe's imprint on the game remains strong. Just like the Black Mamba, Paul George is one player that exudes that cold-blooded killer instinct every time he steps on the court. PG's one of the elite players today and honors Kobe with a 'Mamba Mentality' version of his own signature shoe, the PG3. The PG3 'Mamba Mentality' takes inspiration from the Mamba, donning colors of the Laker legend along with a geographic mosaic pattern on the shoe's upper.
The Nike PG3 'Mamba Mentality' retails for Php 5,795 and drops today at Titan (Fort, Vertis, Conrad, Alabang, Shangri-la and Titan22.com).