Closer Look: Nike Hypercourt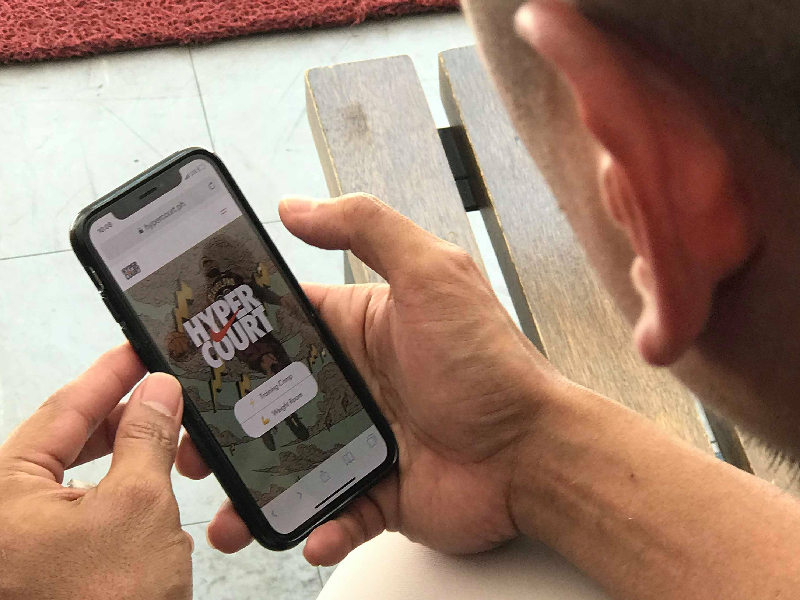 Looking to improve your game this summer? You might want to head on over to any of the five Nike Hypercourts around Manila. Launched last November, Nike found a way to help improve the game of thousands of Filipino ballers. To get a better understanding of how it works, we (by we, the amazing collaboration between Kickspotting, BuhayBasket and myself) sat down together with coach Xavy Nunag to learn about the Hypercourt. Here's a quick rundown as to how it works.
Make sure to drop by any of the five Nike Hypercourts found across Metro Manila and raise your game up just like Bron, Kyrie, or KD!