ICYMI: Nike released the Kyrie 5 'UFO' this past week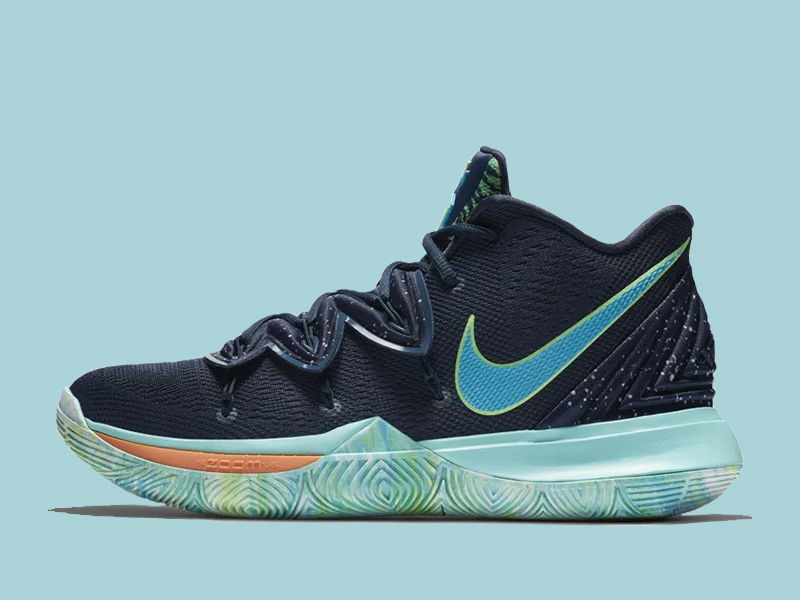 Sweep. With Earth Day just happening a couple of days ago, it seems fitting to have Kyrie Irving under the spotlight during this season. With the Cs shaping up to be the team we were all expecting them to be, Kyrie's at the core of the team's postseason success. Last weekend, Nike Basketball released the Kyrie 5 'UFO' across their stores and retailer network. We're quite familiar with Irving's love for SBs and this is a nod to the Rayguns but done with Kyrie's own twist.
While Kyrie got the job done over the weekend as they swept the Pacers, expect to see Kyrie rock the Playoffs with the Kyrie 5 in tow. The Nike Kyrie 5 'UFO' is now available at select Nike doors and partner retailers such as Titan. Pick the shoe up now via Titan22.com, as the shoe retails for Php 6,295.