ICYMI: New Colorways for the Nike Air Max 270 React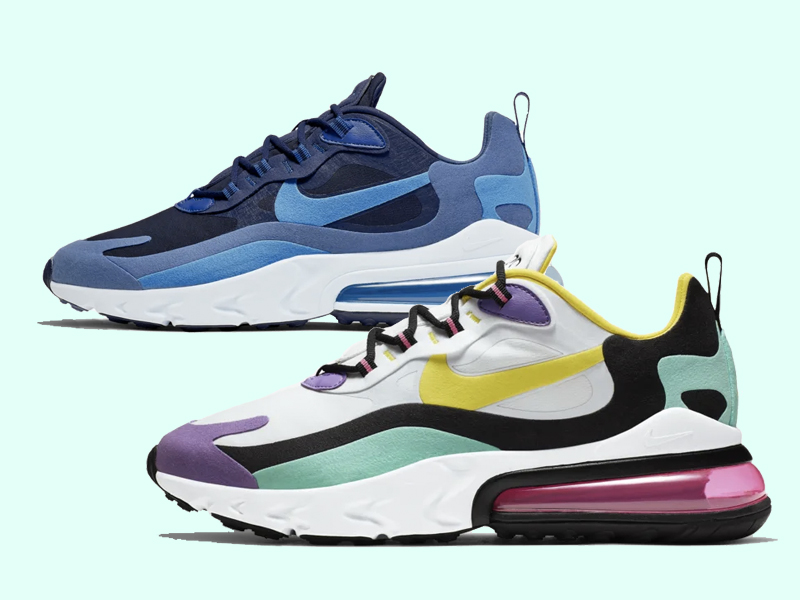 Is everyone rested from the long weekend? For those who were out of town or stayed in to take a break from the traffic, Nike Sportswear was pretty busy the past week with their new releases. Although most brands slow down at the end of the month, Nike continued to release products that are worth picking up.
The Air Max 270 React has been on the fence for a lot of people. The price point is pretty standard (especially when you compare them to other Air Max releases as of late), but some are questioning the overall build of the sneaker. I personally like the no-sew upper, with the fused layers providing the detail to the busy sneaker. Some say it looks 'cheap', but they're actually using the same methods and materials also used on one of last year's bigger hits, the React Element 87. This past week, Nike added two more colorways to the mix — the 'Impressionism' and 'Geometric Abstract.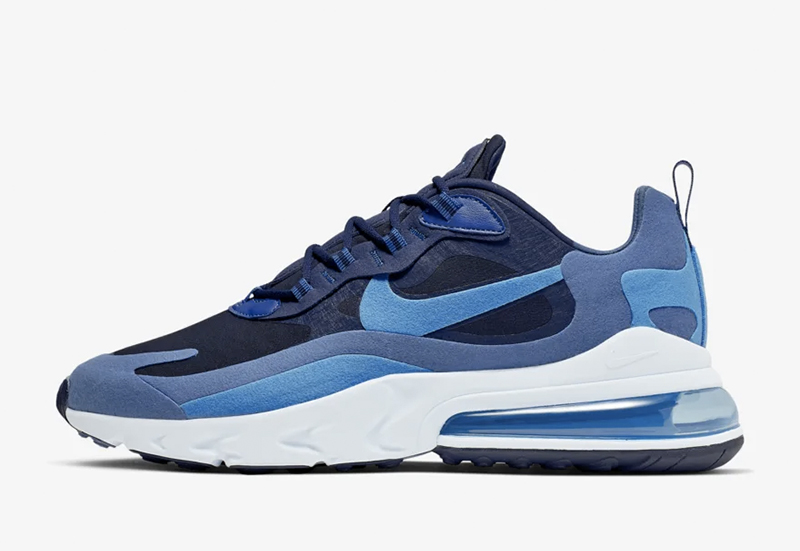 When we first reported on the 'Impressionism' Air Max 270 React, we initially dubbed it 'Blue Void', simply based on its colorway. The impressionism art-inspired colorway mixes in blues and grays to create the atmosphere of city living. The color palette may not be as loud as the others, but definitely works well if you want to blend in.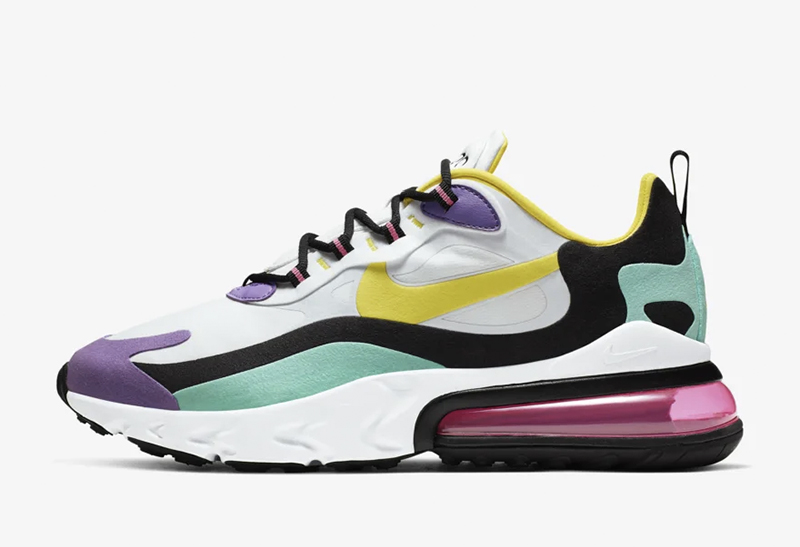 The Air Max 270 React 'Geometric Abstract' actually released in some doors earlier this August. But we found a wider range of it across more retailers this past week. The colorway is all about self-expression. The bold and bright colors give a voice to your being without you saying a word. Even the shoe's sockliner takes us back to those earlier years of abstract, with the dots and shapes creating a unique form of art.
The Air Max 270 React retails for Php 7,645 and comes in men's and women's colorways. You can buy the 'Geometric Abstract' now by clicking here. The 'Impressionism' is now available at Capital, Sole Academy, the Athlete's Foot and other retailers around the metro.