Get your reps in: Nike LeBron 16 'Air Trainer'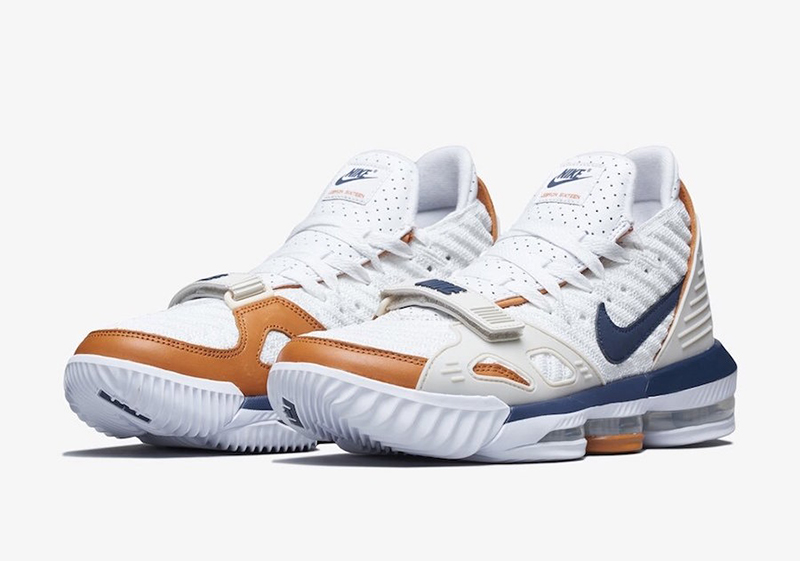 Nike's a sly son of a bitch.
While most of us had our targets set on the Tinker 3 'Air Max', #LeBronWatch had to happen on the same weekend. That's right, as LeBron James took to the court to face the Hornets earlier today, he rocked these — the LeBron 16 'Air Trainer', a nod to Bo Jackson and his iconic 'Medicine Ball' Air Trainer 3s. While the overall silhouette is still Bron's 16s, the shoe now features unique color blocking done with the Trainer 3s as well as the forefoot strap and stylized heel counter. Nike and LeBron did good work on these, as the shoe features a navy Swoosh on the midfoot panel as well as the Nike Air logo on the heel, as they were found on most 90s trainers. To cap things off, the shoe also features a stitched on label on the tongue as well as 'Bron Knows' printed on the right insole.
The Nike LeBron 16 'Air Trainer' dropped today at Titan (Fort, Vertis, Conrad and Titan22.com), with the shoe retailing for Php 10,645.