FUTURE PROOF: The Nike Adapt Huarache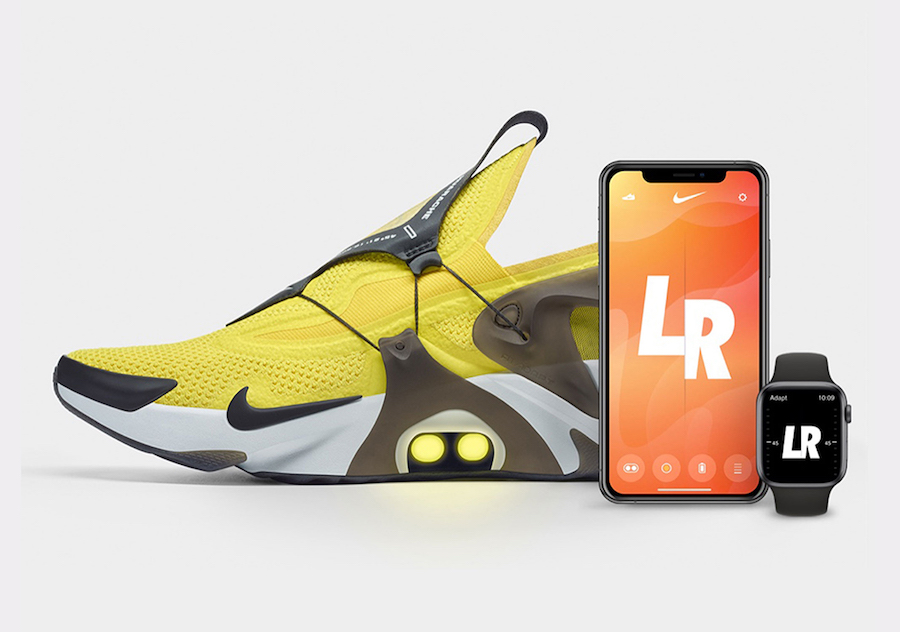 After debuting this January, Nike has released several colorways of their first ever self-lacing basketball shoe, the Nike Adapt BB. Earlier today, Nike unveiled the next step into the future — the Nike Adapt Huarache.
While it was only a matter of time before Nike started using the technology on to other categories, they caught us all off guard as they brought it to one of their most innovative silhouettes – the Huarache. When the shoe released in 1991, it was so groundbreaking that it sold really well even with very little marketing around it (in fact, they actually nixed the idea but some of the sales guys had other things in mind). While the fit on the Huarache has been phenomenal, Nike's FitAdapt technology can only make the shoe even better as it evolves along with the user. Using FitAdapt with the shoe makes the possibilities of fit and personal preference limitless, making your everyday shoe even better fit for you.
While the Adapt BB covered the FitAdapt mechanism, the Nike Adapt Huarache exposes the tech while keeping an outer shroud as part of the shoe's overall aesthetic. You can control the fit via the Nike Adapt app, but now includes a themed interface specific to the Huarache with a number of preset fit recommendations for foot type and activity. For Apple users, Nike has also furthered control by making it available via the Apple Watch and Siri.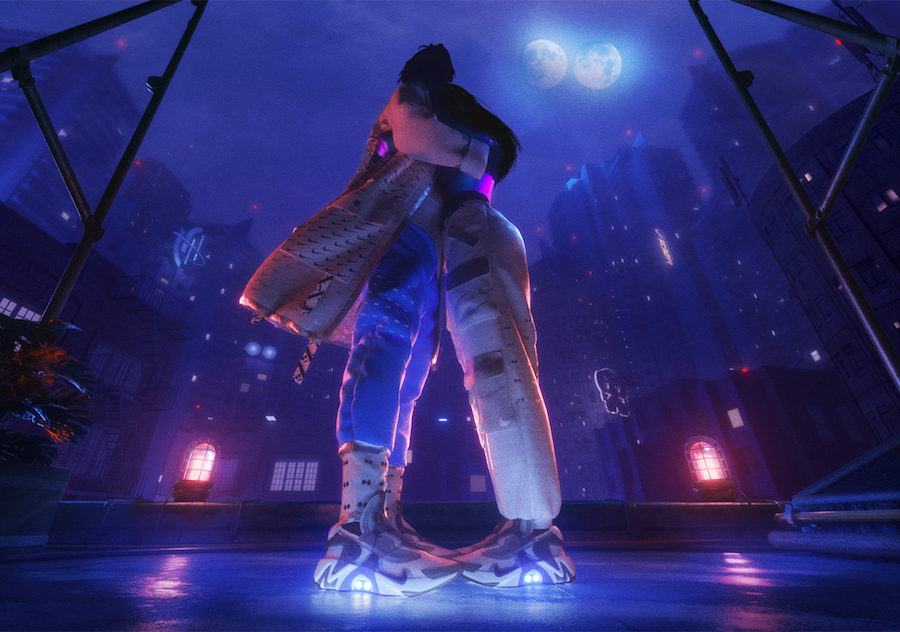 Not only does the Nike Adapt Huarache bring the Huarache franchise into the future, it also makes FitAdapt more apparent in the world of its user as they use the tech for everyday wear.
The initial colorways of Nike Adapt Huarache are set to release September 13 on SNKRS and SNEAKRS, and at select retailers. We have no confirmation if the Adapt Huarache will make it to the PH this time around.