Experimentation is key for Nike's N.354 Collection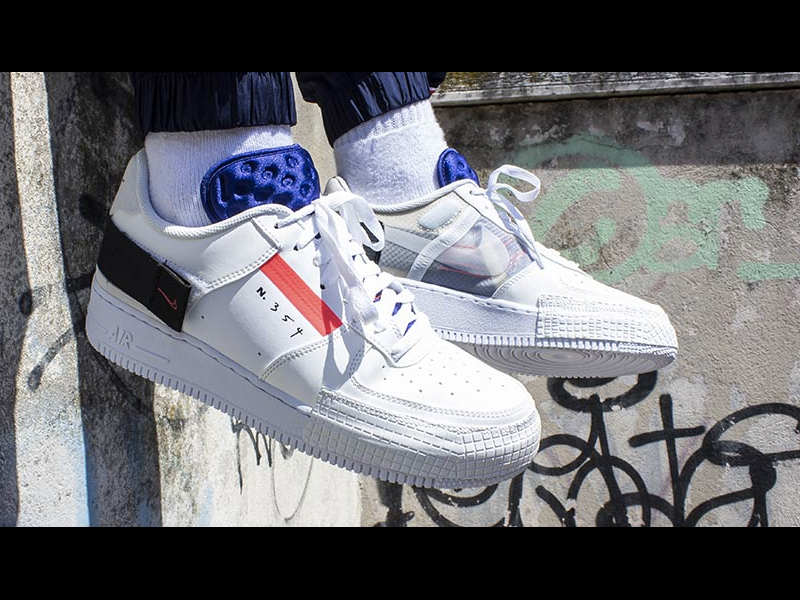 About a month ago, Nike Sportswear unveiled three new collections in time for the summer. All three (N.354, THE10, and D/MS/X) celebrate Nike's legacy in experimentation. From updating silhouettes to problem solving or creating edgy styles, these collections are meant to bring us to the next level.
We initially thought the collections would drop later in the year (or even a full year after like the Travis Scott 1s or the Sacai LD Waffles), Nike Sportswear kicked things off this July with the N.354. The collection revisits key silhouettes from the archive and address problems to further aid the athlete. Virgil possibly kicked things off with the deconstructing of "The Ten" but N.354 goes a couple steps further to improve on the current designs.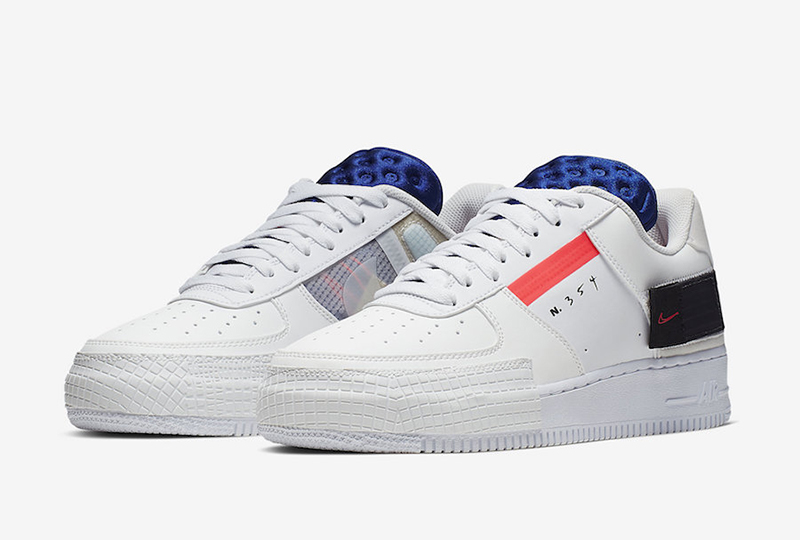 Nike AF1-Type
Upon first glance, the AF1-Type looks like your usual Air Force 1. But dissecting the shoe further, you'll notice the use of transparent materials on the medial side, showcasing the shoe's closure system. The shoe also utilizes flywire cables, an adjustable strap and an updated tongue, all improving on the AF-1's original design. The oversized rubber toe and handwritten details all add to the shoe's overall aesthetic. The Nike AF1-Type retails for Php 7,195. You might be lucky to score a pair in-store at Sole Academy or Titan.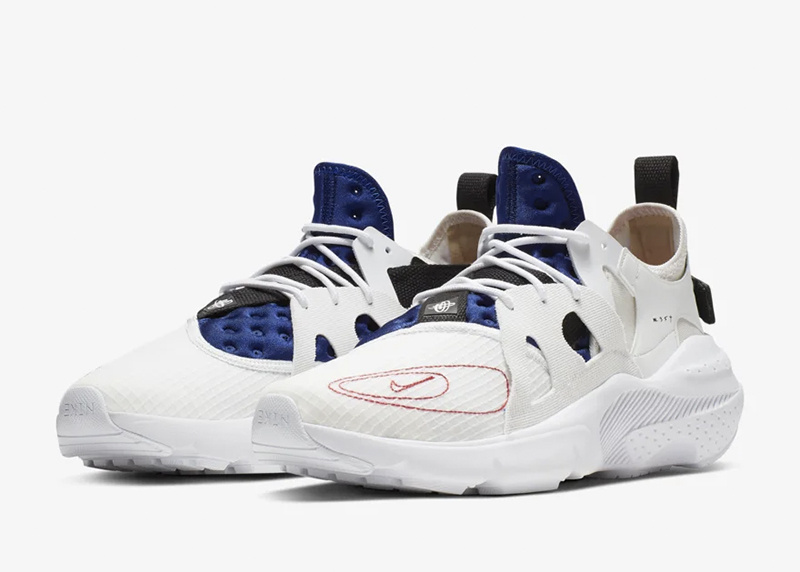 Nike Huarache-Type
Unlike the AF1-Type, the Huarache-Type resembles the Air Huarache, but looks quite different from the original release. For this one, Nike based it on one of the more popular ACG pairs of all time, the Air Mowabb. With the addition of the adjustable strap to the Huarache system, the shoe is an exploration of fit and comfort. The plush tongue adds additional comfort along the top of the sneaker, while the molded cushlon foam provides a more secure fit for your feet. Lastly, the shoe's tread is inspired by the Mowabb's prototype from back in the day. The Nike Huarache-Type is now available at Sole Academy for Php 6,745.
You can now buy the N.354 Collection now at Sole Academy's webstore by clicking here.