Cop the Nike Air Max 720/OBJ 'YKOTD'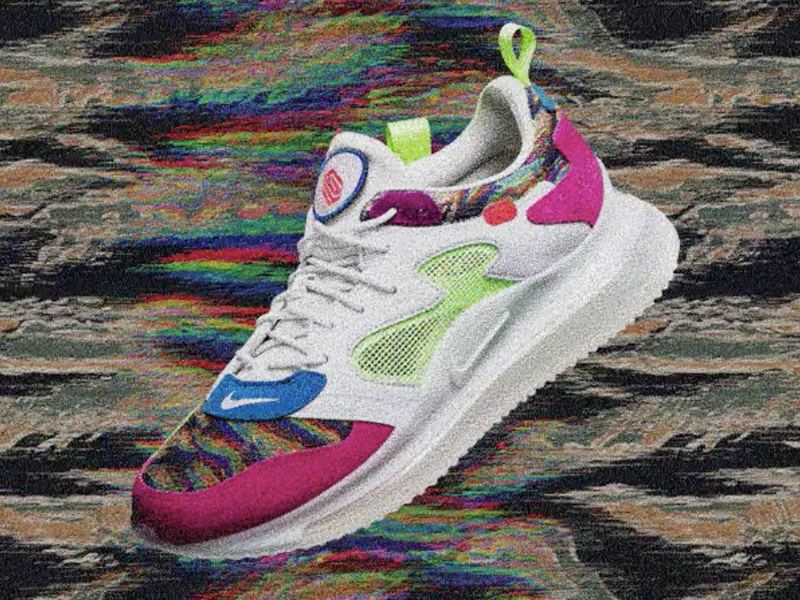 It's a DRIP.
While we haven't really seen many artist/retailers/creatives utilize the Air Max 720 this season, this may be the first. And what better way to cross over than to do it with Odell Beckham Jr.
Taking inspiration from the bold colors worn in the '90s by the athletes both on and off the turf, OBJ is the best athlete to represent the next generation of stars. While they do pay tribute to the turf models from the 90s, they also blend elements from OBJ's favorite Air Maxes. The Nike Air Max 720/OBJ 'Young King of the Drip' drops tomorrow exclusively at Commonwealth. The shoe will be available via CopDate tonight. For winning entries, winners can claim their pairs tomorrow at their Rockwell location.
The Nike Air Max 720/OBJ 'YKOTD' retails for Php 9,895. For full release mechanics, click here.