New Balance brings back a classic in time for the holidays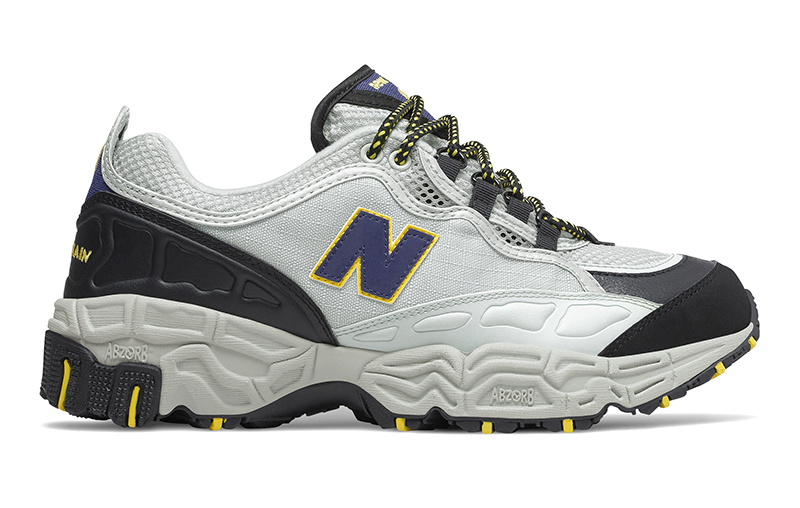 Growing up, most of us only had one pair of sneakers for everything. EVERYTHING. Whether you played sports, had to go to a party or the mall, your parents made sure you had one decent pair that can be worn for every possible occasion.
With that being said, brands started creating cross trainers. For a brief moment in the 90s, everybody had trainers on. They were versatile enough to be worn everywhere and looked good regardless. But this also opened the doors to other opportunities. As most of us realized that your running shoes will only be good on pavements and ovals, that sprung the need for other sneakers. Hiking and mountain climbing became a thing and that's where New Balance worked their magic to come up with the 801AT.
New Balance was definitely known for their running shoes but they pivoted and created a sneaker that could work both outdoors and the streets. With the 801AT, trail sneakers never looked cooler and were on the feet of everyone in the 90s. The outsole was rugged and durability was the 801's trademark. The shoe also featured so much tech that it definitely rivaled its running counterparts. From the padded collar, synthetic uppers and ABZORB cushioning, the 801AT was on a class of its own.
New Balance re-released the sneaker last weekend and you can now pick the shoe up at Sneak Peek and New Balance Trinoma. The New Balance M801AT retails for Php 5,995.