Can't Wait: New Balance OMN1S
If you were watching the All-Star Game last Monday, you must've seen them on Kawhi's feet. Over the weekend, New Balance Basketball teased us with Kawhi's first ever shoe from New Balance, the OMN1S. While he did wear the 'Best Kept Secret' colorway during the game, New Balance unveiled 5 other colorways that you'll eventually see during the games. Here's a glimpse of the six colorways that are bound to drop in the coming months.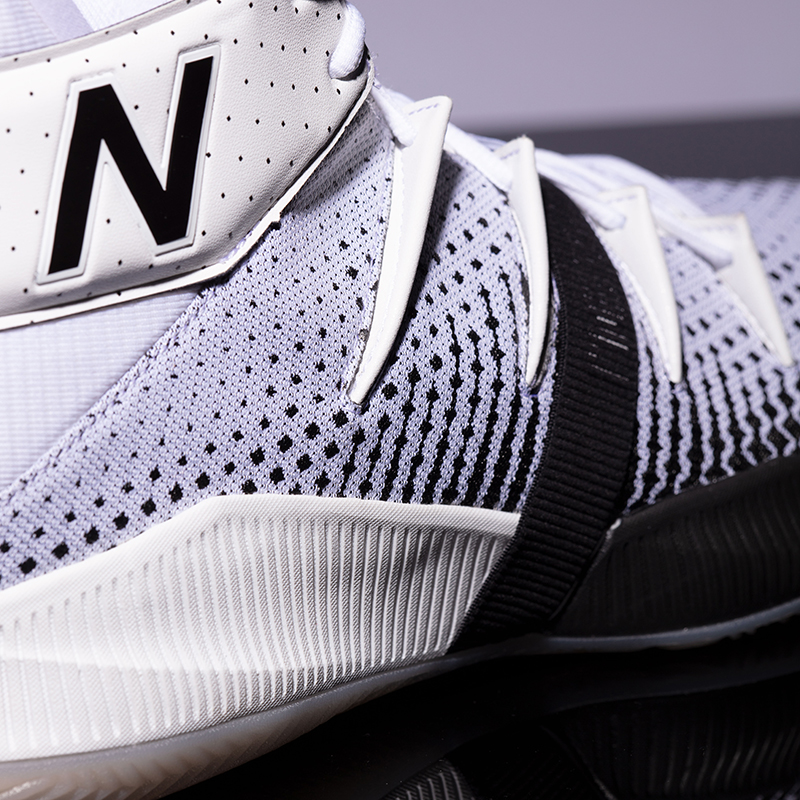 Detroit Camo is inspired by automobile manufacturers obscuring the appearance of prototype cars. This "dazzle camouflage" is used to mislead Kawhi's opponents while defending his size and speed.
Trust Leonard pays homage to 80's basketball and includes accents that call back to the "golden era". In today's game, with so many stars angling to play together, Leonard stands out as a true independent.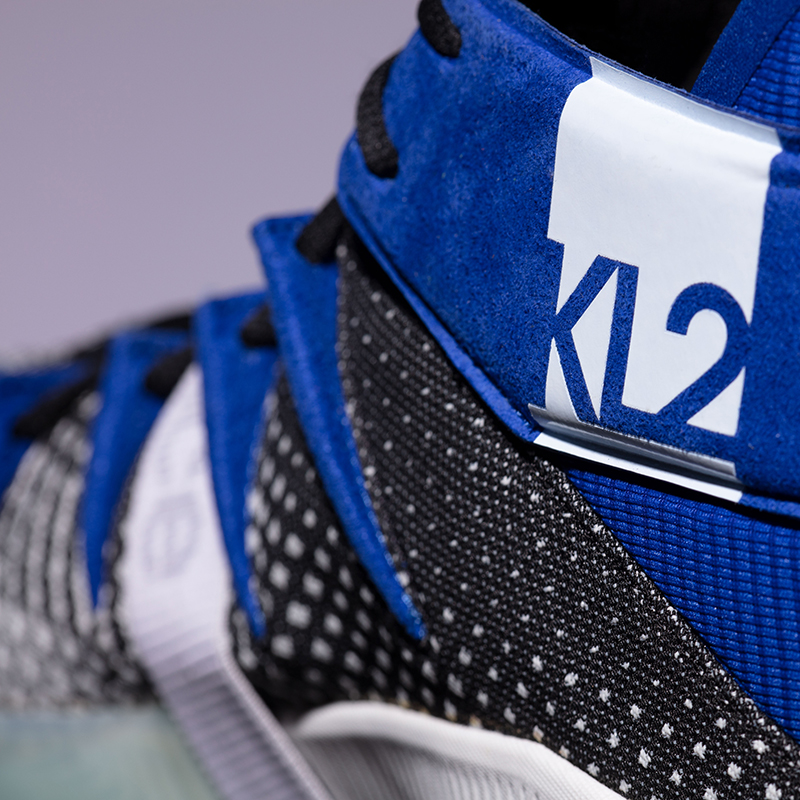 Black Ice preserves the three-pronged chicken foot as the original 1906 source of New Balance sneaker inspiration. Now more than 100 years later, Charlotte will forever be frozen in time when Kawhi Leonard and New Balance Basketball leave their mark.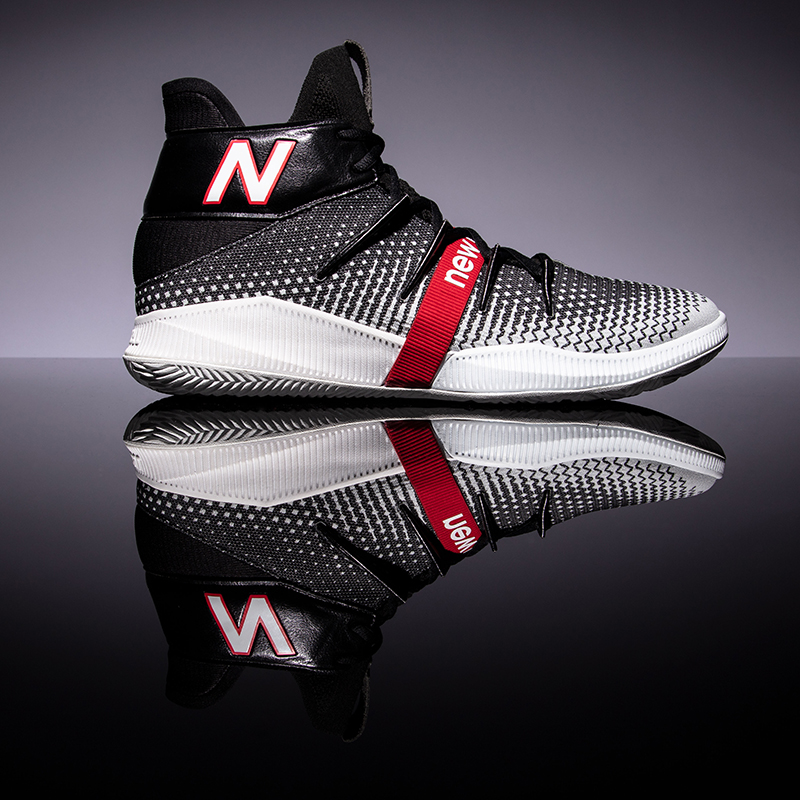 Best Kept Secret features the color red to convey courage and excitement. Not only is New Balance set to shatter industry expectations, but Kawhi Leonard is ready to reveal the league's "Best Kept Secret" – himself.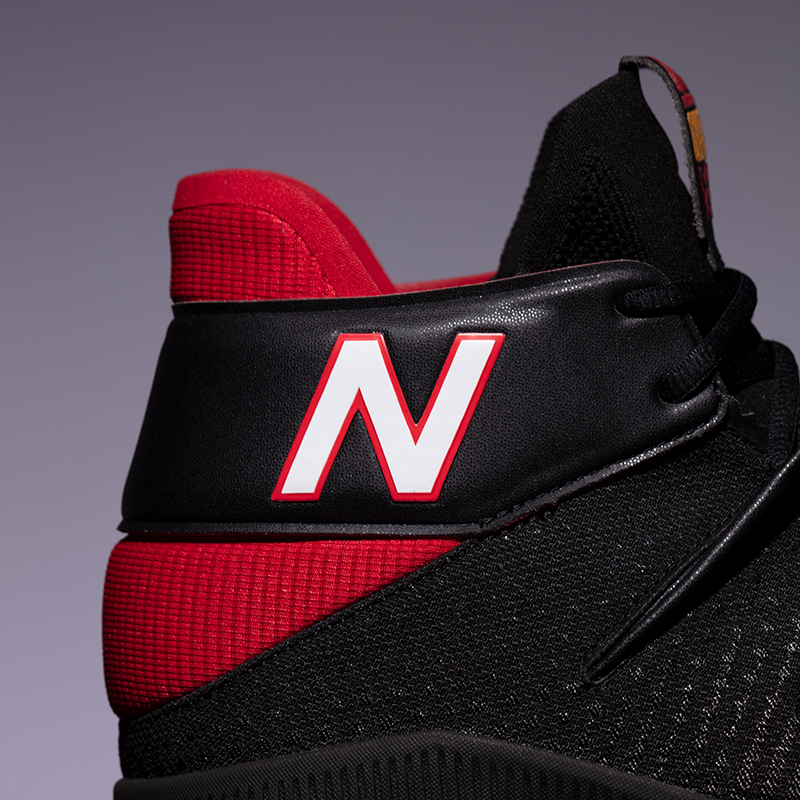 DNA is built by powerful and destructive beasts capable of incredible feats. Though considered extinct, the world's most unique creatures live on through Kawhi Leonard.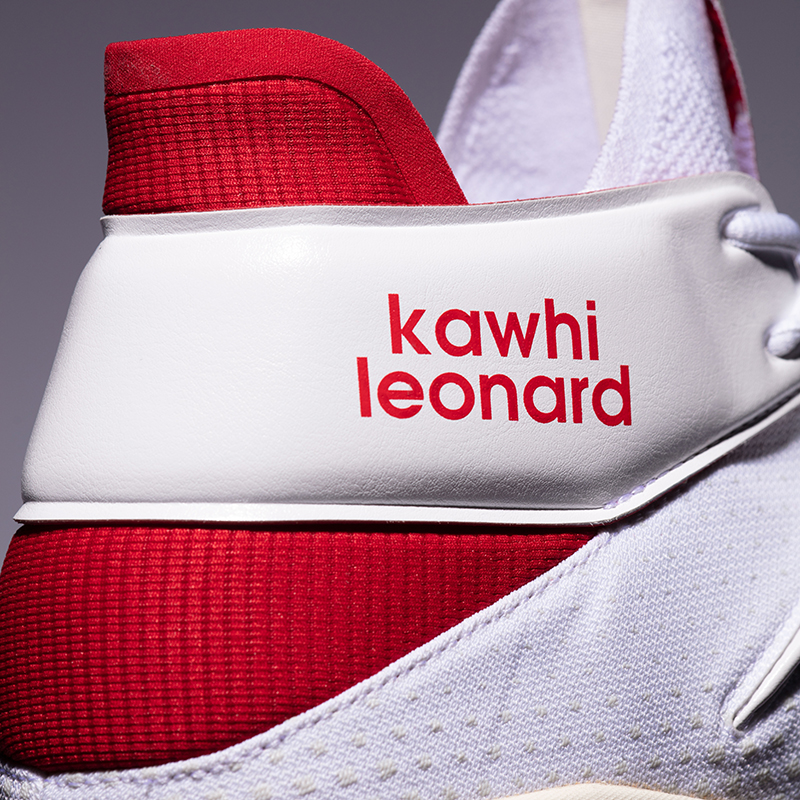 Project 515 shows that the past can inform the future with retro New Balance details. Just like Kawhi Leonard, this new silhouette will inspire the next generation of young hoopers.