Titan is also releasing the Patta x Jordan Collection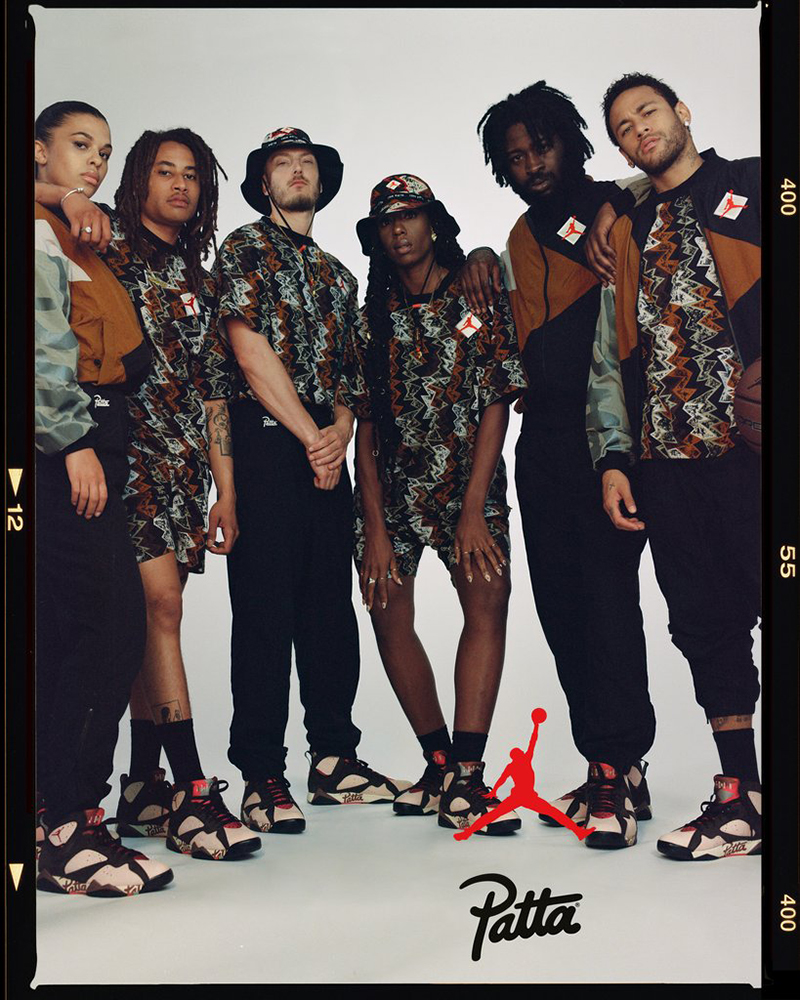 A couple of days ago, we featured the release of the Air Jordan 7 'Patta' due this weekend. While a lot of the new heads aren't too familiar with Patta, the brand has been around for some time and is considered one of the core pieces that make up Europe's streetwear/sneaker scene. While the Air Jordan 7 takes on the colors of the brand and takes inspiration from the '92 Barcelona games, Jordan Brand and Team Patta are also releasing the full collection across their Tier Zero Jordan accounts. Lucky for us, Titan is a Jordan Tier Zero account and the collection is also dropping tomorrow. Here's a breakdown of the collection that will be available in store:
Air Jordan 7 'Patta' – Php 9,895
Air Jordan x Patta Jacket – Php 5,995
Air Jordan x Patta Pants – Php 5,395
Air Jordan x Patta T-Shirt – Php 1,895
Air Jordan x Patta Shorts – Php 2,595
Air Jordan x Patta Bucket Hat – Php 1,395
The Patta x Jordan Collection will be available at Titan Fort only upon store opening. Check out the rest of the images below of the full collection.