CLOSER LOOK: Air Jordan XXXIII Early Sketches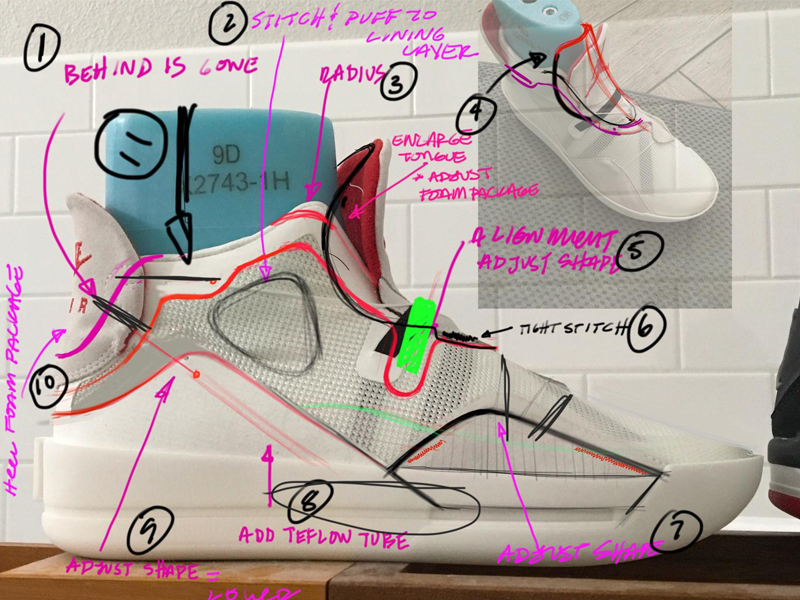 Just the other day, Jordan Brand unveiled the pinnacle in basketball performance footwear, the Air Jordan XXXIII. The latest edition features FastFit, a new lockdown system that'll easily adjust to the player with a simple pull and release. Designer Tate Kuerbis shared his thoughts as well as the sketches of the latest Js. 
"Anytime we have a new game shoe, MJ challenges us to take it somewhere new. The Air Jordan XXXIII was our opportunity to 'lift off' in a whole new direction and lead with visible innovation. We wanted to expose the FastFit tightening system while making all aspects of the shoe work together and still look good."
One great insight they capitalized on was the fact that athletes tie and untie their shoes several times during a game. With the FitFast system and the Air Jordan XXXIII, the fit becomes more consistent throughout. A lot of ispiration also came from space suits as to how purposeful and functional they are made. From how colors are used to indicate how thigns works or what to do during take-off. Jordan used the same sensibilities to the XXXIII.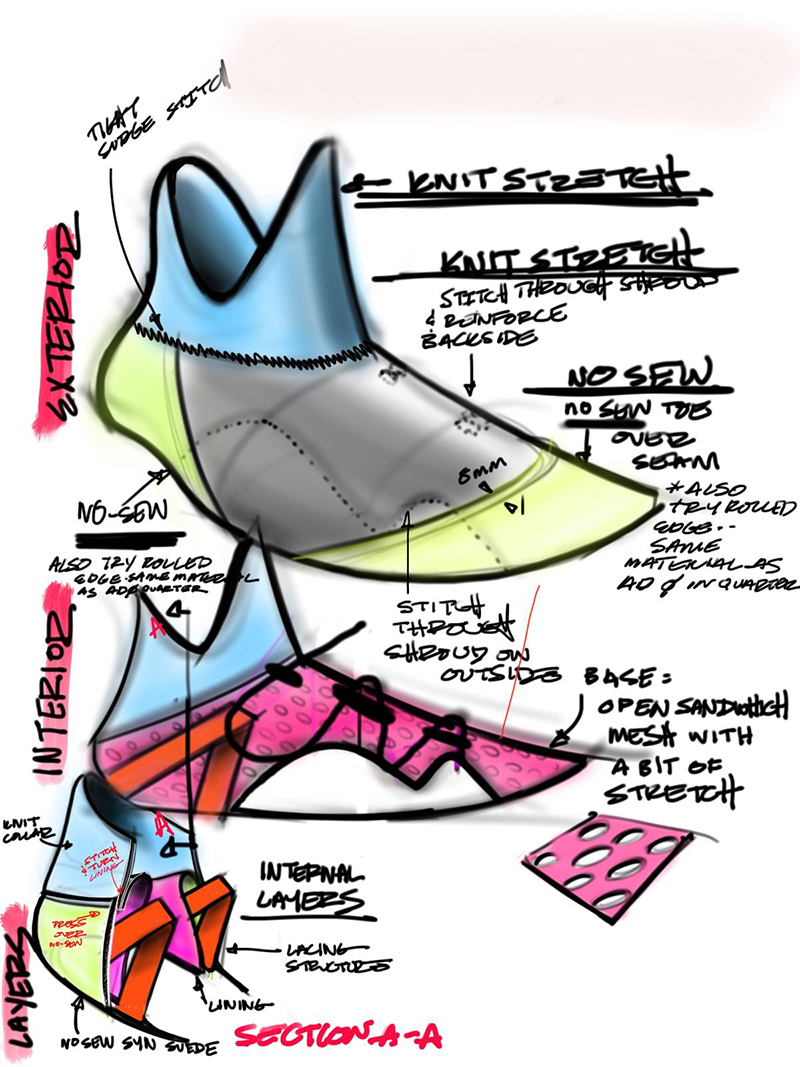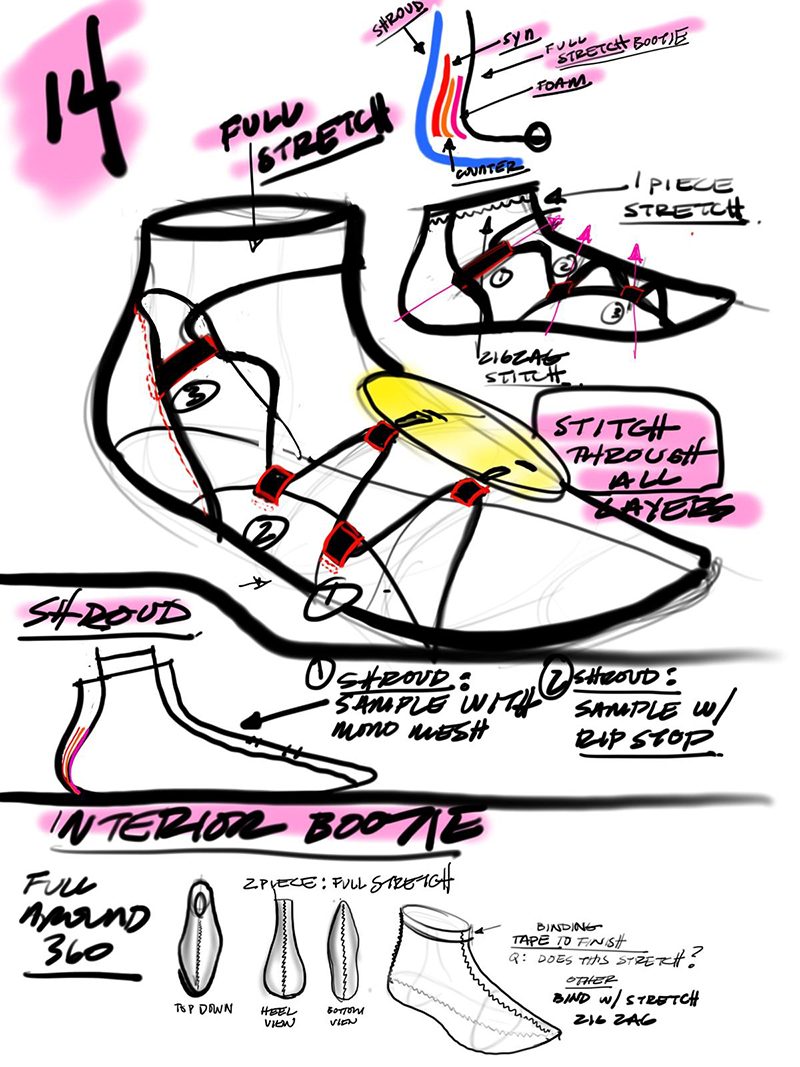 "FastFit is what locks you down, but it locks you down over a carbon plate. There's less foam around the Zoom bag for underfoot sensation and room to compress and deflect. It all works together to make the Air Jordan XXXIII light and strong, as well as more interactive and innovative."
The Air Jordan XXXIII releases globally on October 18. Browse through the rest of the samples and sketches Jordan Brand shared for the Air  Jordan XXXIII. Stay locked in on for more information and upcoming colorways.