CAN'T WAIT: UNBANNED – the LEGEND of AJ1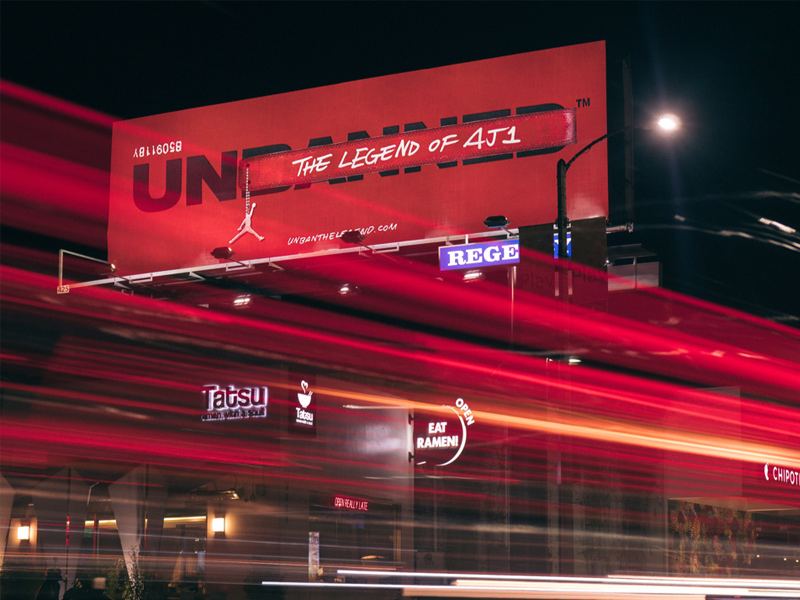 The NBA All-Star Weekend is the best venue for brands to showcase their latest offerings, be it apparel, footwear and everything basketball related. Right before the Slam Dunk Contest, I'm not sure if you caught a glimpse of the trailer of the upcoming documentary Unbanned: The Legend of AJ1. Sure we've seen several documentaries done about sneakers, but never have they focused on Jordan and the impact of the Air Jordan 1 to the sneaker landscape. Taking a look at the controversy surrounding the shoe and the culture, Unbanned also features commentary from some of the more notable figures in sports and sneaker culture such as Spike Lee, DJ Khaled, Chuck D, Jordan Brand athletes, Tinker Hatfield and many more. The feature-length documentary is set to release on July 13rd.
For more information on Unbanned: The Legend of AJ1, click here.