Air Jordan 3 Retro 'Mocha'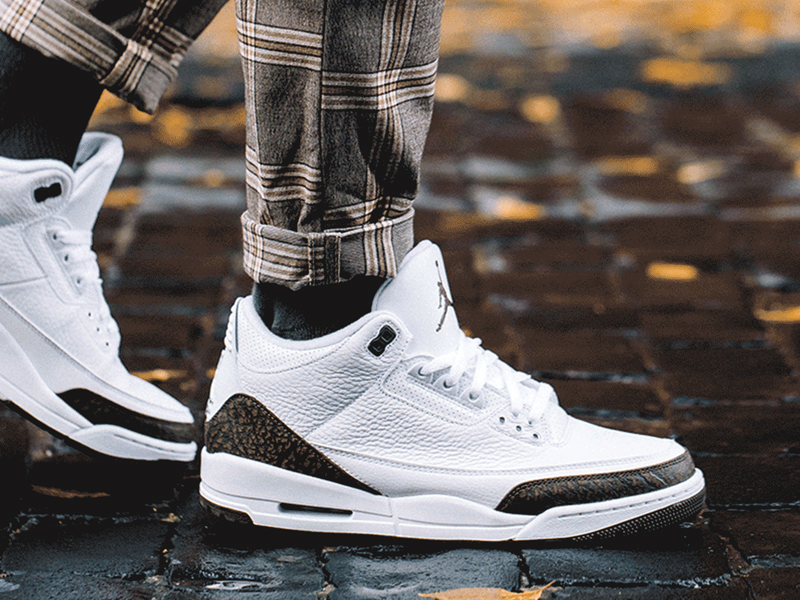 We initially thought they dropped this release, but I guess it's a fitting way to start the New Year, right? Initially intended as a December release, Jordan Brand is releasing the Air Jordan 3 Retro 'Mocha' this weekend.
In a year wherein we saw the BC3s, Free Throw Lines, and JTHs release, Jordan Brand brings back the 'Mocha' colorway 17 years since its first release to close out the year long celebration of the Air Jordan 3.
The 'Mocha' 3 was intended to be a lifestyle-friendly colorway, as it veered away from the elephant greys or sport reds people have seen on the 3s. While it didn't do as well as it should've, the Mocha 3s infamy grew over time. Just like the Bordeaux 7s and the Olive 9s, the Mocha 3s became a must-have for Jordan heads as fans realized the sneaker's crossover appeal.
The Air Jordan 3 Retro 'Mocha' drops at Titan this weekend so make sure to secure your pair and pray that the next one doesn't come in another 17 years.