Comeback SZN: Converse is back with the All Star Pro BB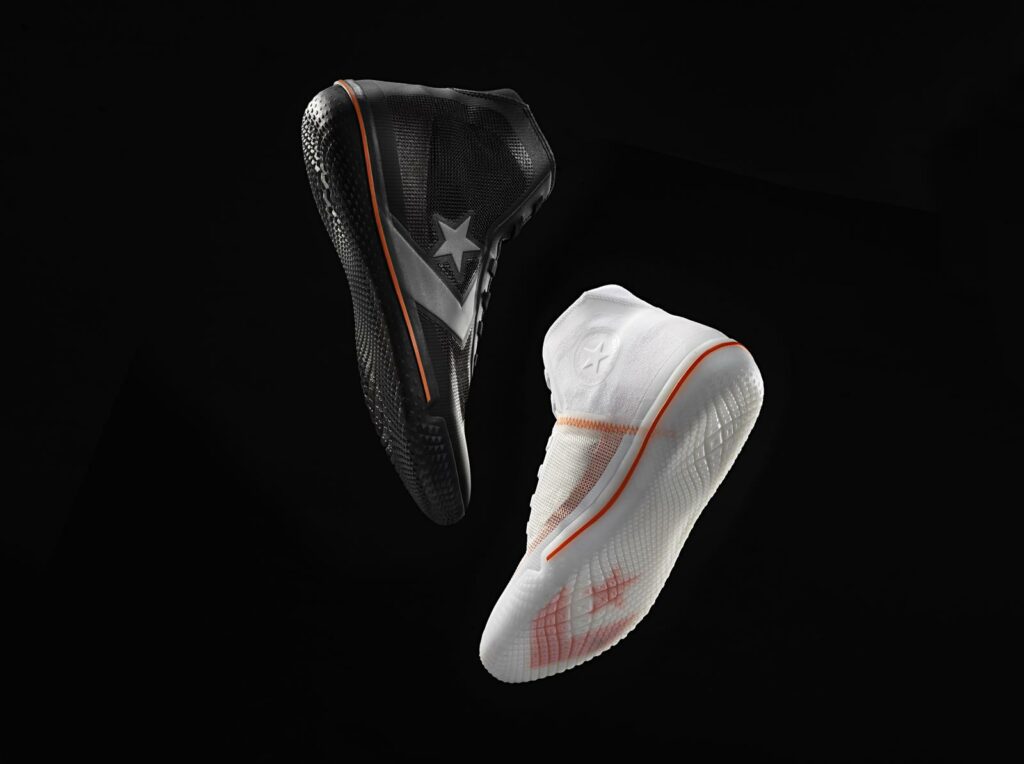 If you go through basketball's rich history, you'll see Converse at the heart of it. Since they introduced the Non-Skid (the first shoe specificially made for basketball) in 1917, Converse has its imprints onto the sport. Chuck Taylor, who was actually a Converse salesman (not a signature player), was instrumental in spreading the fundamentals of the sport through grassroots development. Years after, his name was added on to the sneaker, and changed the Non-Skid to the Chuck Taylor All Star we all know and love.
Over the last few decades, Converse has had a hand in key performances and great moments in the game. We've seen them on the feet of several superstars through the years. Wilt had them on when he scored a 100, on Dr. J had the Pro Leather with "The Scoop" back in 1980 Playoffs and on the feet of collegiate and NBA champions through the years (Magic, Larry, the Worm come to mind).
While the Chuck Taylor, Pro Leather, and the Weapon has made a comeback, albeit on the streets, Converse marks their return on the court with the All Star Pro BB. The shoe stays true to its heritage but fusing it with Nike's innovation to form a simple yet future-familiar design. Keeping it lightweight and close to the ground, the shoe is a beast on the court with its superior lockdown and responsive cushioning. Here's a closer look at the Converse All Star Pro BB: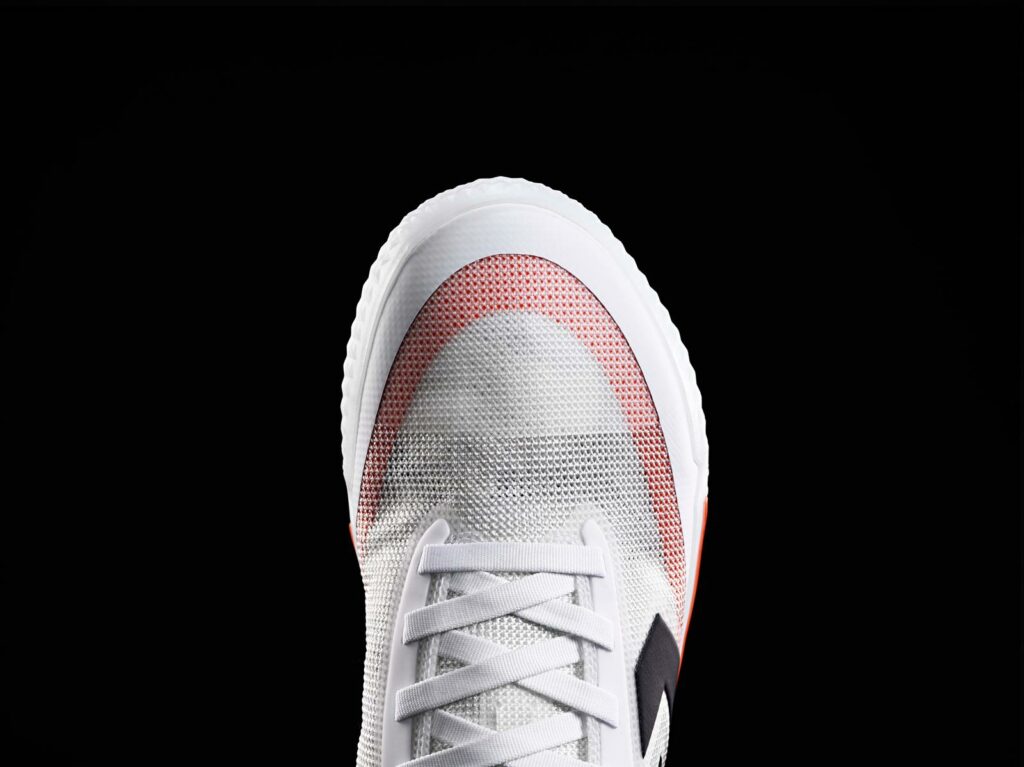 The upper's construction features a single layer of Nike Quadifit mesh (which works like a modern canvas) and provides exceptional lockdown by distributing the load of the foot and mitigating friction.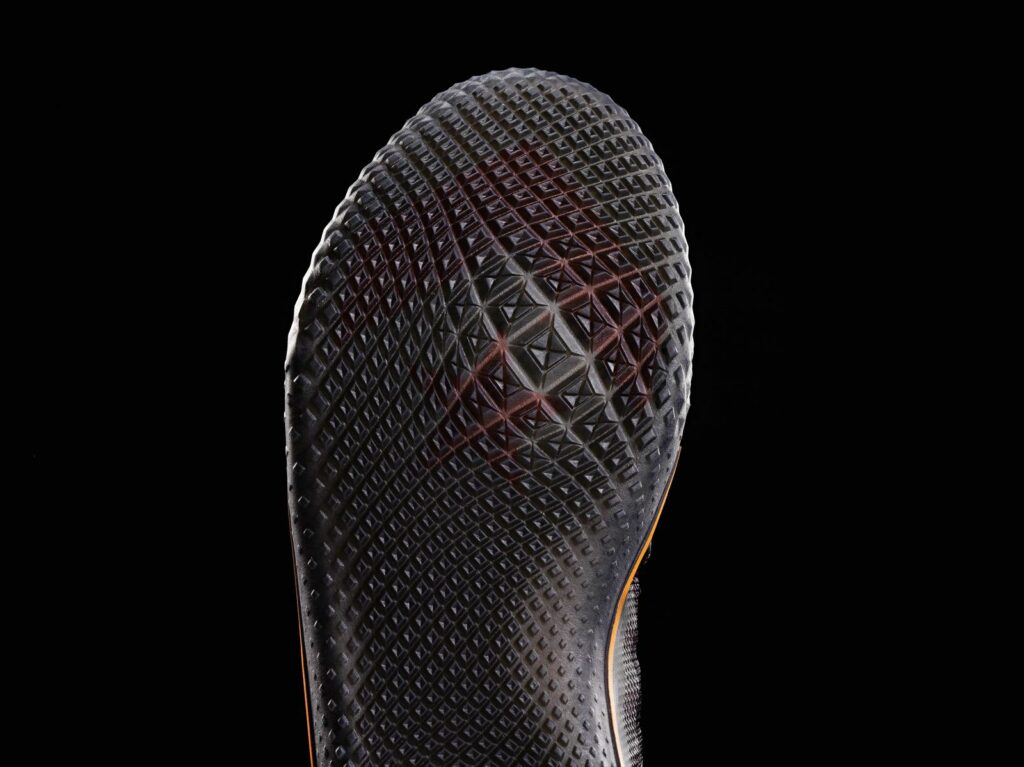 In terms of cushioning, the shoe uses a drop-in Nike React foam core that is lightweight, durable and responsive, allowing for quick cuts, smooth lift-off and sustained play. The "cupsole" configuration also makes a return to basketball for the Nike React foam midsole, which keeps the shoe stable, the foot contained with every cut, start and stop.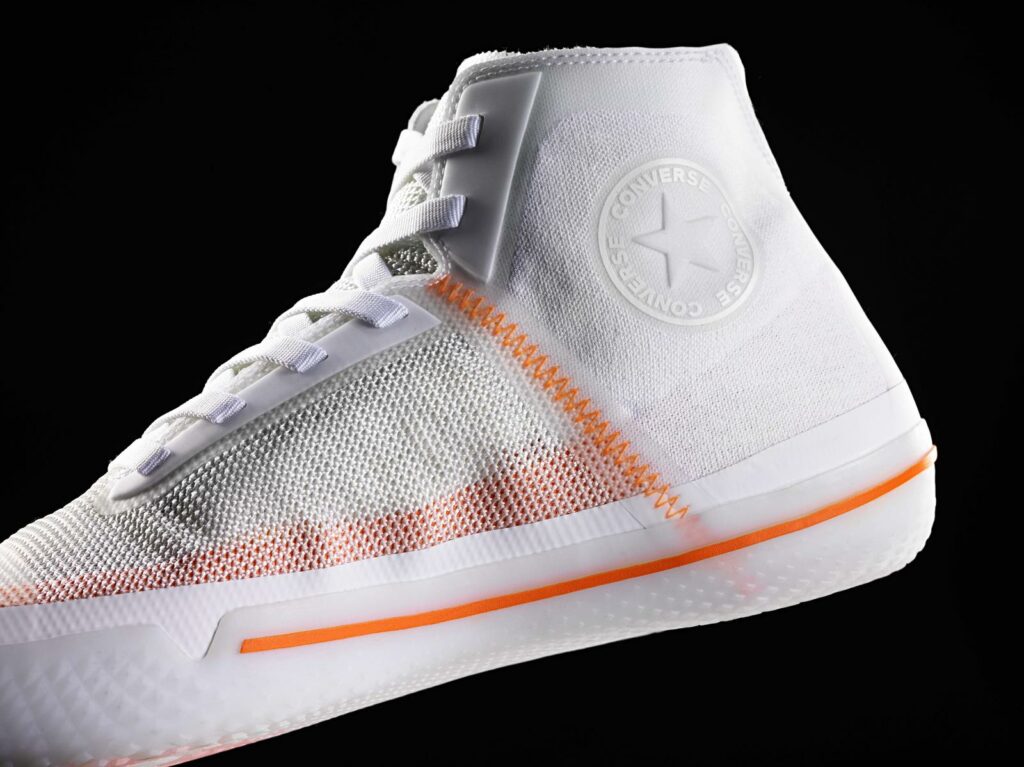 In terms of aesthetics, you'll also notice the All Star Pro BB features som of the most iconic Converse DNA elements — some overt and some subtle. A minimalist All Star patch is featured on the medial side, pretty much like the Chuck Taylor All Star.
Just like the Weapon, the Star Chevron logo is seen on the shoe's lateral side.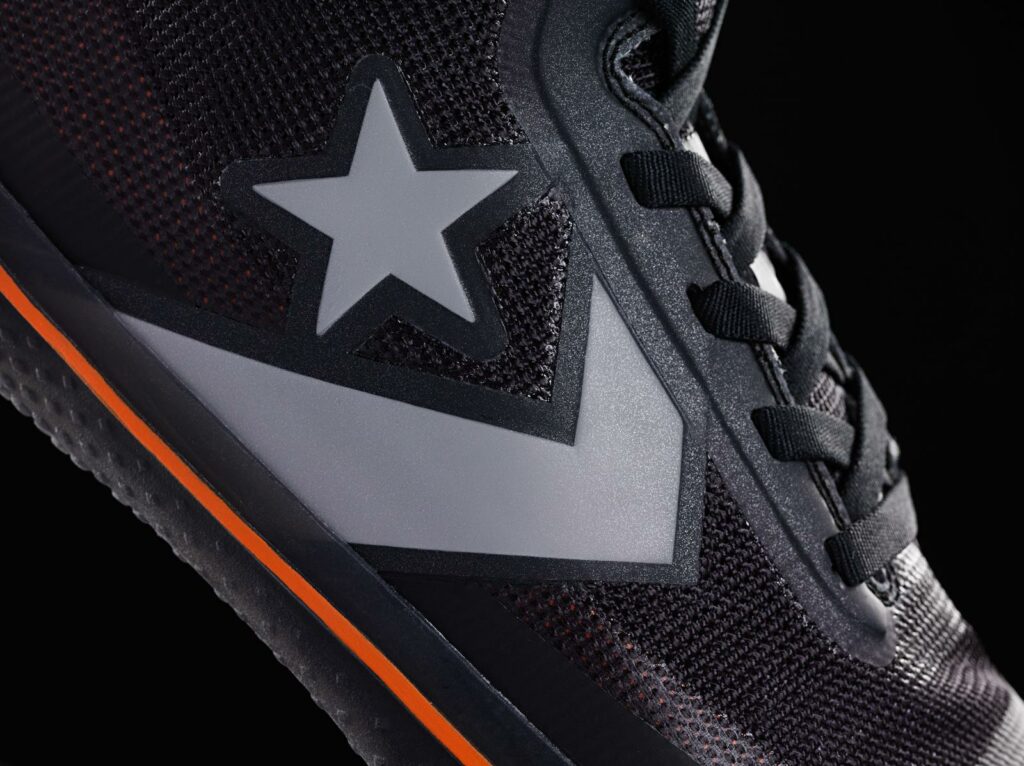 The Converse All Star Pro BB is slated to drop May 2019, with a wider release later this year.