This version of the Twinstrike should be on your list this weekend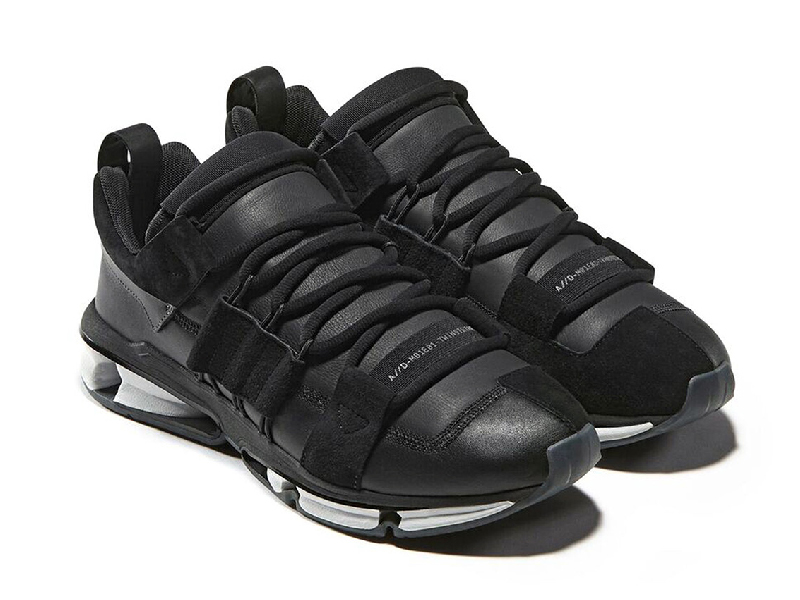 A lot of people who got on the adidas bandwagon late are only familiar with their Boost-laden products. But if you go through their rich archive, there are a lot of silhouettes and technologies to choose from outside of your NMD/UltraBoost/EQT options. One updated silhouette that features a solid mid-00s tech is the adidas Twinstrike. We first saw the shoe a couple of months ago as part of the A//D pack and this Friday, we're getting a much cleaner (and simpler) version of the shoe. Using Nappa premium leather as opposed to mesh, this tonal black piece is definitely a pair you can wear during nights out on the town. The Twinstrike also features the brand's A3 technology (this was adidas' solution to Nike's Shox), so expect a comfortable ride on these.
The adidas Twinstrike drops tomorrow, April 12th, exclusively at Commonwealth (Greenbelt).