The Most Responsive UltraBoost Ever: adidas UltraBoost 19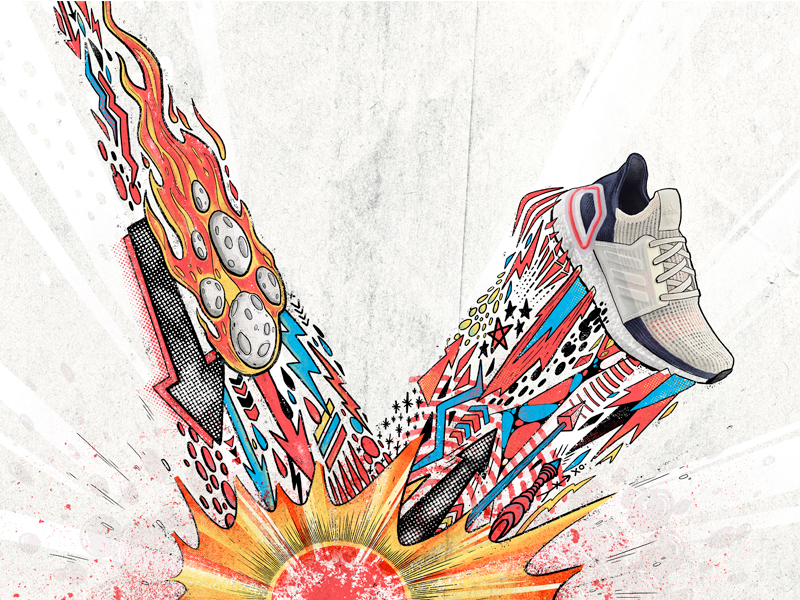 After months of rehashing our favorite UltraBoost colorways, adidas finally pulled the cover to reveal the latest iteration of their pinnacle running shoe – the adidas UltraBoost 19.
The internets may have mixed emotions about the redesigned look of the sneaker, there is a lot to gain with the new sneakers. adidas' team of designers and product developers worked with the most influential people to make the shoe even better – you, the runner. Let's not forget that the UltraBoost is first and foremost a performance running shoe. Yes, Kanye and several other notable people have used the shoe as a lifestyle sneaker, adidas believes that the UltraBoost definitely represents that intersection where your running shoe is the perfect sneaker for everything else.
The runners wanted a simpler product with fewer pieces but still providing superior performance. The designers deconstructed the original UltraBoost and reconstructed the shoe from 17 pieces to focus on four key components – Optimized BOOST, Torsion Spring, Primeknit 360 and the 3D Heel Frame.
Optimized BOOST –with 20% more BOOST in the midsole compared to the first-generation adidas Ultraboost, this updated technology brings even more energy return
Torsion Spring –a lightweight construction for enhanced support on landing and a snappy transition to propel runners forward
Primeknit 360 –feels like a second skin, combining pure comfort with lightweight performance
Updated 3D Heel Frame –a stripped-back design cradles the heel, bringing the perfect mix of adaptability and support
Samn Handy, adidas running's Vice President for Design mentioned that they wanted to challenge the status quo of what a running shoe should be and how it should be created. Re-imagining the shoe got them to discover new testing, manufacturing and coloring methods to create the new sneaker.
To banner in the new sneaker adidas launched their new campaign, Recode Running. The new spot basically gives us a taste of what 'new running' is and its power to transform.
While most of the major markets had limited edition colorways drop back in December, we're getting them as well this Thursday, February 21st, along with the rest of the new colorways. Here's a look of the colorways dropping:
Laser Red – Men's & Women's (adidas PH online exclusive)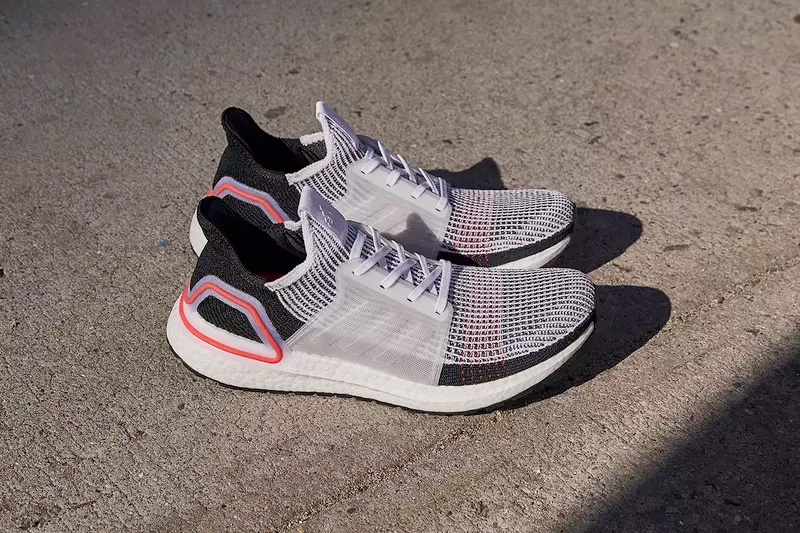 Dark Pixel- Men's & Women's (Commonwealth exclusive)
Refract- Men's & Women's (adidas HomeCourt)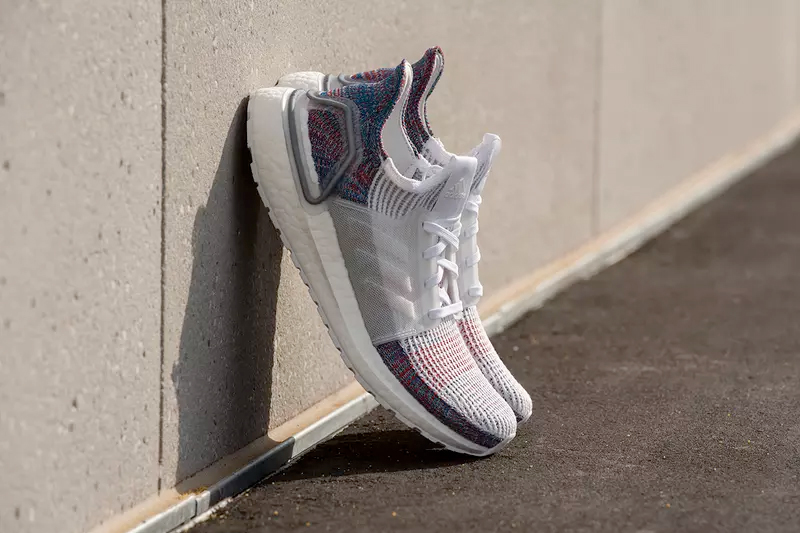 Bat Orchid- Men's & Women's (Sole Academy exclusive)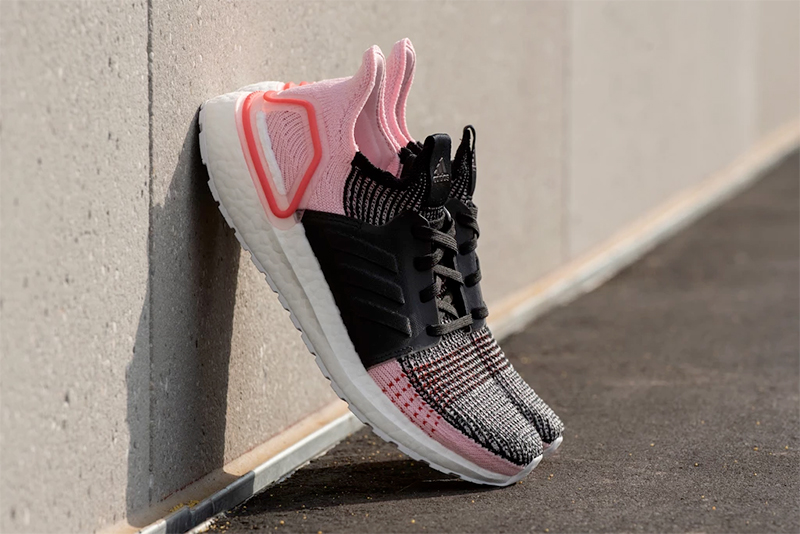 The adidas UltraBoost 19 drops this Thursday, February 21 and will retail for Php 9,300. Aside from these limited edition colorways, several other colorways are set to release this Thursday. Here are the rest of the colorways slated to drop tomorrow:
Clear Brown/Cloud White/Legend Ink – Men's and Women's (adidas PH online, adidas Home Court, Sole Academy, Commonwealth)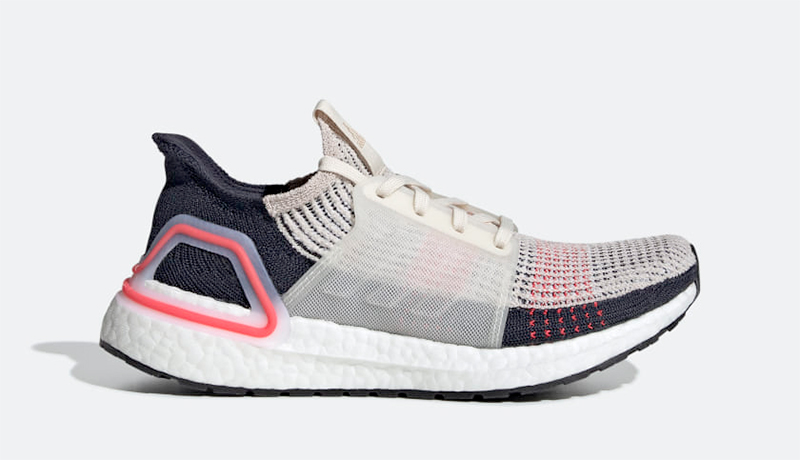 Chalk White/Pale Nude/Core Black – Women's (Sole Academy)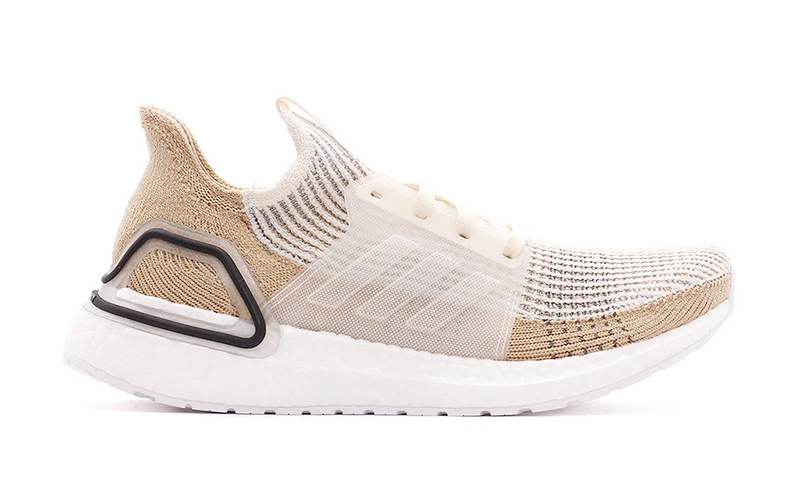 Core Black/Raw Sand/Grey – Men's (Sole Academy)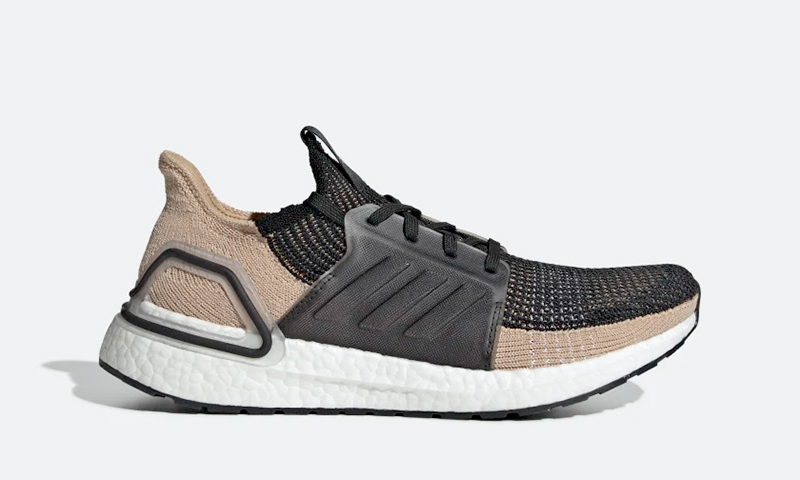 Core Black/Grey/Grey – Women's (adidas PH online, adidas Home Court, Sole Academy, Commonwealth)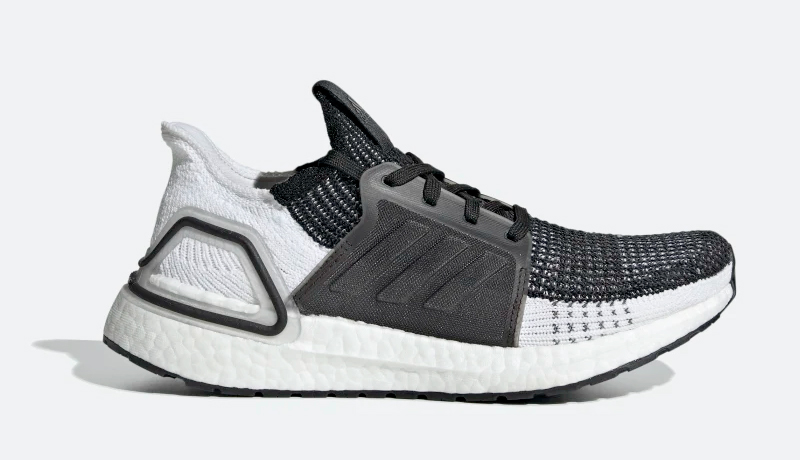 Raw Indigo/Raw Indigo/Shock Red – Women's (adidas PH online, adidas Home Court, Sole Academy, Commonwealth)
Core Black/Grey/Grey – Men's (adidas PH online, adidas Home Court)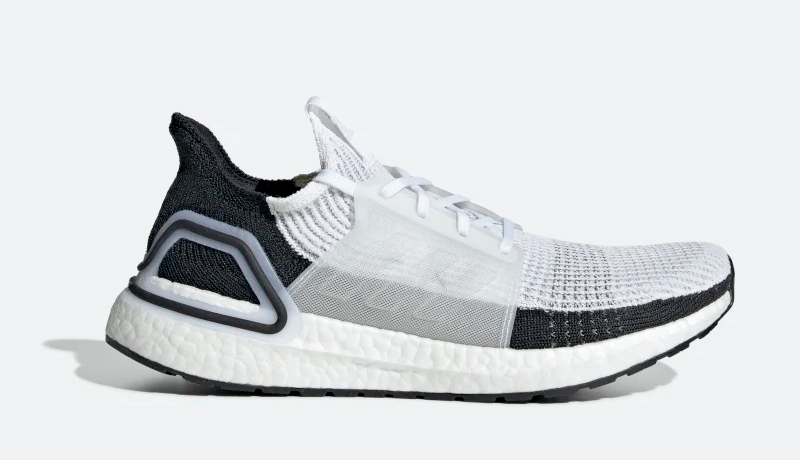 Cloud White/Cloud White/Grey – Men's (adidas PH online, adidas Home Court)