SUPERSTAR 50: pushing the culture for the last 50 years
When you talk about icons, the adidas Superstar is definitely up there with the best of them. Similar to the Stan Smith and the Gazelle, the Superstar has made a name for itself both on and off the court, becoming the go-to sneaker for artists, designers, musicians, and athletes alike. Since its inception, the sneaker has been through 5 decades as an accessory to all these creators.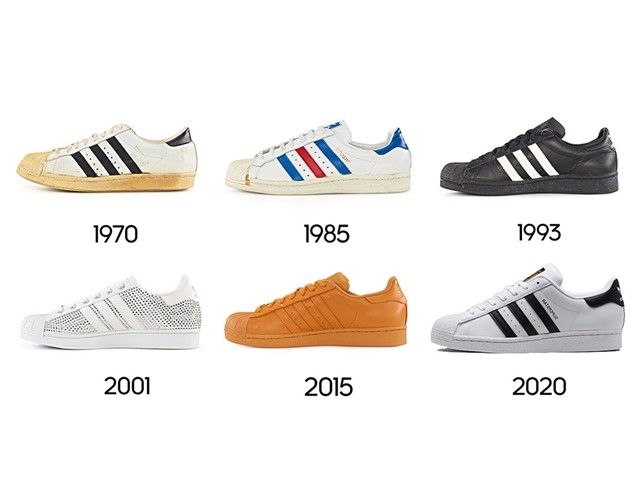 Superstar Through The Years
Made for basketball, adidas focused on revolutionizing the game with the Superstar. adidas design teams from both Germany and France were dead set on introducing the rubber toe cap as a protective detail.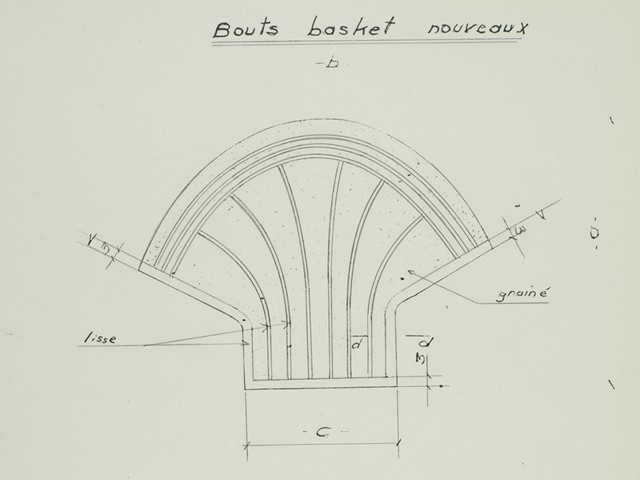 With its leather upper and rubber shell-toe offering increased protection, cushioning and grip, the Superstar was truly groundbreaking, rendering other canvas sneakers obsolete. Not only did the shoe stand out, they actually helped the athlete perform better. From the court in the 70s and 80s, the sneaker was adopted by the b-boys and MCs across New York. We all remember Run DMC rhyming about 'My Adidas', with their shell toes worn laceless, with kids from all over making it their anthem and shoe of choice.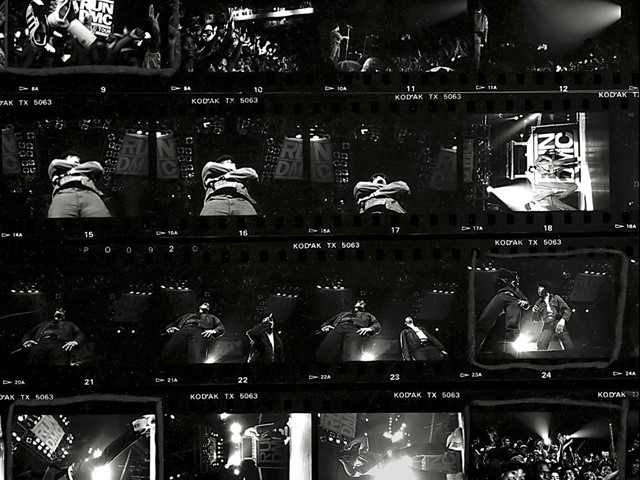 From the ballers to the rappers, the Superstar also made its mark as a skate shoe, worn for its durability and wearability. But it doesn't stop there, we've seen the Superstar on feet of all types of creators, truly making it their own over the last 50 years. BAPE added their iconic camo, Pharrell did 50 different variations of it, Undefeated, Bad Boy Records and countless others made the Supertstar their own canvas.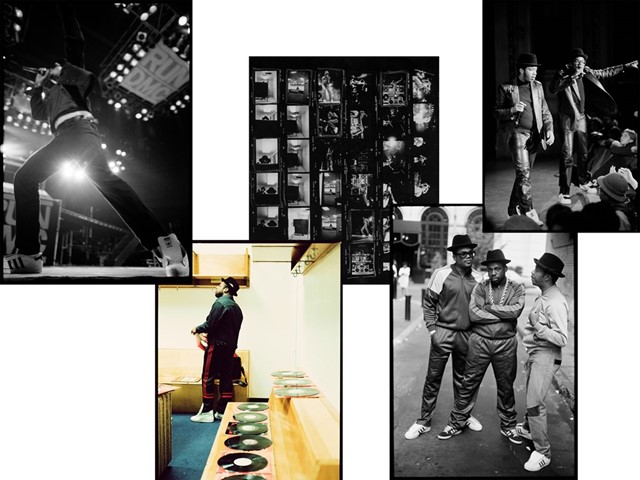 2020 marks the 50th anniversary of the Superstar, and expect adidas Originals to celebrate the silhouette like no other. If you want to start the celebration early, click here to check out the Superstar available on adidas' e-store.