SPIDA in MANILA: adidas PH brings Donovan Mitchell to Manila this Sunday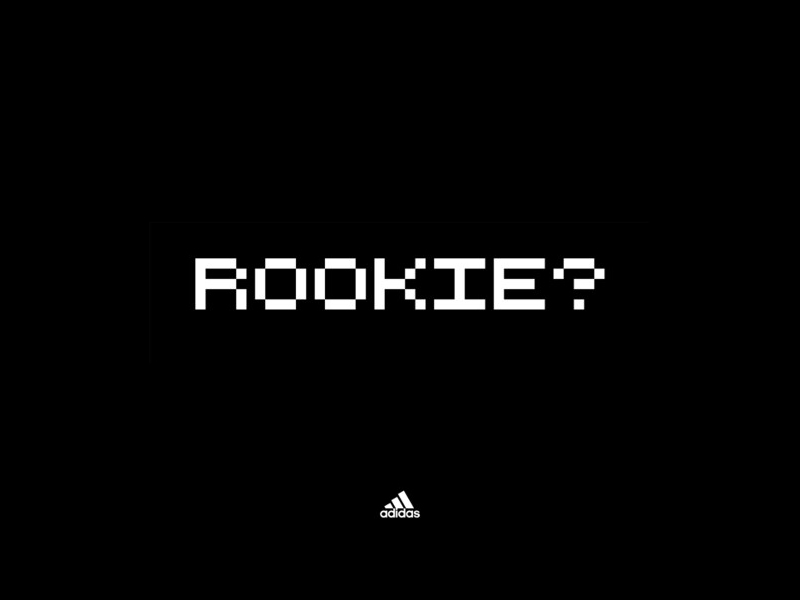 A couple of weeks ago, there were grumblings that the NBA athlete visits were going to be earlier than expected. Today, adidas announced that Utah Jazz guard Donovan Mitchell is coming to the Philippines this Sunday, June 17.
The 21-year old Mitchell, also known as "Spida" has been a revelation with his stellar play during his rookie campaign. In fact, he leads all rookies in scoring (20.5ppg) despite being drafted 13th overall in last year's Draft. His quick visit to Manila will give his Filipino fans a glimpse into his life and how he uses creativity in the challenges he has faced as a rookie.
"From claiming the 2018 Slam Dunk title to being a front runner in this year's Rookie of the Year race, Donovan Mitchell has really inspired our basketball-crazy country and we can't wait to welcome him to the Philippines," said Jen Dacasin, Brand Communications and Sports Marketing Manager for adidas PH.
Yesterday, Titan released the Freelift Prime Rookie? Tee. Each purchase of the tee gives you a chance at meeting Mitchell this Sunday. Head on over to Titan's Fort store and check the mechanics on how you can meet Spida in the flesh.
If you lucked out on picking up the Tee, fans can still catch a glimpse of Mitchell at the adidas Designer Lab on Sunday, 4:00pm over at the Taft Food by the Court. For more news about the visit, make sure to follow adidas Philippines on Facebook, Instagram, and Twitter