No broken hearts for these Superstar 80s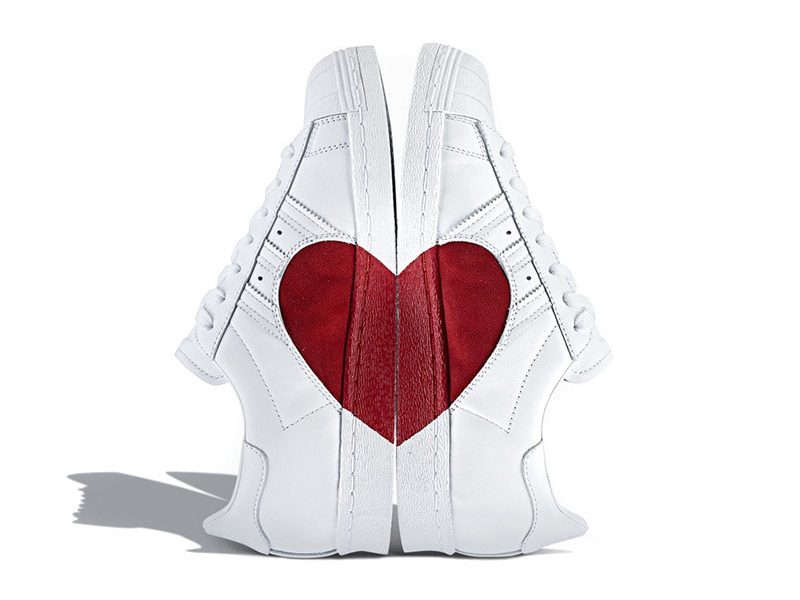 Happy Valentine's Day! With so many things going on this week, it's always great to take a step back and appreciate what (or who) is around you. As most of us are celebrating hearts day today, it's never too late to complete someone's day with these Half Heart Superstar 80s. Using an all-white 80s silhouette, the half heart found on the shoe's instep may not look like much, but creates the heart when you put your feet together. Now, if you're looking to make someone's day today, this is a great idea for the sneaker lovers out there.
The adidas Half Heart Superstar 80s are now available at Sole Academy (BGC/UPTC/Alabang), with each pair retailing for Php 6,500.