In Other News: adidas Originals and Donald Glover team up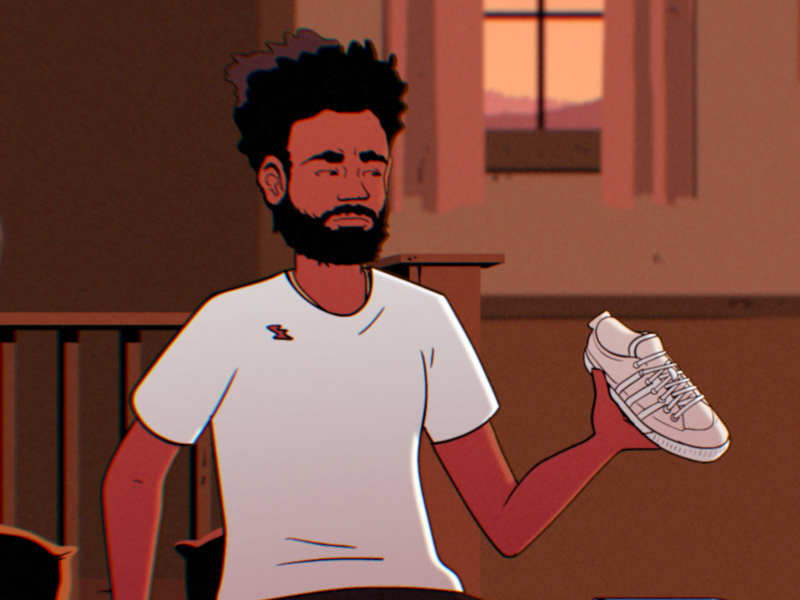 After adding Kylie Jenner into the mix, adidas Originals recently announced that Donald Glover (aka Childish Gambino) is now part of the Three Stripes family. The announcement was done via a short video of Glover putting on a pair for the Three Stripes. Built on a foundation of mutual creative respect, adidas Originals and Donald Glover will look beyond the confines of traditional collaborations, allowing the partnership to be inspired by limitless creativity.
Donald Glover commented, 'I believe it's important not to feel like ideas are bound by specific guidelines and adidas Originals has given me the opportunity to create on my own terms. I'm looking forward to seeing what that leads to.'
As Jenny Pham, Senior Director, Global Brand Marketing and Communications, put it, the two want to challenge the parameters of a conventional brand collaboration – cutting through the indiscriminate noise of contemporary culture to create something special. Donald is a unique, multi-faceted creator who is truly a manifestation of limitless and uncompromising creativity.
We all can't wait for what adidas Originals and Donald Glover has in store for us moving forward.