ICYMI: adidas released the Harden Vol.3 'Invader'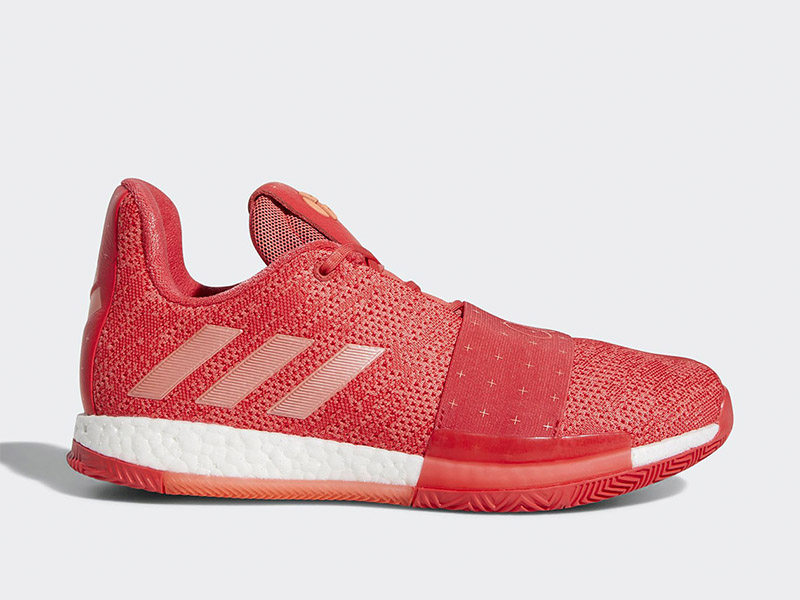 With such a top heavy release schedule this November, you might've missed out on some updates to your favorite sneakers. With the NBA on its third week, adidas Basketball released another colorway for James Harden's latest sneaker, the Harden Vol.3. This red-heavy colorway is dubbed the "Invader". The human mind has always feared the invasion of aliens from space. Similarly, opposing teams fear Harden "invading" their home court and taking complete control of the game.
The Harden Vol.3 'Invader' dons the Rockets' red colors, a sneaker you'll definitely see on the feet of Harden this season. The shoe retails for Php 7,500 and is now available at Titan and adidas Home Court stores around the metro.