Are we really calling these the Prophere "Cookies & Cream"?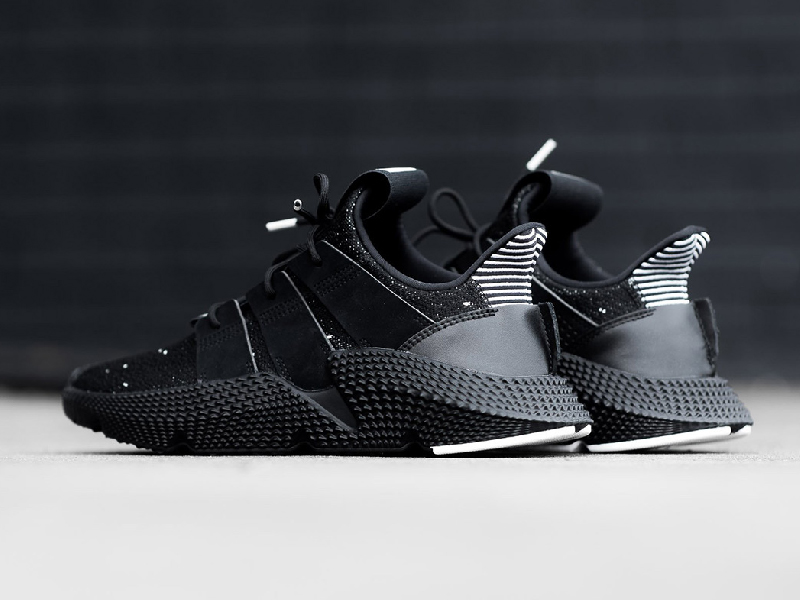 Really?
Are we really coining this colorway Cookies & Cream just because of the black and white combination? Are we really supposed to eat up every single cookie colorway from adidas this season?
Sure, they're using a new silhouette in the Prophere. Sure, the chunky outsole is now all black with a few subtle white rubber plates that makes it all the more attractive.
But are we going to appreciate the white aglets that contrast the black laces? Are we going to take on the speckled upper that provides that balance to the chunky sneaker?
You know what? We just might.
If you're amenable to all this, you should head on over to Sole Academy tomorrow as it is a store exclusive. The adidas Prophere retails for Php 6,000.