adidas unveils the PULSEBOOST HD – the shoe made for and by urban runners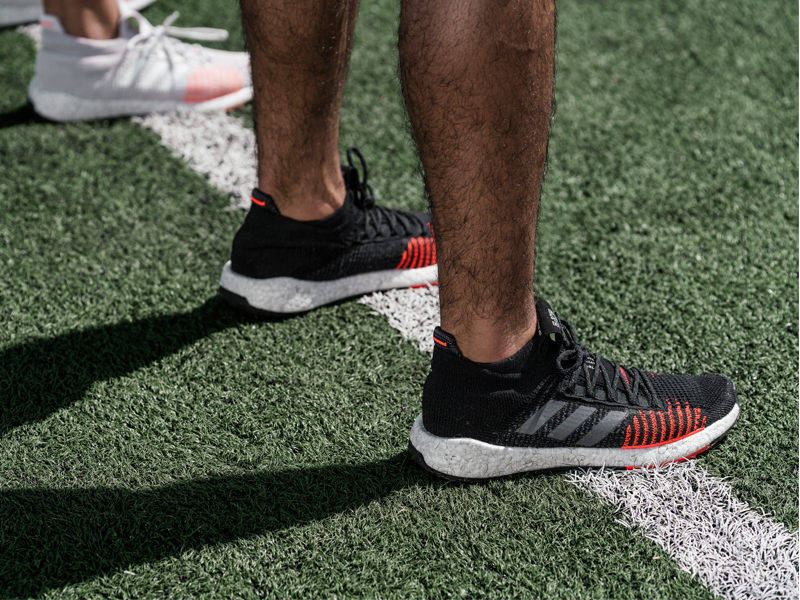 adidas introduced Boost back in 2013 and we're reaping the benefits of one of the best cushioning technologies ever made in footwear. This June, adidas improves on Boost by introducing Boost HD – more stability with the same unrivalled energy return and comfort. To banner in the latest Boost, adidas also unveils the first shoe to carry it – Pulseboost HD.
Boost HD sits lower to the ground, perfect whether you do quick stops and start or change directions wherever you may be. This works well especially if you run in the city as you dodge cars and avoid stop lights. adidas also introduces Continental Adaptive Traxion – a new Continental rubber outsole that provides maximum grip for you to change direction on any surface, wet or dry. Lastly, they also unveil Adapt Knit on the Pulseboost HD, a new flexible knitted upper that stretches where you need it. All these new elements make up the ultimate running shoe perfect for urban running (yes, PulseBoost HD replaces the Pureboost line in the Boost family).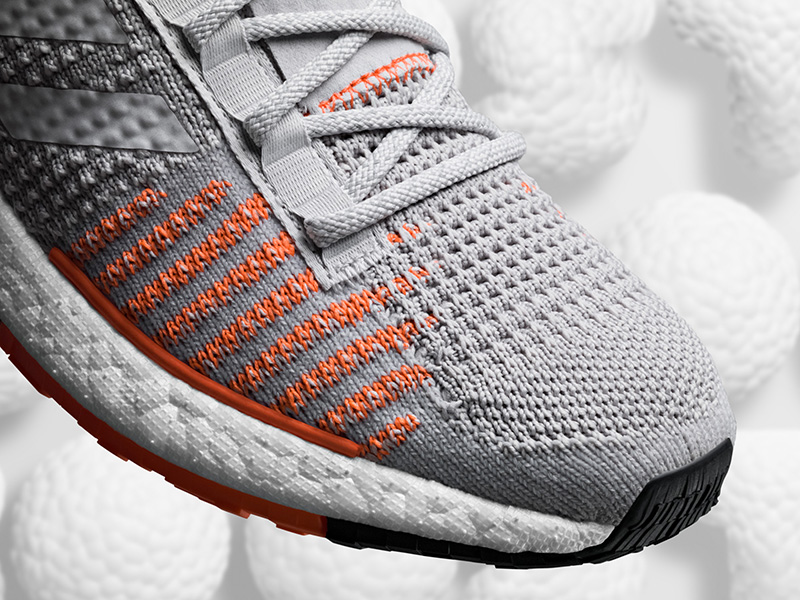 In building the Pulseboost HD, adidas looked to the user – the urban runner – to really get the right tech and material to fit their needs. One great insight adidas Running received from these city runners is that they use the forefoot more than the midfoot. As they put it, the shoe wasn't made by adidas, but a collaborative effort with city runners from key cities.
To highlight this effort, the shoe features the GPS coordinates of New York, Paris and Berlin on the shoe's tongue. These cities' runners all provided feedback in creating the Pulseboost HD.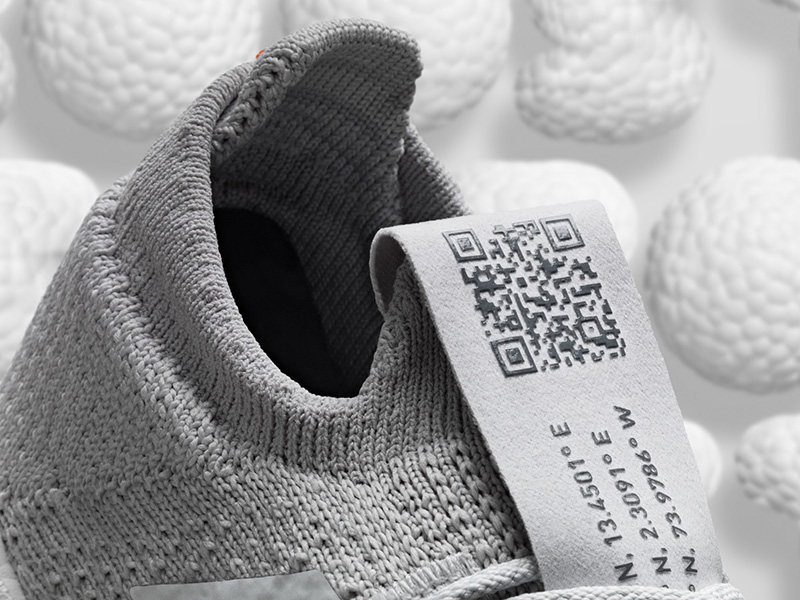 One other interesting addition here is the QR code found on the tongue. adidas partnered with Spotify and the QR links directly to a custom playlist based on where you are in the world.
The adidas Pulseboost HD is slated to drop late this June and will retail for Php 6,500. Stay tuned for more information on Pulseboost HD and full release details. What we can vouch for is that it's priced perfectly for a real city-friendly Boost-laden shoe.