adidas Running and Missoni are releasing their limited collection tomorrow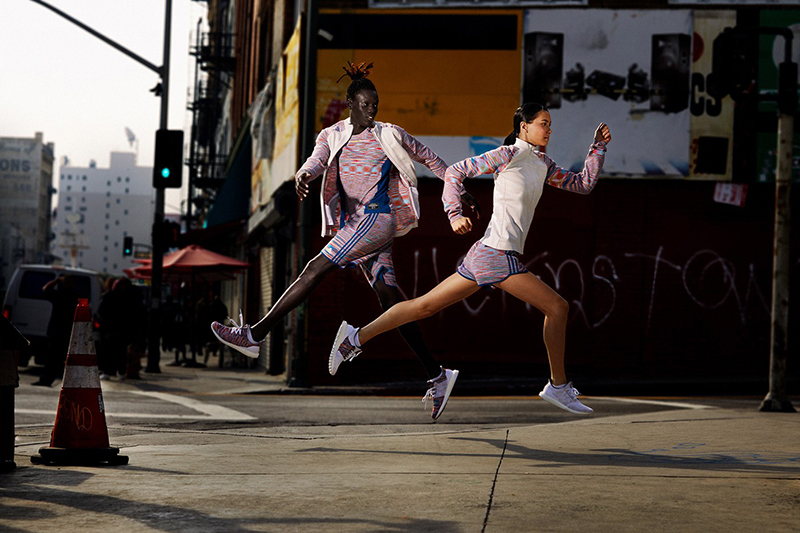 We thought we've seen every iteration for adidas' best running shoe, the UltraBoost. After releasing the Game of Thrones collection last March, adidas Running had one more trick up their sleeve for 2019. The Brand with the Three Stripes decided to partner with Italian-based Missoni for a limited edition range of running apparel to go with the UB. The collaboration pays homage to both brands' roots, blending their respective aesthetics with a focus on performance. With their now-famous intricate patterns,Missoni brings their expertise on to the UltraBoost Clima as well as a couple of running apparel
Italian fashion house Missoni and iconic sportswear brand adidas Running have collaborated on a limited-edition range of running apparel and footwear. adidas Missoni acknowledges the forward-thinking innovation of adidas and the creativity of Missoni co-founder and Olympic hurdler, Ottavio Missoni. The collaboration pays homage to both brands' roots, blending individual aesthetics with a focus on high-performance pieces with a stylish twist. Founded in 1953 by Rosita and Ottavio Missoni, the Missoni's created a new luxury style code in the luxury fashion community. As technology advanced the Missoni family were able to produce and develop patterns that were original, intricate and synonymous with what the brand is now known for. It made sense to work with adidas Running, as Ottavio Missoni, the brand's founder, was an Olympic hurdler back in 1948.
With their trademark space-dyeing technique, the new collection features the brand's flame pattern on the Primeknit upper. As for apparel, the PHX Jacket, Supernova Tee, and Supernova Shorts will be made available.
The adidas Running x Missoni collection will be available tomorrow, May 10th, exclusively at Commonwealth Greenbelt. They will be offering the products on a first-come, first-serve basis.