adidas releases the ULTRABOOST 19 DB99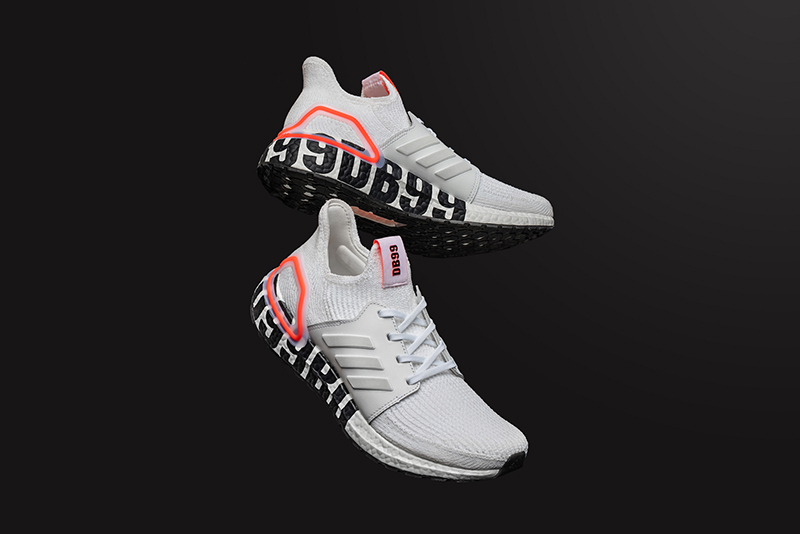 Has it been 20 years? So much has happened in the last two decades but more than anything, the football world was treated to one of the greatest to ever play the game – David Beckham. Beckham did so much that year that he definitely made a mark and etched himself in the annals of football lore. This November, adidas celebrates Becks with the ULTRABOOST 19 DB99, a limited edition sneaker in tribute to his epic rise to the top.
In what seems to be a regular run of the sneaker, the ULTRABOOST 19 DB99 features his initials and 99 for that momentous year. The design was inspired by Beckham's life story. Not only did he marry his wife (Posh Spice to most of us), their eldest son as also born that year. Career-wise, he helped his club claim the legendary UK Treble title. "1999 was an important year for me, in terms of both career development and personal life. So, this pair of shoes are extraordinarily special to me," said David in an interview. "The colours chosen for the design are white with a flash of orange. I have always loved white trainers. The eye-catching fluorescent orange and the letters DB99 in black are a perfect match."
Aside from the bold lettering on the BOOST midsole, DB99 is also printed on the tongue label. One other thing to note here is that the UB19 DB99 also uses a lighter fabric. The shoe features enlarged breathing pads on the sides and sole for better breathability. The Primeknit 360 Vamper is a unique cut that is designed to enable an easy and comfy exercising experience; lastly, the built-in Torsion Spring system maintains stability with every transtion from landing to toe off.
The adidas ULTRABOOST 19 DB99 officially drops today, November 1st and retails for Php 9,300. You can purchase the shoe now via adidas.com.ph.