adidas releases a Pro Bounce 2018 inspired by Joel Embiid's home country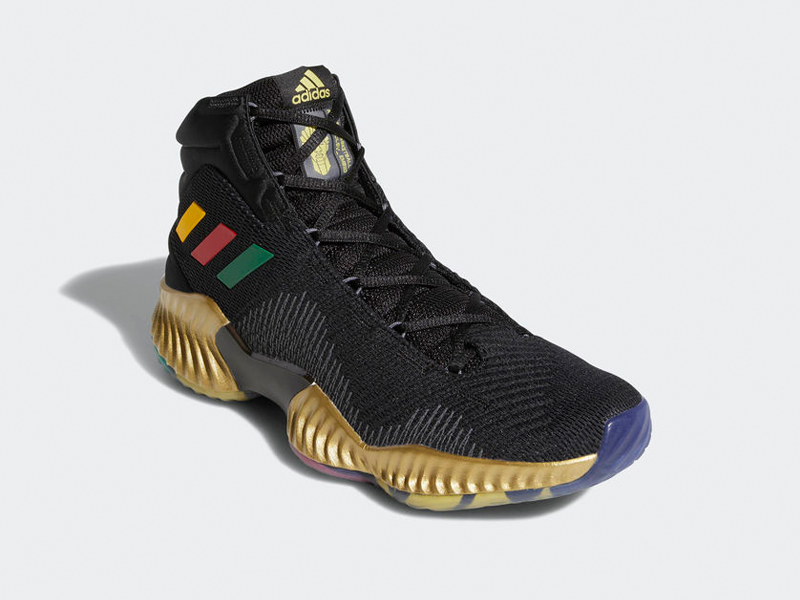 Call it preemptive measure? Even though Joel Embiid's contract with adidas ended yesterday, adidas pulled the trigger and released a special make up anyway. Embiid was seen wearing a competing brand during training camp but adidas is hoping this seals the deal. Inspired by his home country of Cameroon, adidas created a special Pro Bounce 2018 for Embiid. Done in his country's colors with gold Bounce midsoles, the Pro Bounce looks as fierce as the lion that represents his country. In fact, a lion graphic is plastered on the clear outsole done in the same yellow/red/green hues. The tongue label also features special details and Joel Embiid's face for that added flare.
adidas is crossing their fingers as they want the king of the paint to stay home with these PEs. The adidas Pro Bounce 2018 'Joel Embiid' PE is now available at adidas PH online for only Php 6,000. If it doesn't pan out, consider this release a special piece in Joel Embiid's sneaker history.