adidas Originals partners with Japanese graffiti artist WANTO for their latest collection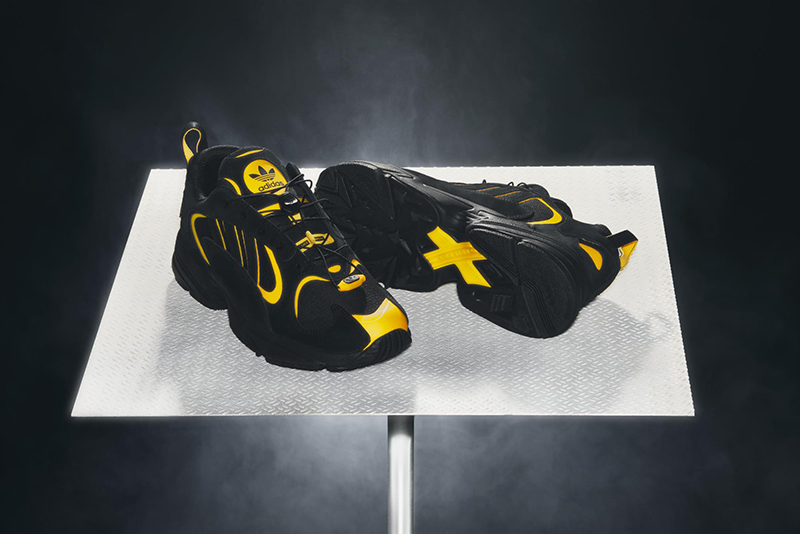 Graffiti. While some may think of it as acts of crime, true artists express themselves with their brillant works of art. From the walls of Berlin, subways and tunnels of New York City, graffiti has been a part of street culture. In recent years, Tokyo has become another hub for artists, with its style influencing the rest of other Asian cities. adidas decided to work with one of the most influencial artists, the found of crew 246, WANTO.
Last year, adidas Originals did a three-way collaboration with with WANTO and United Arrows & Sons. Although their collection never made it to the PH, that just led for adidas to partner with WANTO once again for a wider release. The jump off for this collection was the desire of WANTO to create an outfit he can wear while working on his art. This idea resulted into a blacked-out track suitwith bright yellow accents on the outer layers and lining. The track top features refletive material on the Three Stripes running down the sleeves, while the short-sleeved tee has a hand-drawn WANTO illustration.
In terms of footwear, WANTO did a special take on the Yung-1. The blacked-out Yung-1 comes with bright yellow accents across the uppers, tongue, and insole. What's great about the shoe is that it also uses GORE-TEXT uppers, making the shoe durable and perfect for the coming rainy season.
The adidas Originals x WANTO collection will be available via adidas.com.ph come this Thursday, May 30.