adidas Originals and Fiorucci release another collection this weekend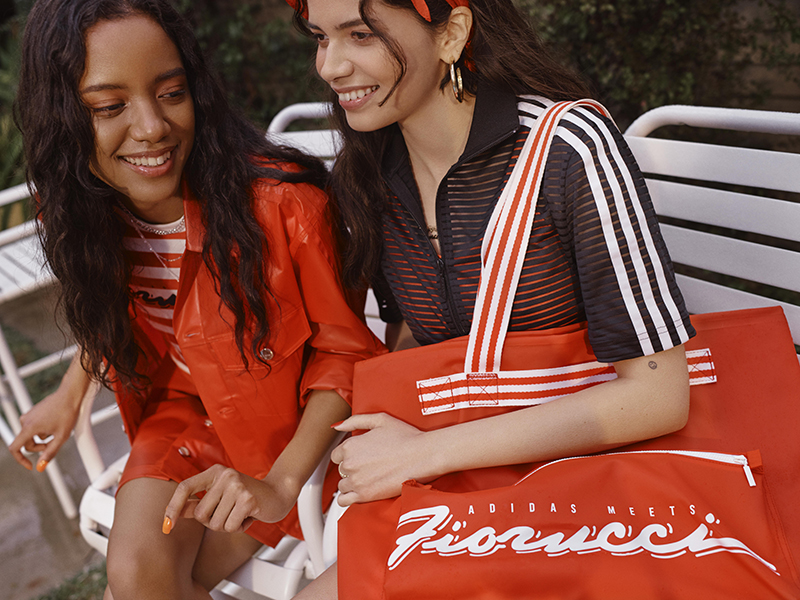 Earlier this year, adidas Originals teased us with some pieces from their collection with with Italian label Fiorucci. For those who aren't too familiar with the brand, Fiorucci been around since the 60s and they're definitely making a comeback by collaborating with other brands such as adidas Originals. This 2nd collection is bigger and bolder than what we initially saw.
Inspired by summer island getaways, the Fiorucci x adidas Originals collection uses adidas silhouettes but reworked with Fiorucci's classic feels. The collaboration was born out of Fiorucci and adidas' shared vision and desire to utilise design aesthetics to push the boundaries of creativity in order to champion youth culture and empower women. With the iconic 80s-style graphics, this new collection definitely brings that classic summer vibe front and center.
The adidas Meets Fiorucci collection drops tomorrow, May 10th. Check the collection out at adidas Originals Neighborhood stores or pick them up via the adidas PH online store. Here's what we know is available in the PH:
above: Fiorucci Stripe Tote Bag – Php 3,500
not in photo: Fiorucci Samba Rose – Php 6,500