adidas Originals and deadHYPE Celebrate Berlin with the ZX 8000
If you're still not on the A-ZX bandwagon, I'm not really sure what to make of it. After releasing the Concepts 'Boston Marathon' ZX 9000 last weekend, adidas Originals partners with Berlin-based Creative Collective deadHYPE for their entry to the series.
While the purple hues are the first thing to grab your attention, deadHYPE took inspiration from another Berlin favorite silhouette, the BW Army.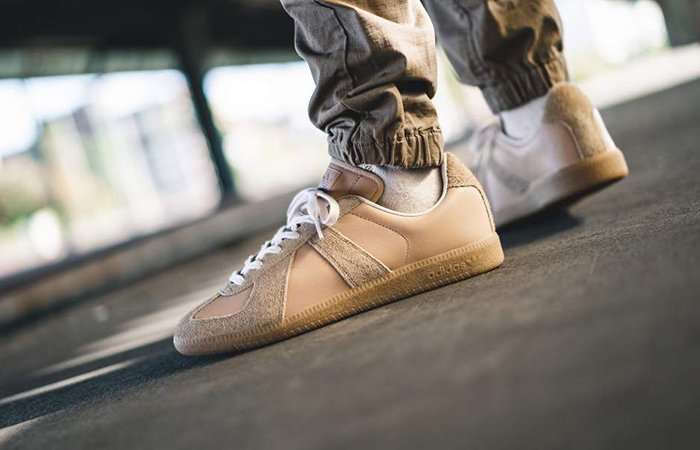 The most obvious take here is the omission of the 3-stripes. A solid band replaces it, just like the BW Army. The shoe is done in canvas and buttery nubuck. The tonal lavender hues represents the importance of striking a balance between 'work' and 'play'. The shoe also comes with 3 sets of co-branded waxy laces and co-branded sockliners.
The adidas ZX 8000 deadHYPE drops today, September 18, via adidas.com.ph and soon at Commonwealth. The shoe retails for Php 7,000.