adidas Originals and Alexander Wang focus on '80s club culture for their latest collection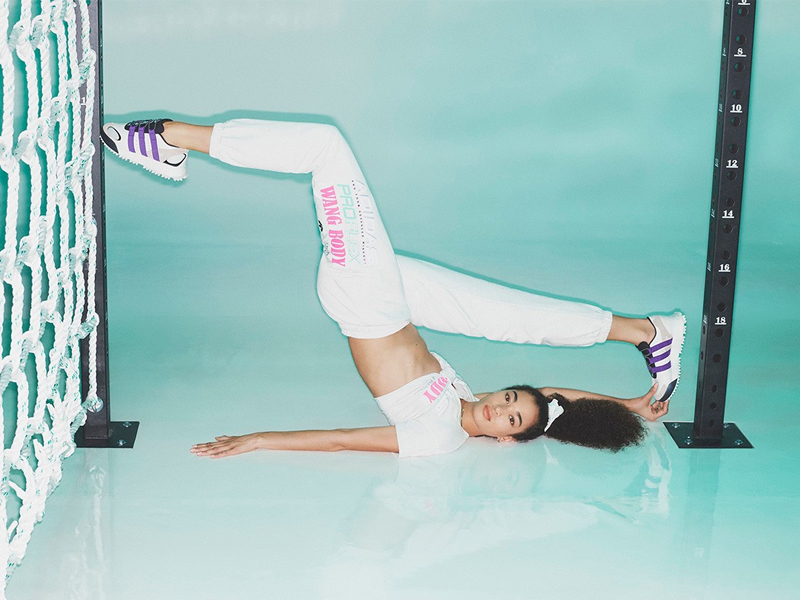 It's been a while since we've seen anything come from Alexander Wang's sheet when it comes to their collaboration with adidas Originals. Embarking on Season Five, the new collections is inspired by 1980s club culture with pieces designed to work both for the club and the gym.
While we we're still confirming if we're getting the women's apparel on our shores, we are getting three out of the four sneakers lined up for this collection. While we have seen the AW Bball and AW BBall Soccer before, they are launching a new silhouette – the AW Wangbody Run. The shoe features a '90s-inspired leather upper (complete with mesh panels and oversized Three Stripes) to go with a Boost-equipped sole unit. If you look closer, AW also used the treads of the Marathon TR for the Wangbody Run.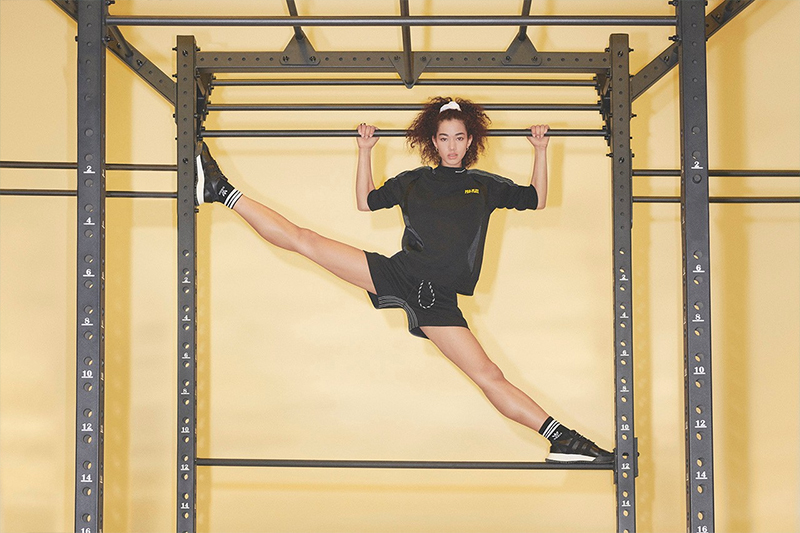 The adidas Originals by AW Wangbody Run and AW Bball Soccer shoes drop this Saturday, April 20th. The AW Wangbody Run retails for Php 13,000 while the AW B-Ball Soccer shoe retails for Php 15,000. You can score the latest pairs via adidas PH's online store beginning this weekend.