adidas is set to release the new ALPHAEDGE 4D this weekend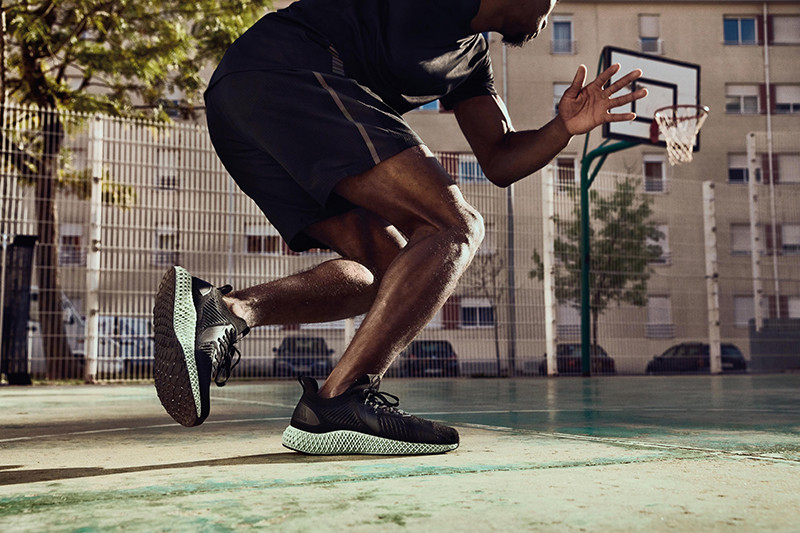 Has it been two months already?
After releasing the ZX 4000 4D last weekend, adidas Running is at it again, this time releasing the latest ALPHAEDGE 4D. While we're still on the fence with 4D, adidas has updated the most affordable 4D this May.
While there have been several releases of the ALPHAEDGE 4D over the last few months, adidas has re-tooled the midsole and upper to provide better stability, support and cushioining. For the new release, we're getting both the white and black colorways, which still feature the intricate lattice structure tuned for sport, where it can absorb pressure from any angle as it propels the foot forward. The 4D midsole is printed with light and oxygen using Carbon Digital Light Synthesis (DLS) technology. adidas worked with Carbon for this tech and we'll definitely see this tech improve further as they continue to use data to figure out the needs of the athlete.
The ALPHAEDGE's Primeknit upper includes zoned forging, as it encases the foot like a sock. The snug upper helps provide support and comfort during sharp lateral movements and tight turns. To keep you from slipping, the shoe also utilizes a Continental outsole with engineered traction zones to support deeper cuts and faster acceleration, regardless of surface.
The adidas ALPHAEDGE 4D is set to release this Saturday, June 1st, at Commonwealth, Sole Academy and select adidas stores around the metro. The shoe will retail for Php 16,000. Expect to see more 4D products over the course of the next few months this 2019. Both Sole Academy and Commonwealth have yet to release mechanics but stay tuned for more information.